These spy photos are reavealing the future Boxster generation from the German manufacturer Porsche. The model is about to begin, the light camouflage confirms this idea, as you know, in the final stages of testing, the automotive manufacturers give up the bulky camouflage layers.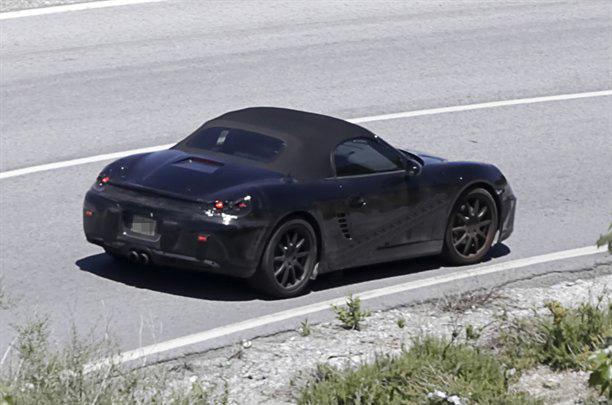 The 2011 Geneva Motor Show is the place where the new generation Boxster is expected to debute. Porsche promises a low fuel consumption and CO2 emissions, even we are talking about a supercar that will develop around 200 hp, the environment problems are active as well for the supercars.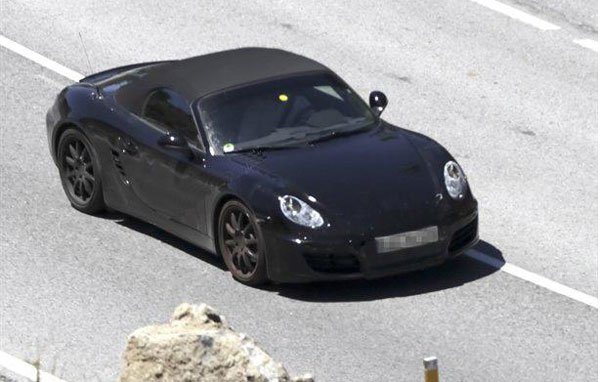 An automatic double-clutch knows as PDK and a manual transmission will be available for the 2011 Porsche Boxster along with three or four cylinder engines, according to an official source inside the German supercar manufacturer Porsche. Until the new generation Boxster will reveal all its secrets, let's check the spy photos and guess the design changes applied for the new model.