Mercedes SLS AMG received a tuning kit regarding this time just the aesthetic level from the German tuners at Hamann. As we told you below, the German tuners at Hamann modified just the exterior level without touching the engines and so the performance of the Mercedes model.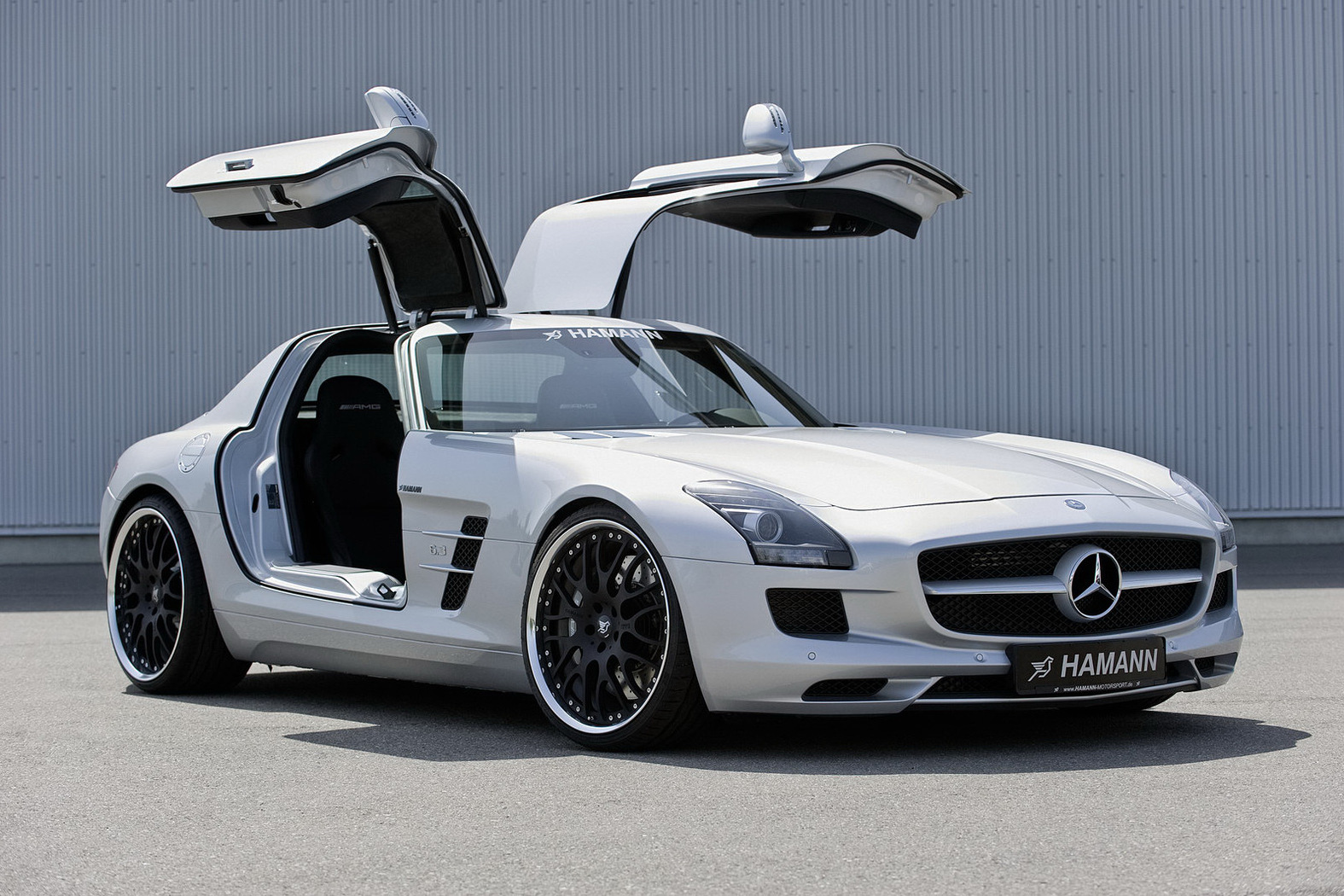 A new exhaust system was mounted on the German supercar, with four pipes while some big Design Edition Race Anodized 21-inch matte black wheels were mounted on the supercar in order to improve the appearance and make a good contrast with the color of the body. The ground clearance was lowered by the German tuners with 30 millimeters.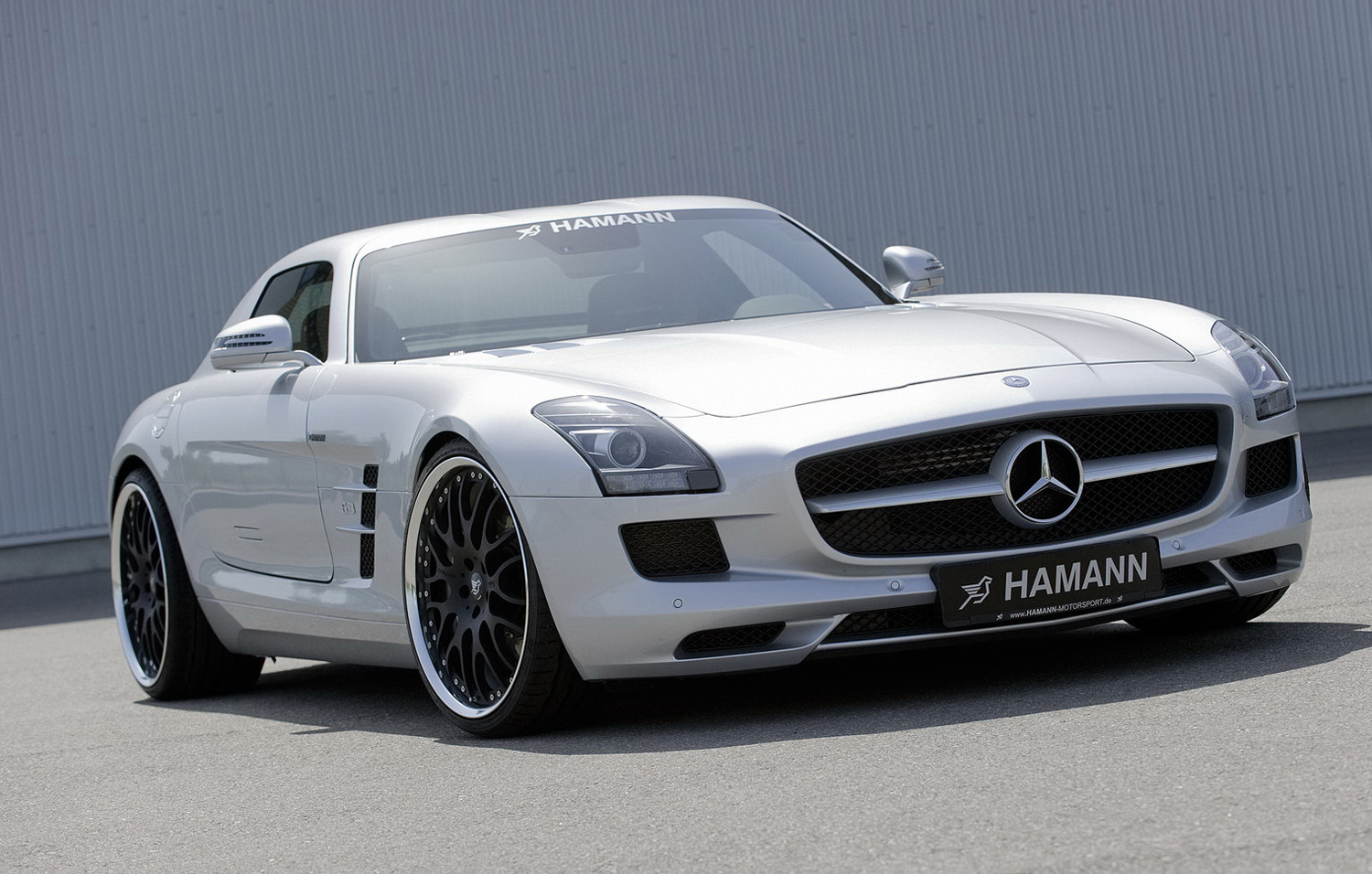 About the tires chosed by the Hamann tuners, we may notice the 245/30 ZR21 for the front and 295/25 ZR21 for the rear. If you are interested in buying the Hamann modified version of the German supercar Mercedes SLS AMG you might know that the aesthetic kit costs 10.500 euro.