The Mazda Miata is one of the best ranking sports cars of all times, a numerous award winner, a favorite of everyone and possibly one of the most difficult to improve car a Japanese manufacturer has been faced with.
Mazda is in just that sort of situation at the moment. After the original version lasted the best part of two decades with nothing more than minor facelifts, the NC (current) MX-5 generation will be completely replaced.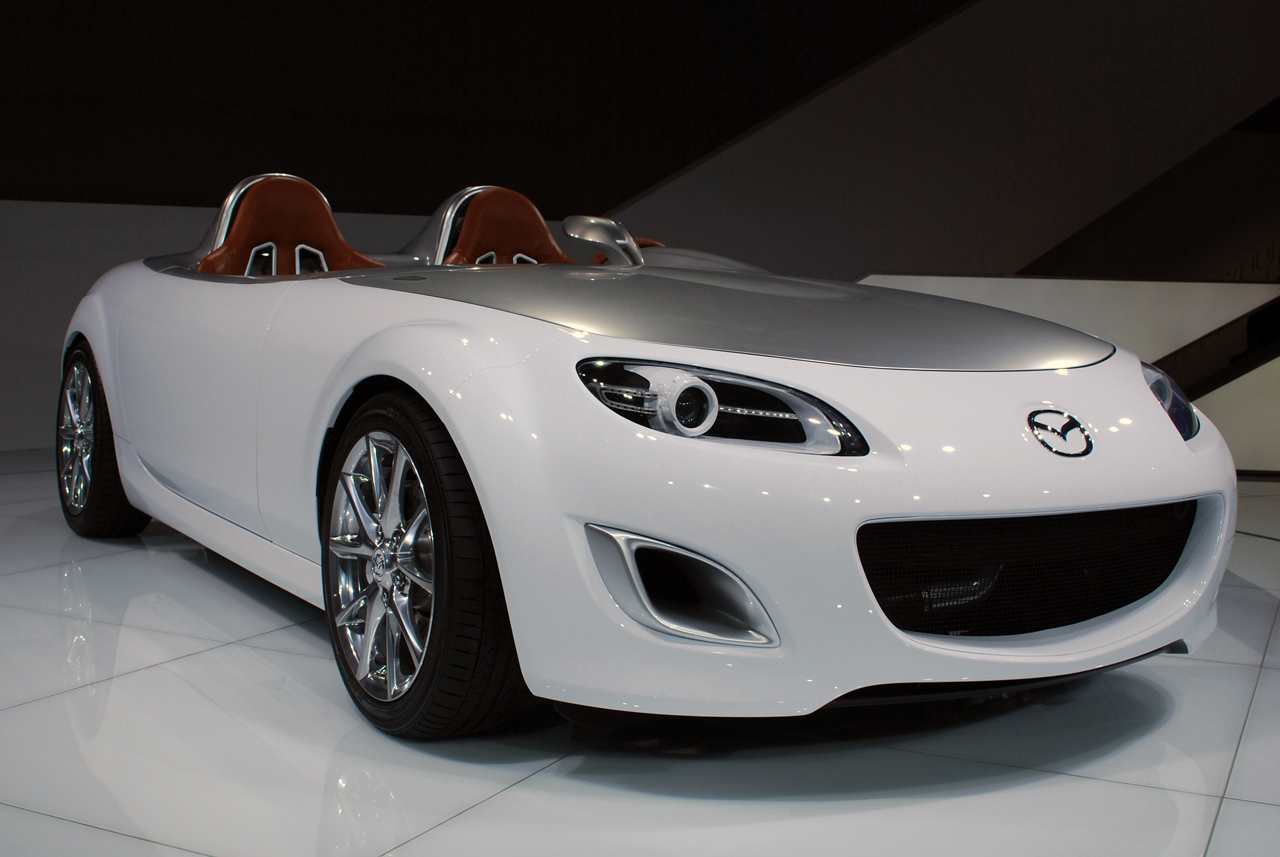 The next generation (most likely called the ND) is already in development and the engineers have come up with an interesting, to say the least, announcement.

Them crazy Japanese boffins want to make the future Mazda Miata not only lighter than the NC generation but even more of a feather weight than the original NB/NA MX-5 of the 90's.
When the new version came out, it was a mere 300 lbs heavier than the small and joyful roadster that defined the Mazda Miata. Since the NC Miata came forward with newer, more powerful engines, better interior finishes and greatly improved comfort almost everybody let that aspect go.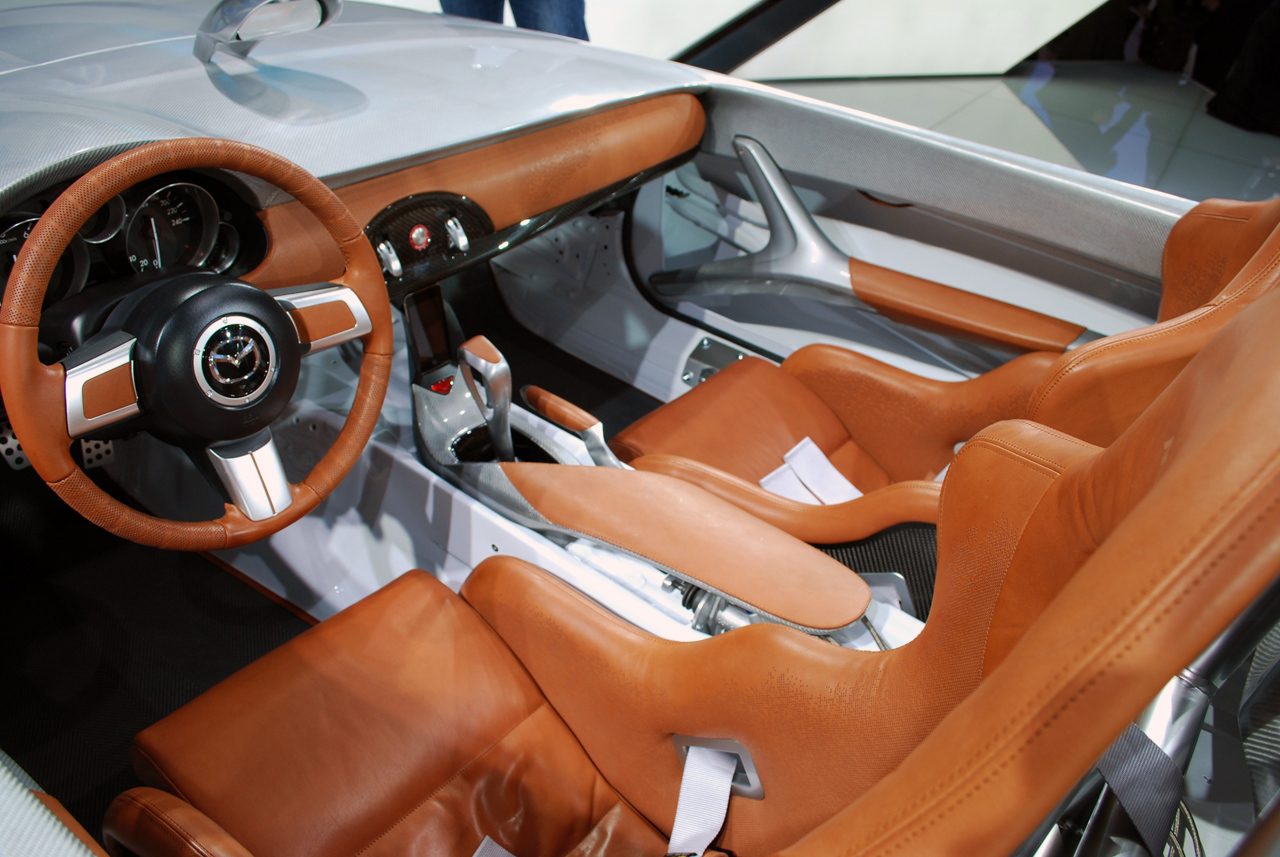 In fact, it's fair to assume that the only people who really cared about this aspect were the engineers and designers that work for Mazda.
At the moment, the plan for the Mazda Miata's ND generation calls that it loses an admirable 720 lbs from what we now conceive as an already relatively light vehicle.
A projected scale tip coming in at just 1.760 pounds means that if this happens, the next generation Mazda MX-5 will weigh 400 lbs less than the original which came in at around 2.178 lbs.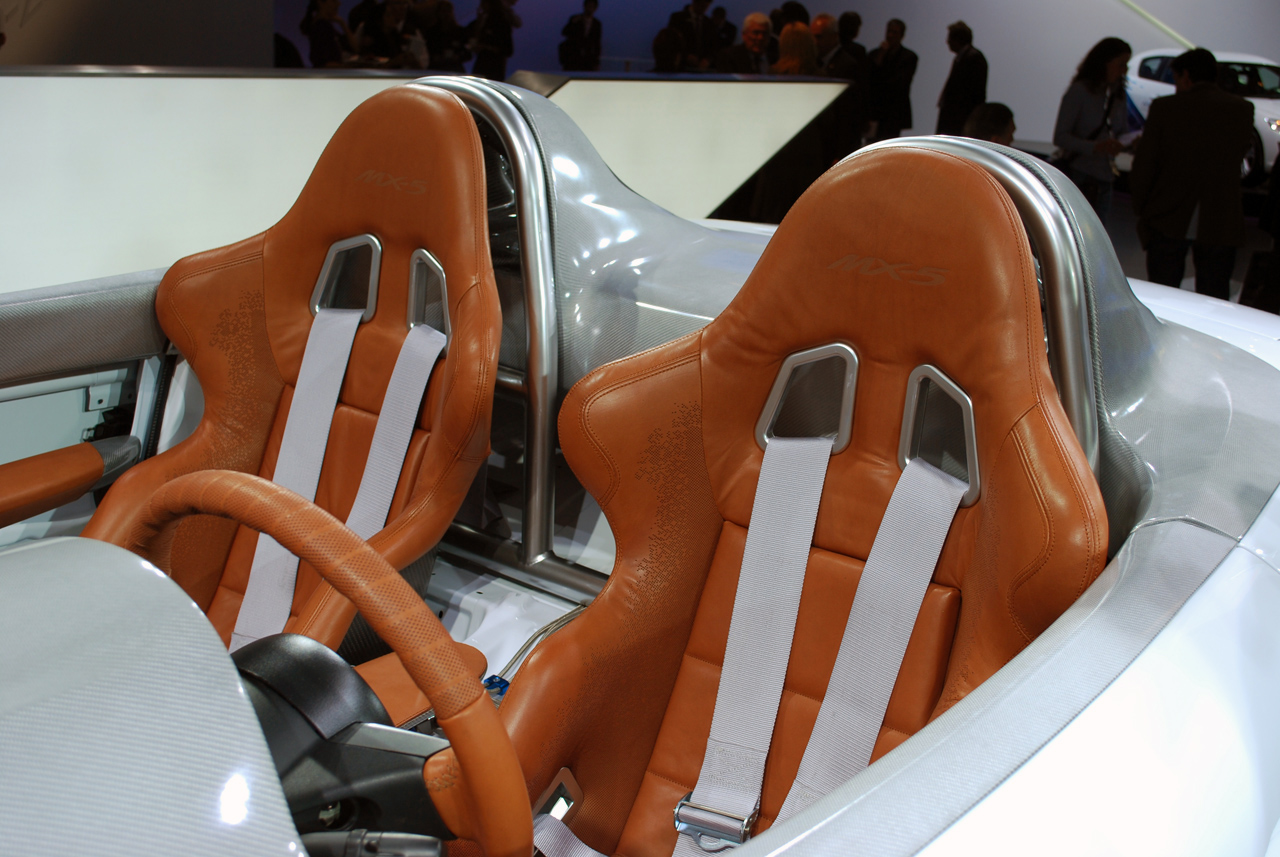 That would more than make up for the mistake Mazda made with the "fat" current version and then some, but this announcement isn't the final promise.
Mazda is still brainstorming ideas on how to achieve this sort of performance. The company's engineers aren't even convinced it is entirely possible but some of their prospects look interesting.
For instance, the new Mazda MX-5 will use a body that's made out of thin yet high strength steel. The interior on the other hand will go very basic to the point where there won't even be a glove compartment or a paper manual.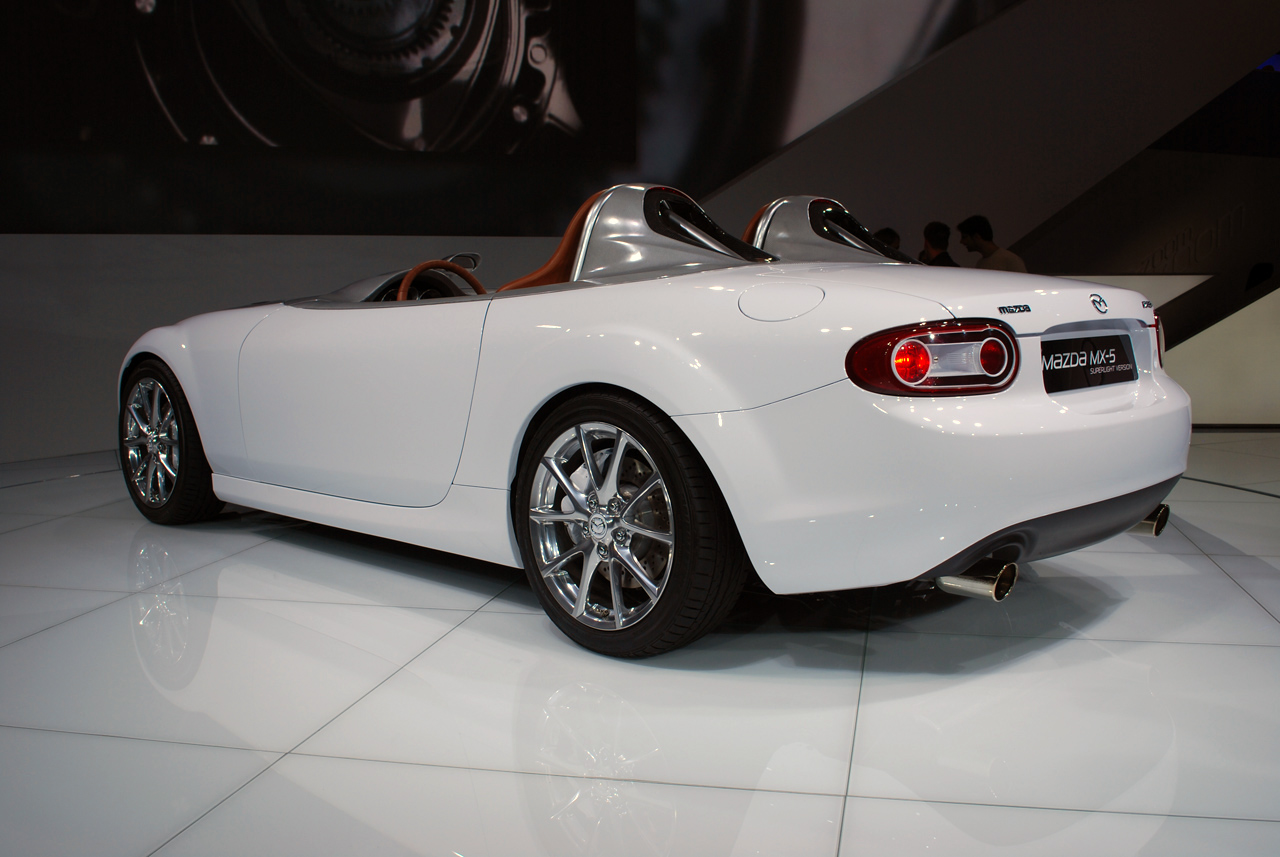 The engine compartment will see some shrinkage as in obtaining lightness Mazda is probably going to fit a 1.3-1.4 liter turbocharged engine with direct-injection and variable cam phasing from their SkyActiv stable.
Even if the chassis is subjected to some downsizing and the target lightness isn't met, the future gen Mazda Miata is bound to be another in a long line of incredible driving machinery.