Lincoln Navigator is a full-size SUV manufactured by the American company since 1998 over three generations. The first generation entered production in 1998 at the Wayne plant in Michigan with a choice of two 5.4-liter V8 units offering around 230 horsepower each. In terms of dimensions, the American SUV is 5,2 meters long, 2 meters wide and has a height of almost 2 meters.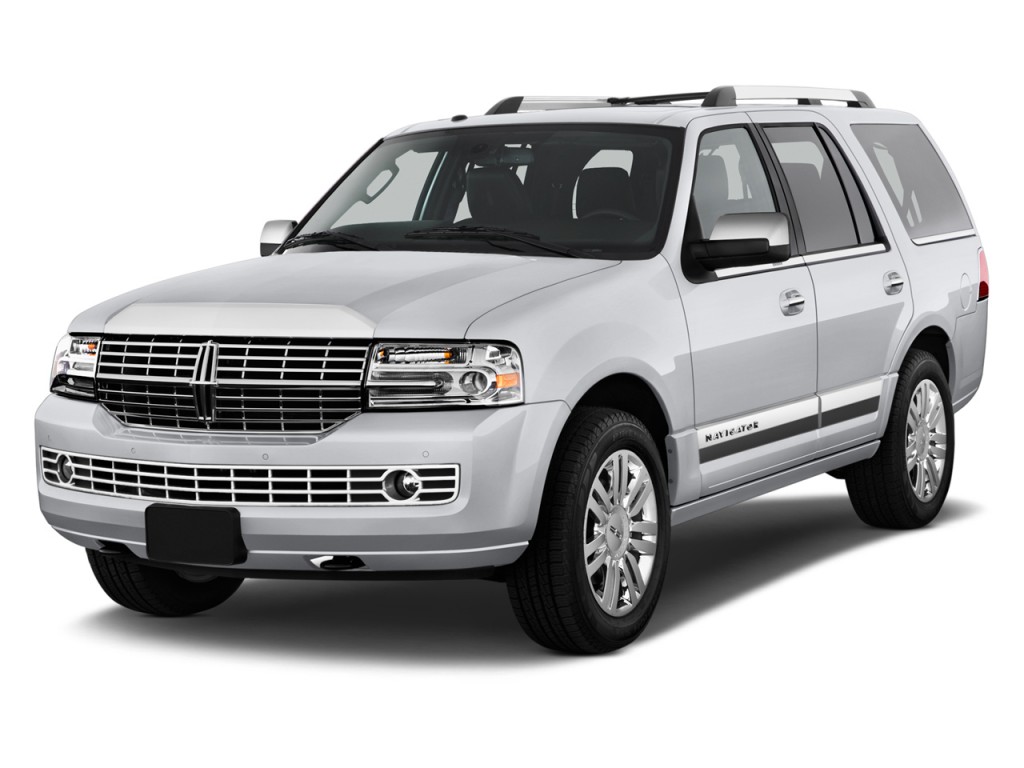 Five years later, Ford's subsidiary introduced the second generation Navigator, a model based on the same Ford U platform and carrying over the same V8 units. This time, the American engineers provided a more powerful engine range with a total output spinning around the 300HP number.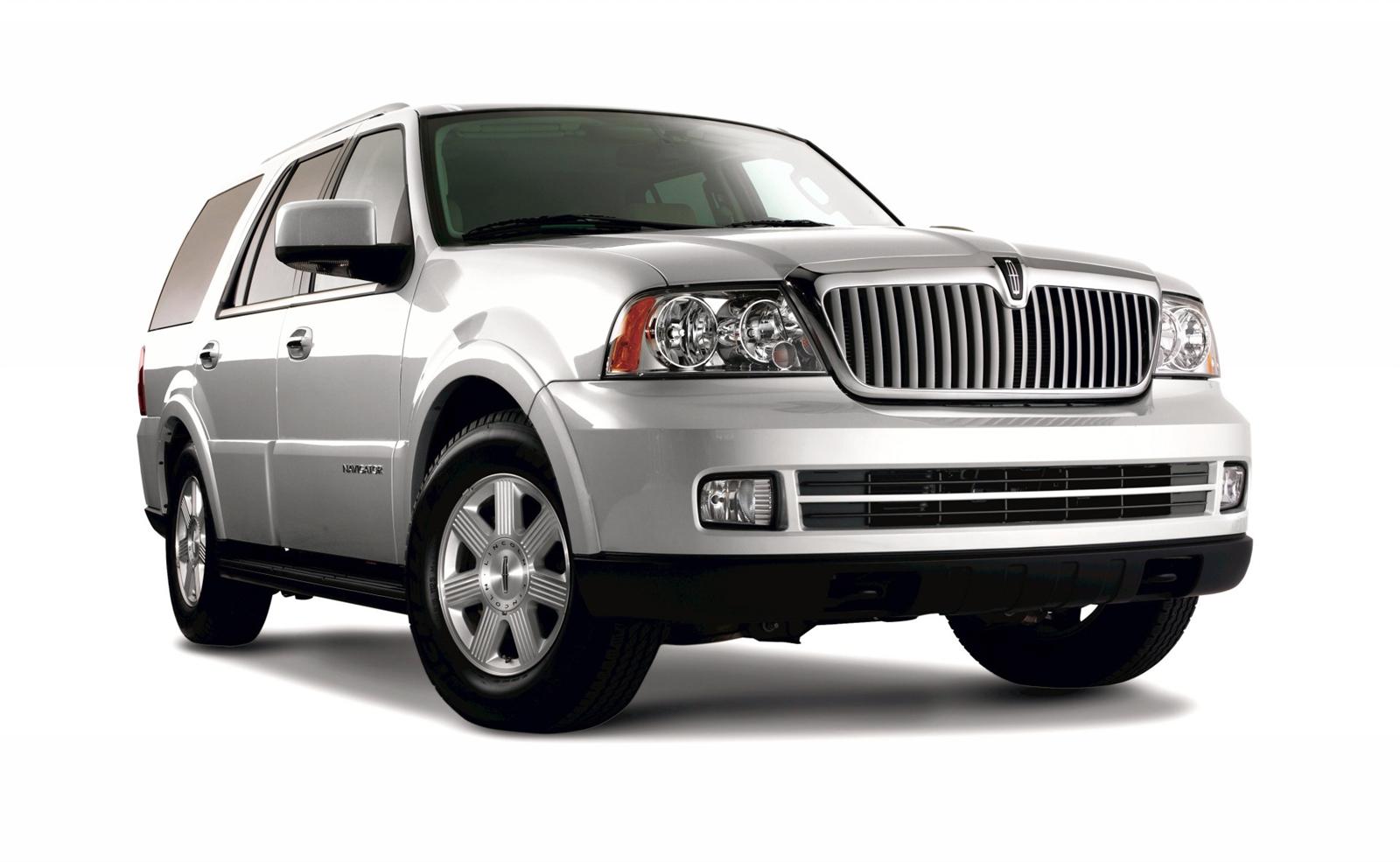 The latest model bearing the Navigator badge has been introduced in 2007 and is also known as U326 project. The third-generation Lincoln Navigator is based on the Ford T1 platform and is available with a single engine, namely a 5.4-liter V8 offering 310 horsepower and being mated to a six-speed automatic transmission.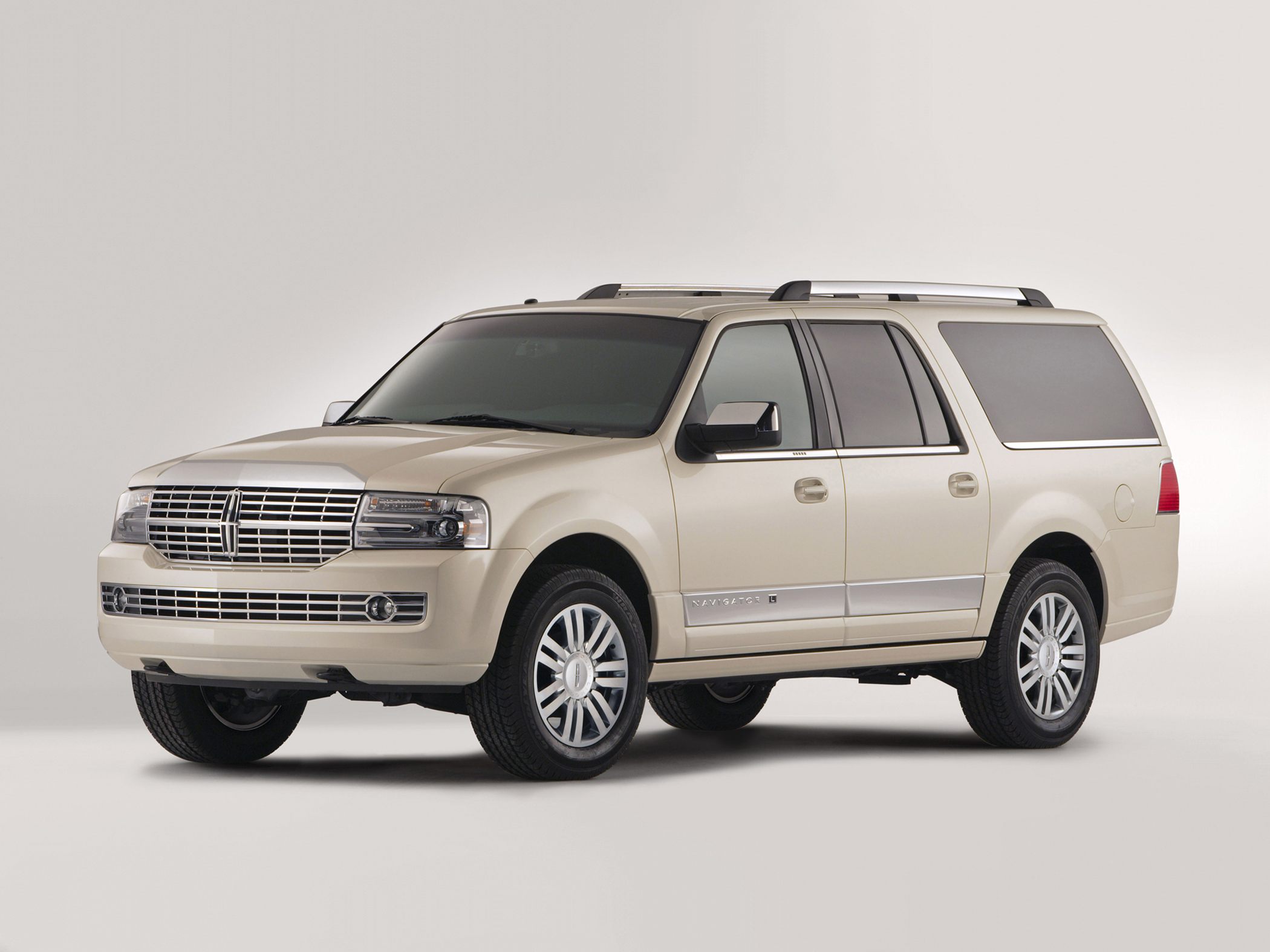 In terms of sales, the Lincoln Navigator debuted in 1999 with a record of 39,250 units while the figures gradually decreased to just 8,250 vehicles in 2010. Besides the revised exterior and interior appearance, the new Lincoln Navigator is also 370 mm longer than the previous model.