As a major participant to the sales success of the Trident company over the years the Maserati Quattroporte is a four door sedan the company made over the years with various breaks in production period.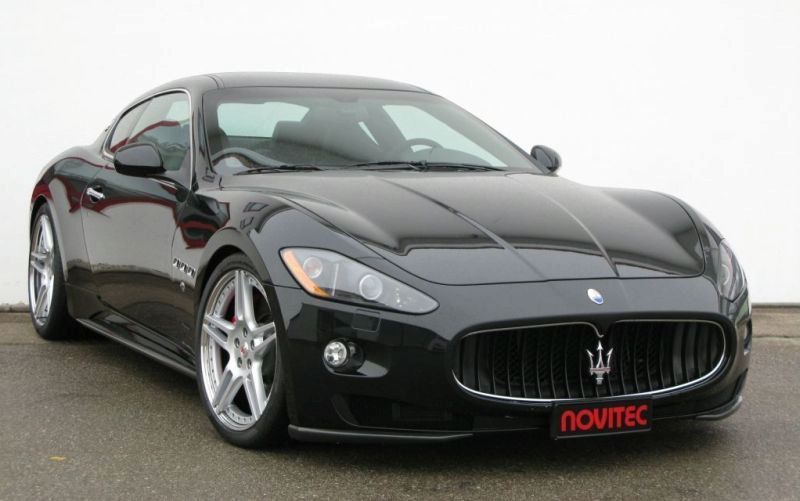 Built on good old principles of front engine – rear wheel drive cars throughout its life it had V8 power for most of its versions but not even the smaller powerplants it got to use over the years weren't something you can laugh at.

The best version of the Maserati Quattroporte was, of course, the modern and current one, that was introduced in 2004 when the company was under the wing of Ferrari. It was powered by a 4.2 liter V8 engine with 400 horsepower, it had a weight distribution that came very close to the perfect setup and it was flawed in early version in many ways.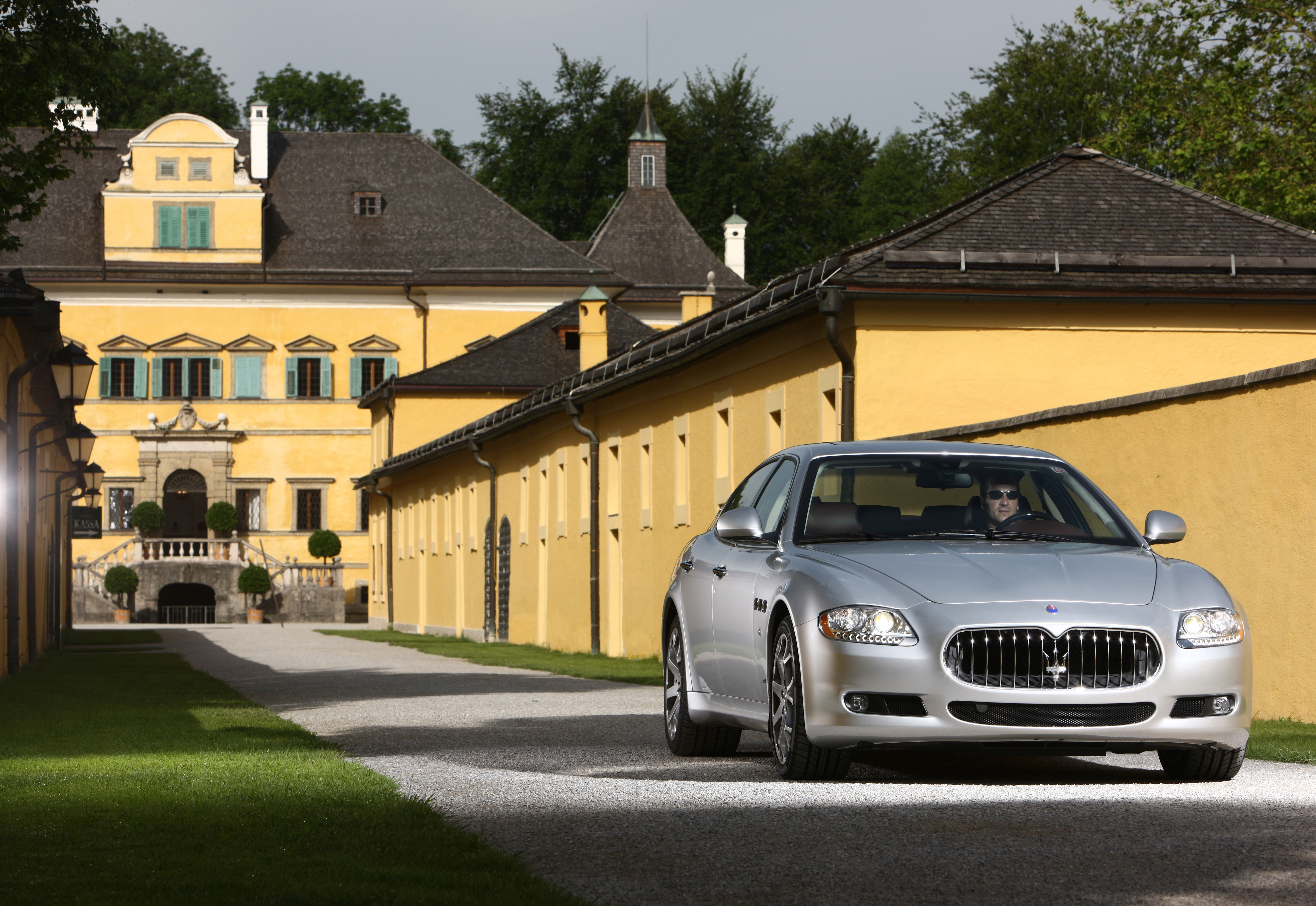 Despite this, the Maserati Quattroporte was always interesting and loved by most automotive journalists and it has to be said, the 2009 Quattroporte S solved plenty of them but still retained enough to keep the spirit of the four door supercar alive.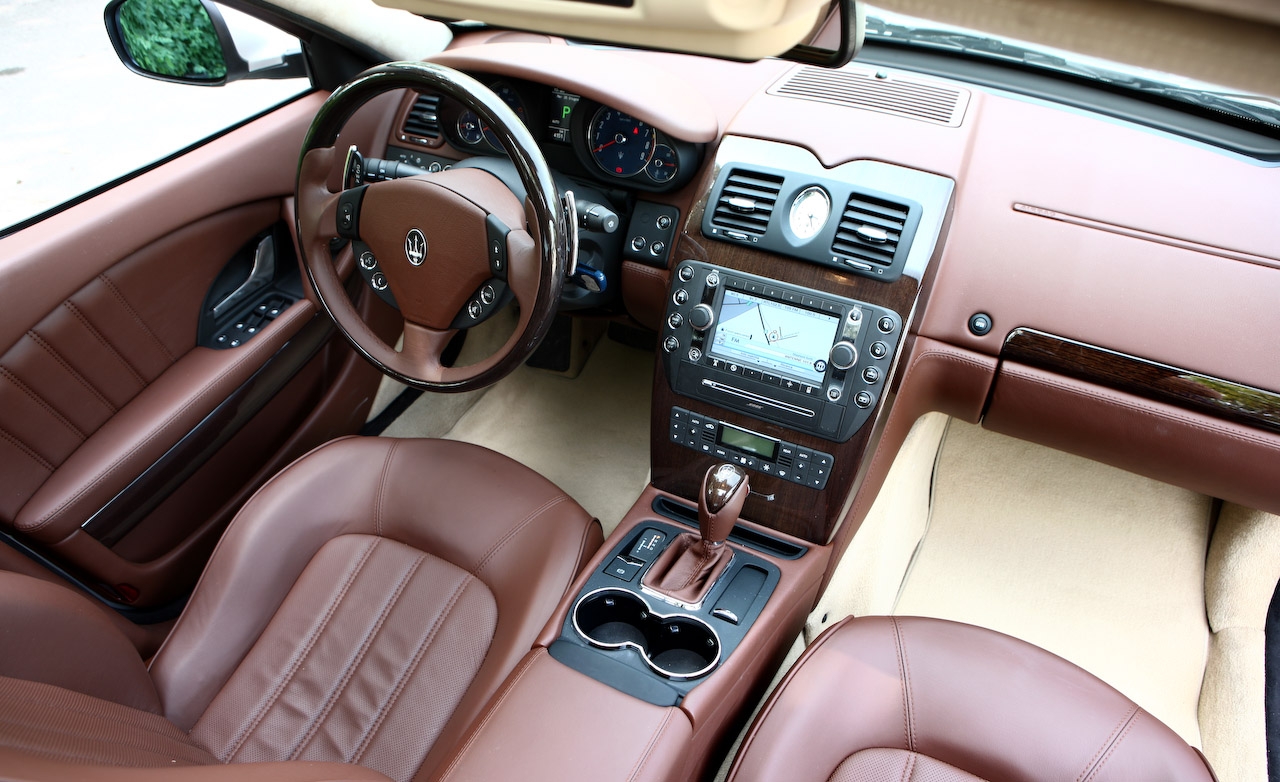 Throughout its life the present version of Maserati Quattroporte was considered a great design and it was only in 2010 that it got some coachwork done when it was turned into a hearse that carried the Polish president on his final road after his tragic death in a plane crash in 2010.