The British car makers don't seem to get the idea that motor racing costs money. They're all taking place in these sports and trying to get more customers in their showroom.
Now, Aston Martin is doing well enough to afford it, Jaguar is backing off the efforts and the guys over at Lotus, starved of cash are just announcing two more competitions.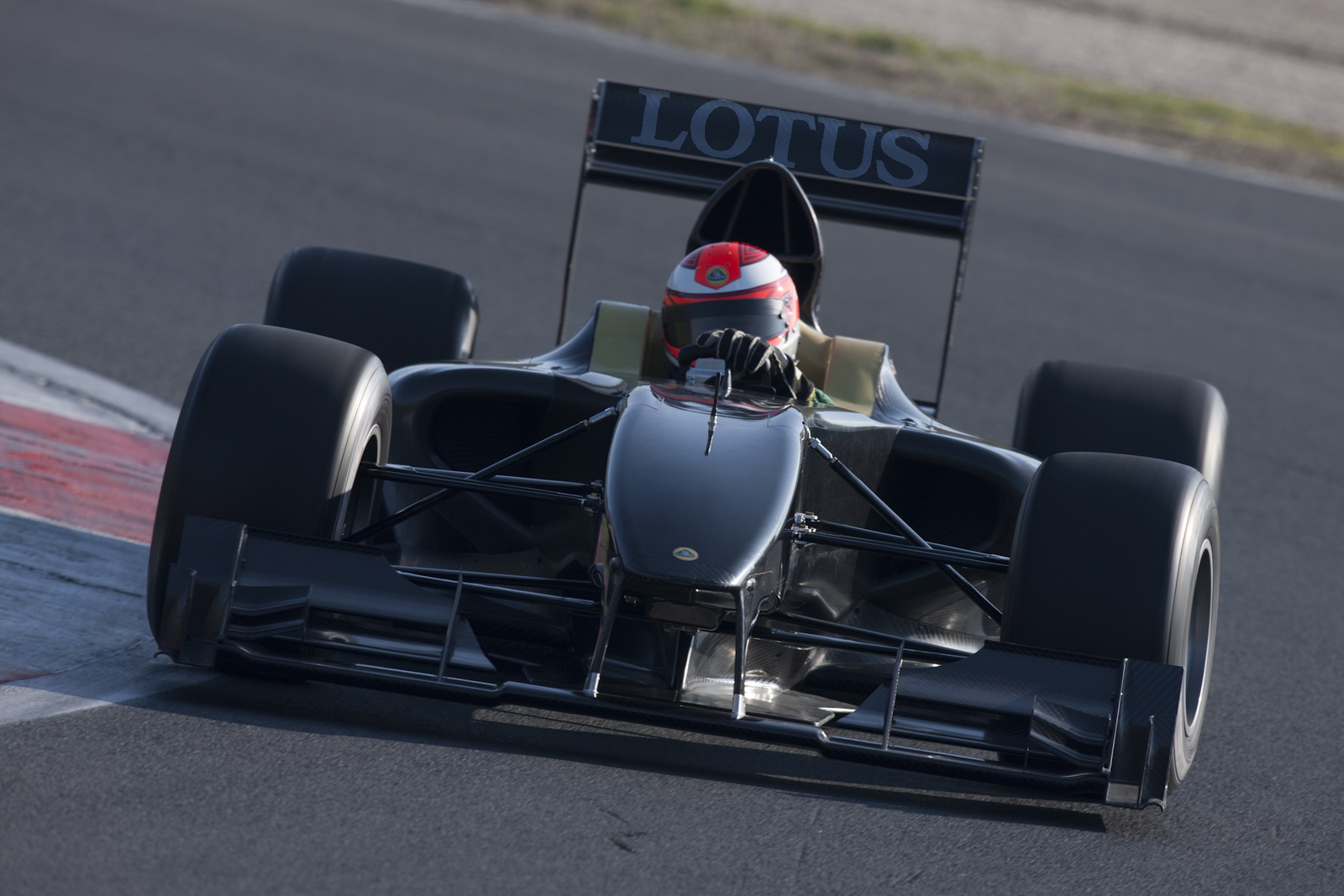 They'll be joining the FIA European Rally Championship and the FIA GT endurance championship soon with two new cars.

Last we heard of Lotus, they're also going to take part in the 24 Hours of Le Mans and, well, they were going bankrupt.
Who cares about such details. Lotus will be sending over their recently announced Exige R-GT to get its wheels dirty in the rallying mud.
There's very little info available but since we're looking at a FIA ERC contender, we can all estimate what specs should be coming in at.
Let's face it, the look is what we really care about. Since it's not the usual small hatchback of the championship it has beautiful lines.
The paint job is quite amazing since it hunkers back to the days of the infamous John Player Special Lotus F1 car. More of that livery is also applied to the Evora GTE.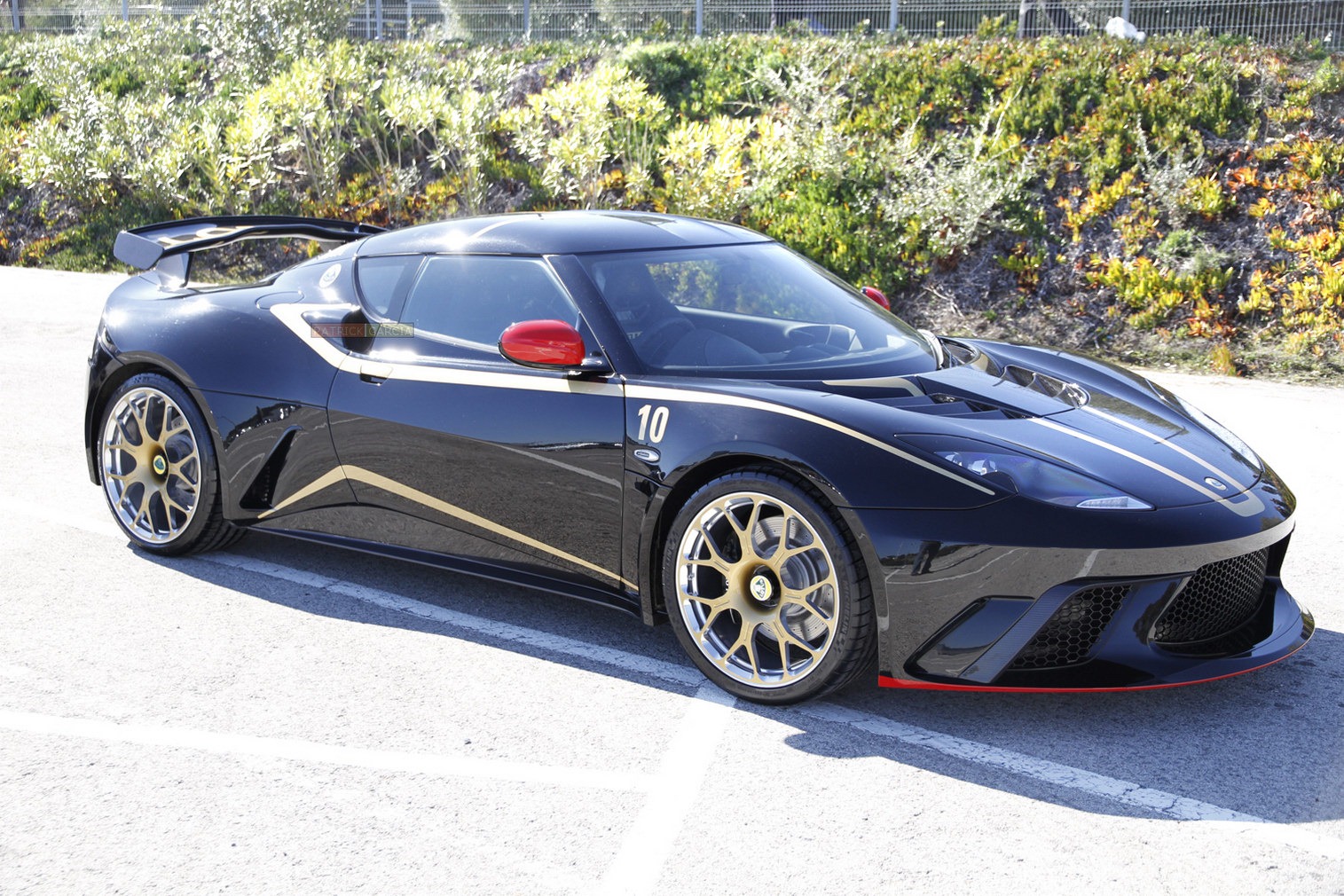 That's the racer Lotus will be sending into the Fia GT endurance championship to promote their name. Maybe one of the sponsors will be interested in buying a part of the company as well.
All joking aside, Lotus was built on the racing heritage and their being stressed about cash isn't really news for quite a lot of time.