Those lucky guys who've managed to get into the Geneva Motor Show with a special name tag which reads "press" or anything of the likes get the best treats.
To begin with, the Blue Oval has just announced the official unveiling of the Ford Fiesta ST in production spec. It looks basically the same as the Fiesta ST concept.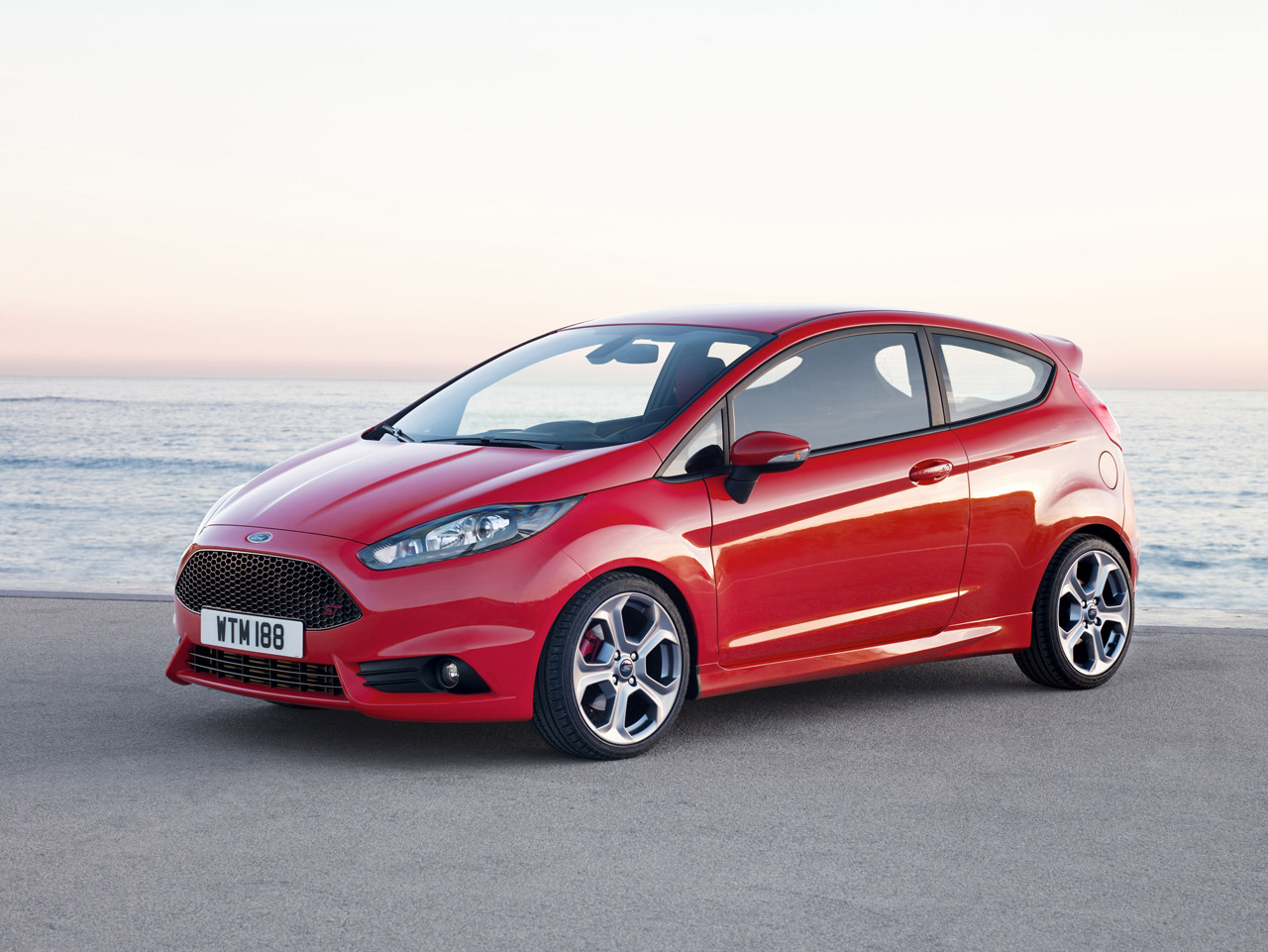 Since however it's no longer a concept we can properly accept the specification levels it comes with since this time they are the sort we'll see on the streets.

Using the three door body shape of the Ford Fiesta ST, the new car is so small it could be associated with the sizes we saw on the original hot hatches.
Unlike most of those original models, the new Ford Fiesta ST looks simply amazing no matter how many times you see it on the street.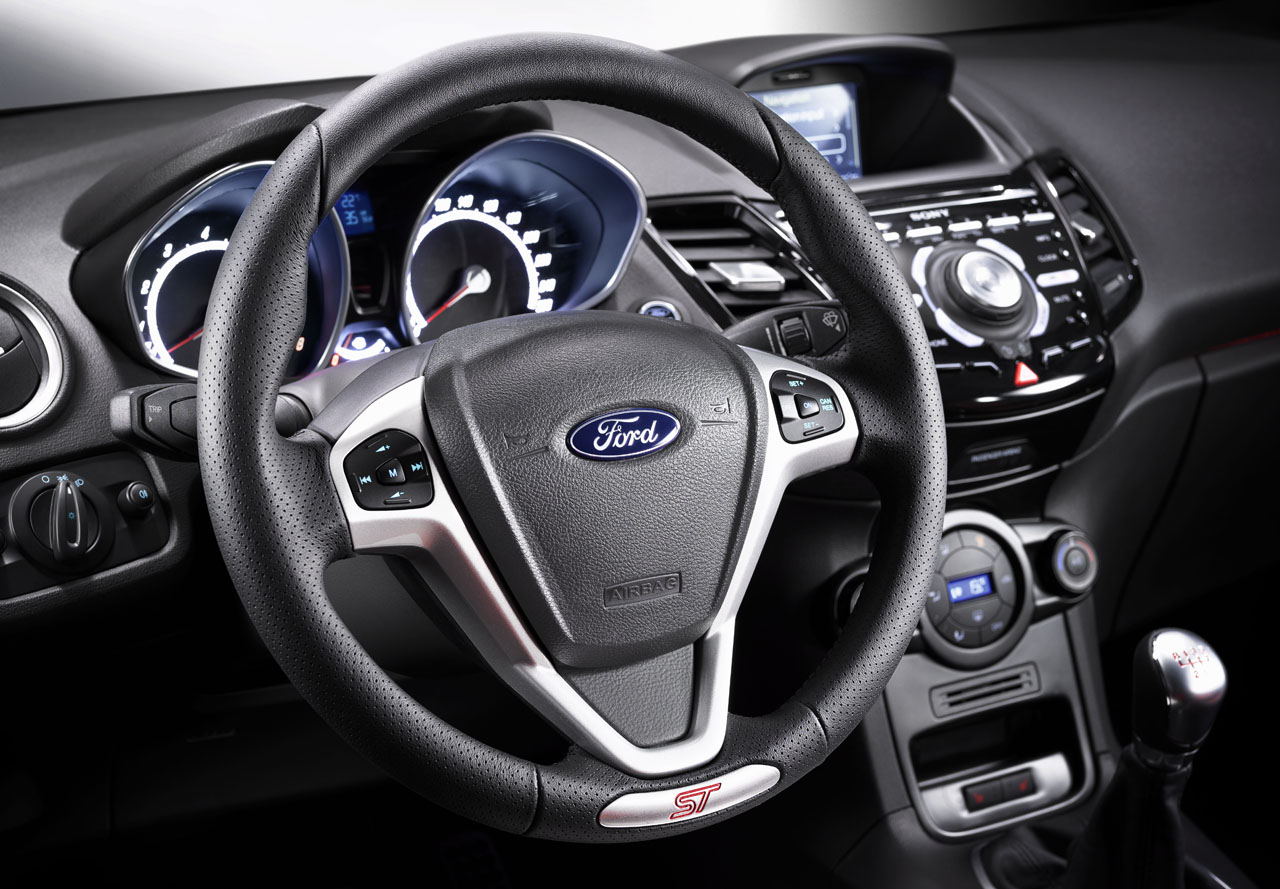 The performance part for the Ford Fiesta ST has a 1.6 liter EcoBoost turbocharged engine at its core. That powerplant develops 180 horsepower.
With this sort of grunt, the newest version of the Ford Fiesta ST can go from 0 to 62 in less than 7 seconds and has a top speed of over 125 mph.
There's plenty of ambiguity about these figures but we do expect some brilliant handling levels.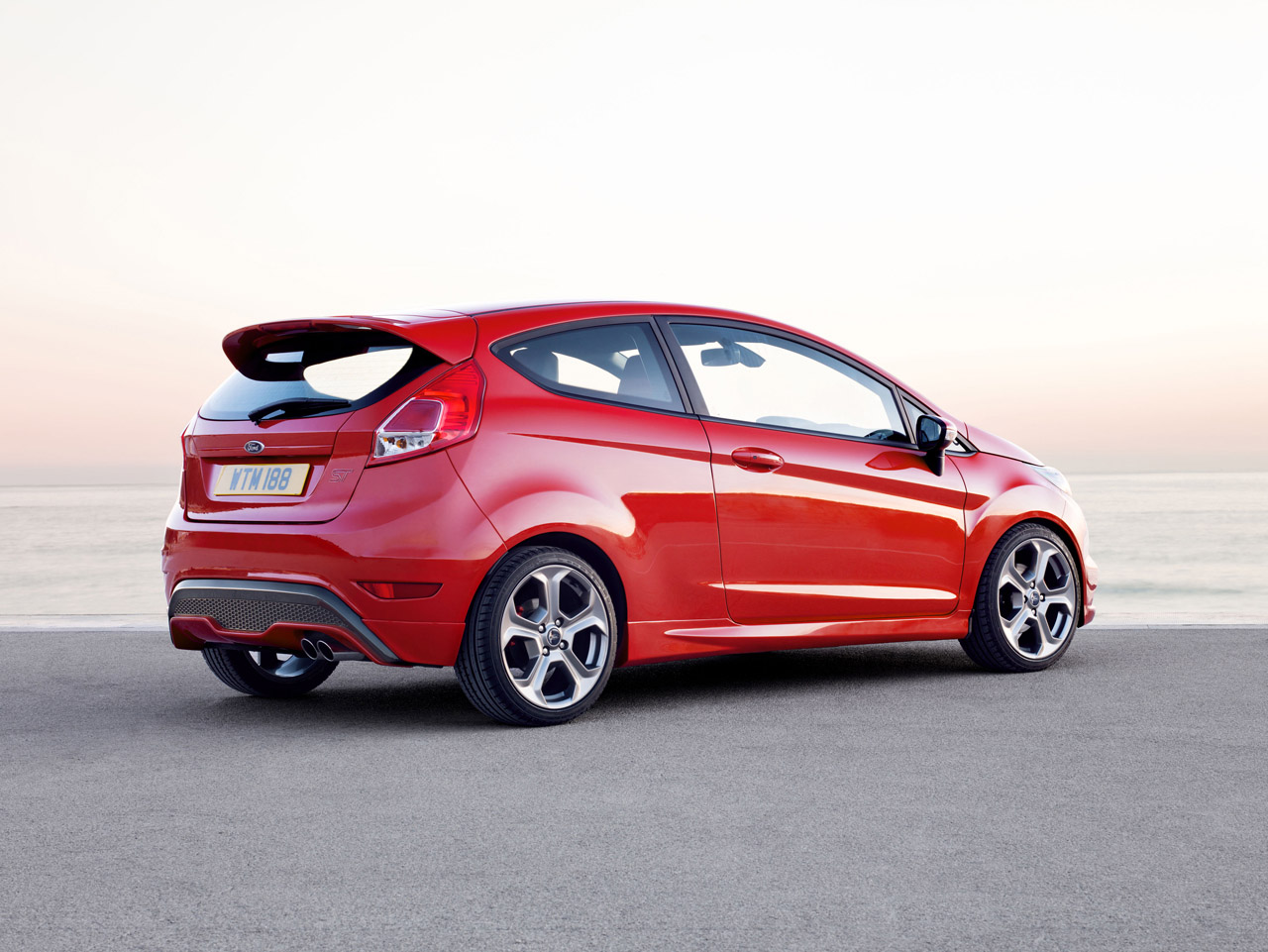 Alongside the Ford Fiesta's promising chassis, there's torque vectoring, three stage ESP and the Ford MyKey system.
It will go on sale in 2013 in Europe and Ford might announce what they're planning for the rest of the global market by then.