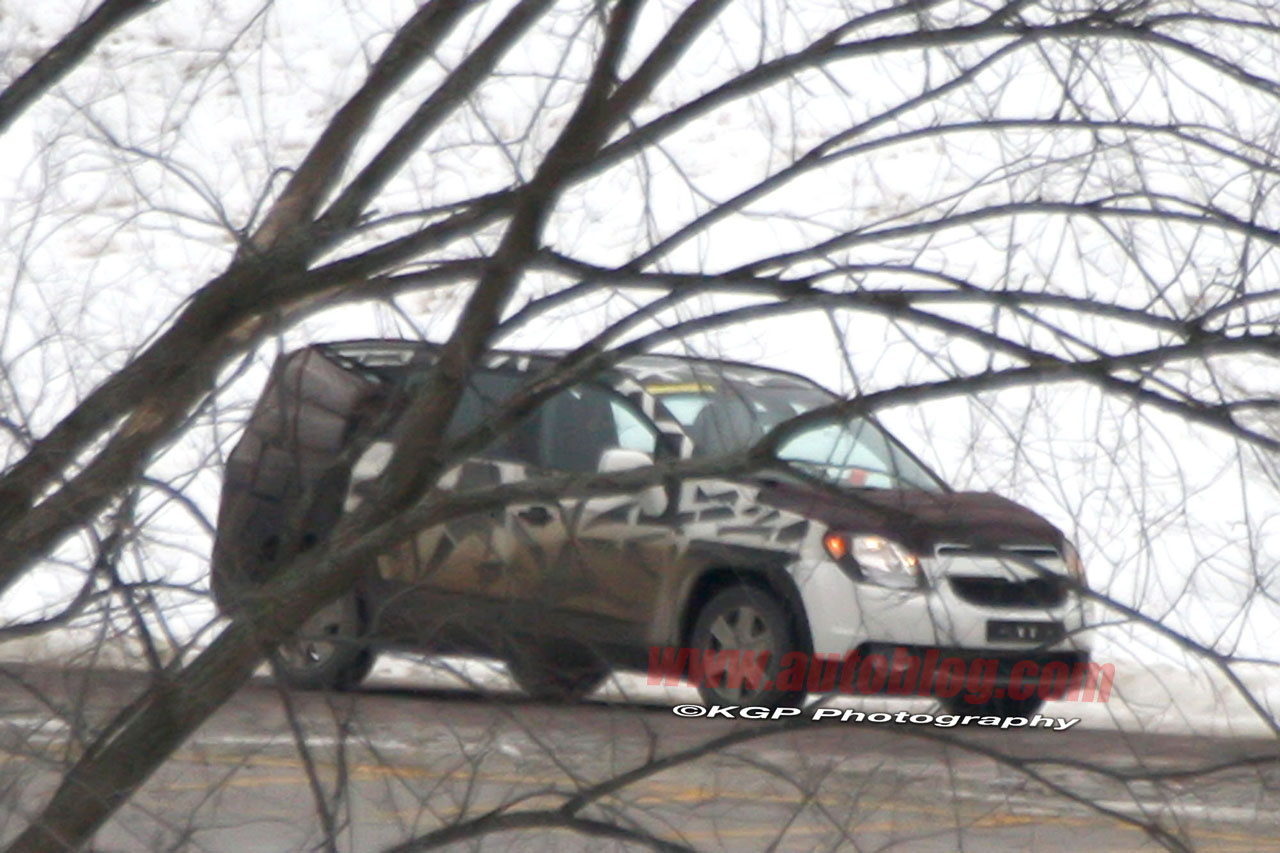 We must celebrate because this is the first time when we see how is going to look the 2011 Chevrolet Orlando and this is happening thanking to some spy photos which are revealing quite a big part of the car so we can make an idea of how it is going to look.
Anyway, until the release I'm almost really sure that it is not going to look exactly like the 2011 Chevrolet Orlando from the spy photos from this post and you must also take in consideration the fact that the spy photographer didn't have some high quality tools.
2011 Chevrolet Orlando will probably have 7 seats and I would also like to remember you that it was released at the Paris Motor Show from 2008 and it is going to be released this year (probably at the middle) and at the end of this year it will be available from the market.