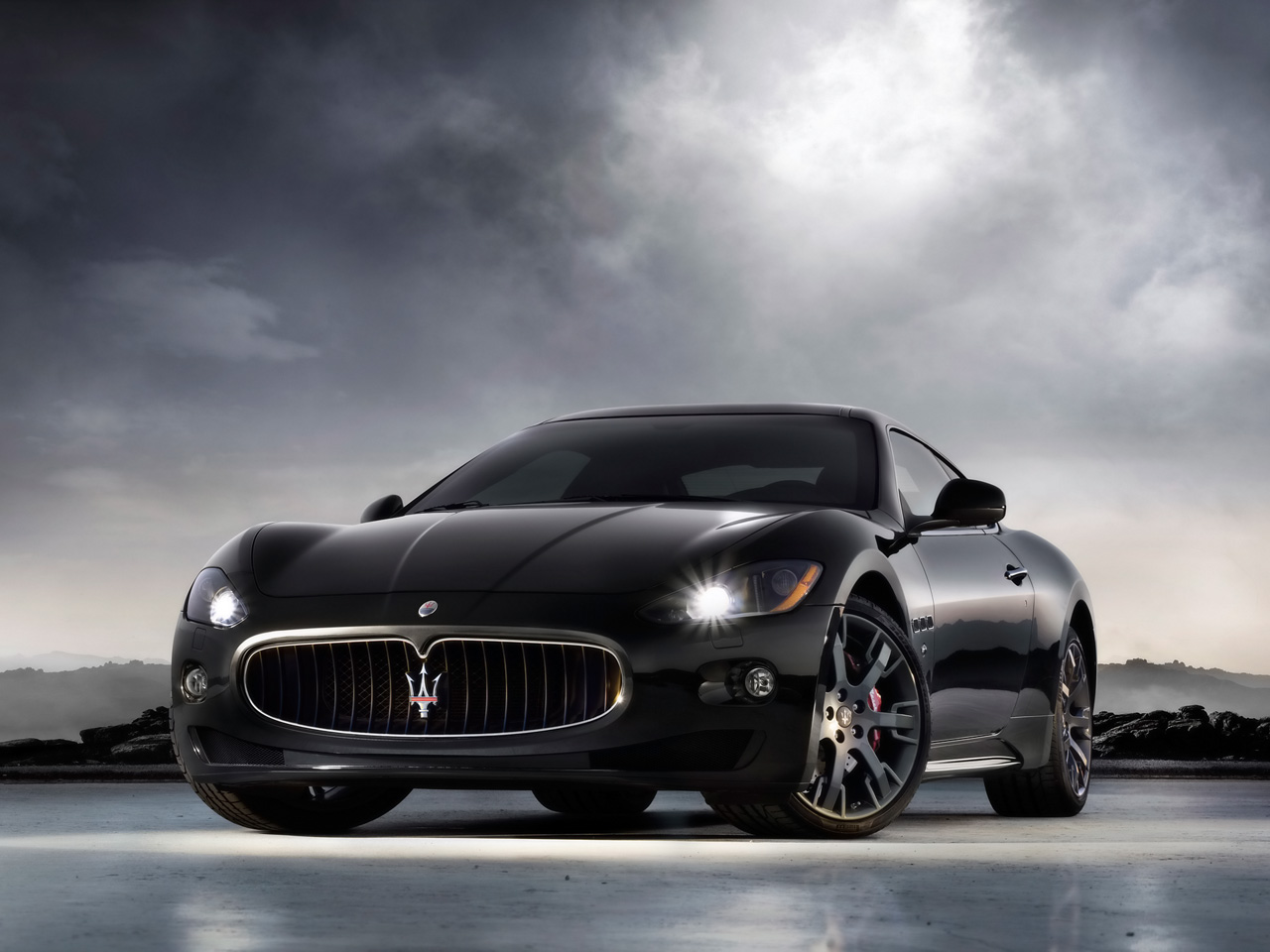 The Maserati Gran Turismo is an incredible vehicle. The S version can give out 440 horse power with a V8 4.7 L engine, wihch si an amazing performance even for a super-car.
However, the people from Elite Carbon decided that the Maserati Gran Turismo needs some serious modifications. The tuning company has announced that they will soon release the Elite Carbon version of the Maserati Gran Turismo which will include a massive body kit with exhaust surround, a read deck spoiler and many others. The car will also be equipped with a high performance brake system, 21″ wheels and a few surprises.
The modified version of the Maserati Gran Turismo will appear at the half on 2009 and we will see a price estimate at the beginning of 2009. Until then, we can still take a look at the stock pictures.