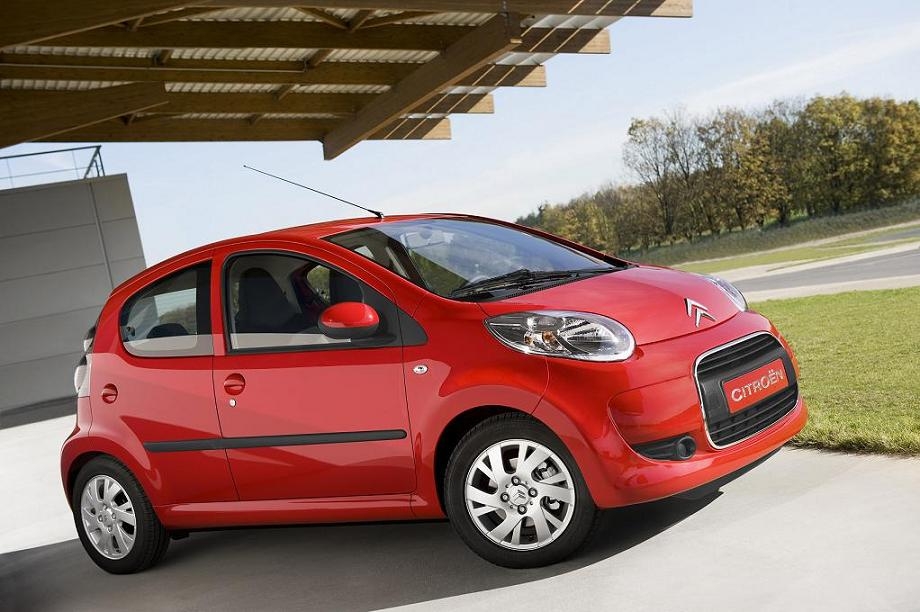 Citroen has announced the the C1 will get a facelift, without actually giving out any other details about their small car.
The rumor is that the car will also get some other minor modifications to the interior and exterior, but the real news is that the engine will be upgraded. This way, the Citroen C1 will have better fuel efficiency and lower gas emissions. Even more, the small 1.0 liter engine will probably be the cleanest motor on the market. The Citroen C1 will develop around 68 horse power, which is not bad for a town car which offer many other advantages.
Citroen C1 facelift will be available for sale in the course of 2009.