In Japan, Mazda Motor Corp. has just launched its Mazda 2 prototype, with a lease for life for the reconfigured extended-range hybrid.
The prototype will run with an electric engine and also electric motor which will power all 4 wheels. Since it is a hybrid, Mazda 2 will also receive some gasoline too, being powered by a 0.33-liter rotary engine in the rear; this should be just enough to recharge the lithium battery on the charge is low.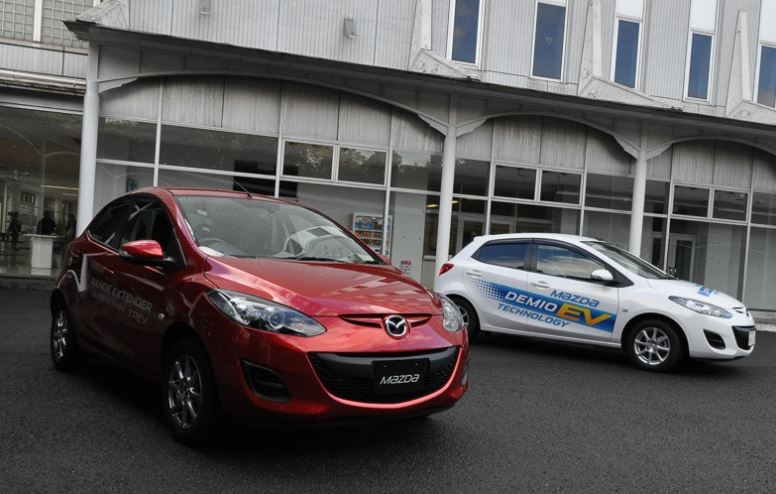 Concerning the future technologies for the drivetrain, Mazda 2 prototype has a similar powertrain used in the Chevrolet`s Volt model, which is another hybrid car.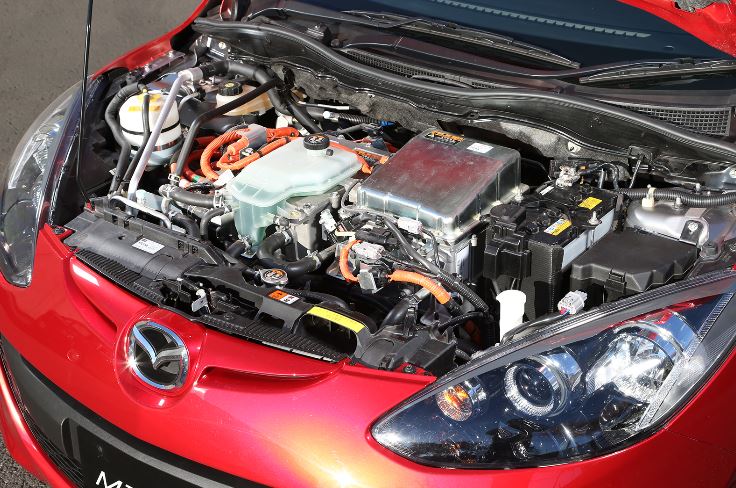 Mazda decided to call the car RE – Range Extender, shortly put it: Rotary Engine Range Extender. The name was decided after Masamichi Kogai, Mazda`s CEo, threw some cold water on the rotary`s engine.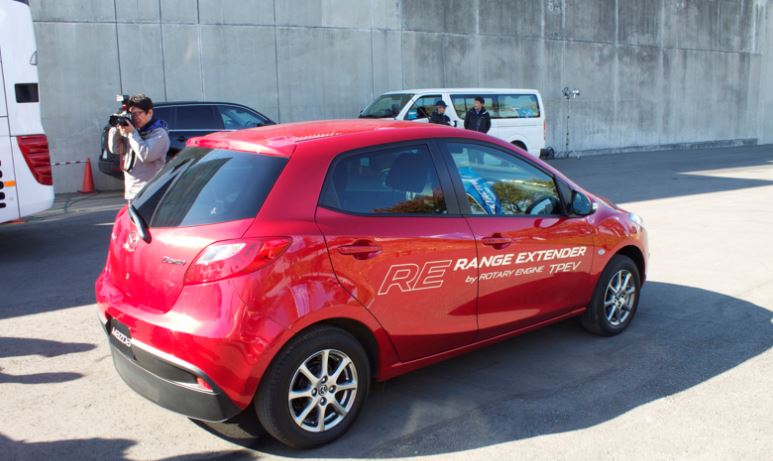 Concerning Mazda`s future plans for a production version, Masamichi Kogai stated that Mada 2 will be put for sale with around 100,000 units a year, just to observe the market`s shift concerning the revival of the rotary engine.
Since the company is the only one to commercialize the rotary engine, Mazda 2 prototype might be an instant success.