Lamborghini`s Gallardo, the sports super car that has set the paces in the super car business for more than 10 years now, has been put off to let its fellow Huracan step into scene next spring.
The Lamborghini Huracan coupe will face its fans at the Geneva Auto Show in March. Some photos and some specs were issued a couple of days ago.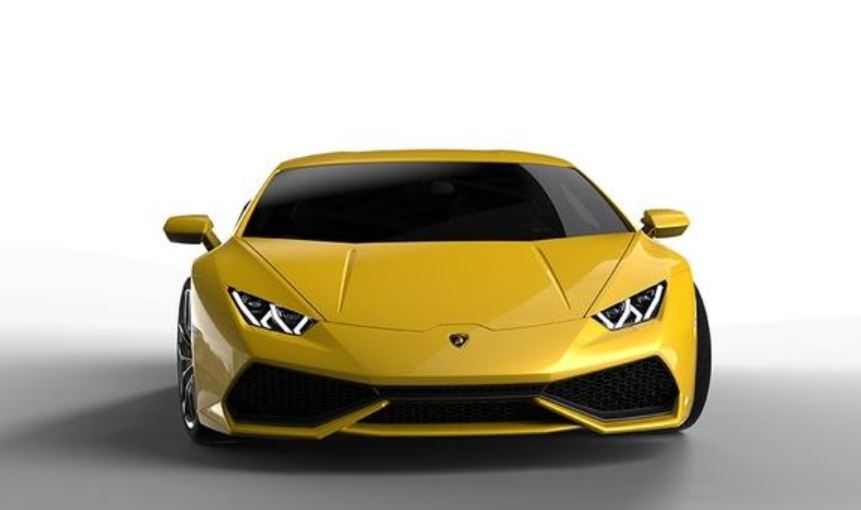 In a press release, the automaker says that the Huracan was "developed from scratch, down to the very last detail". With this metaphor in mind, here comes the almighty hurricane.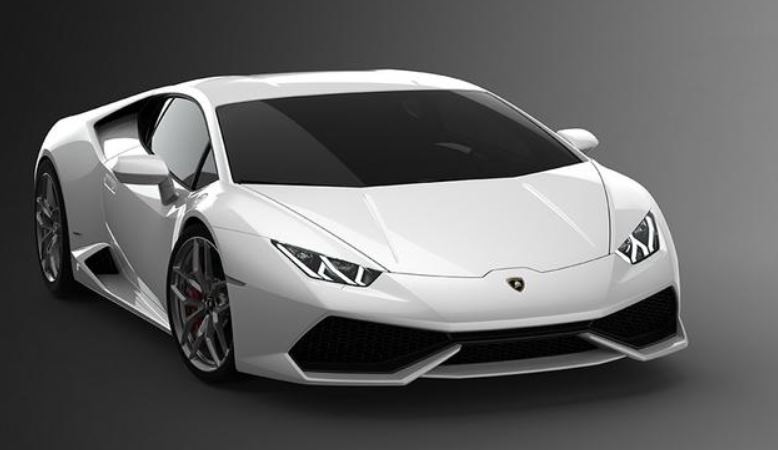 The Huracan is powered by a 5.2-liter V-10 engine and 610 horsepower, with a seven-speed dual-clutch transmission, propelling the car from 0 to 62 mph in just 3.2 seconds. The top speed of the car is 201 mph.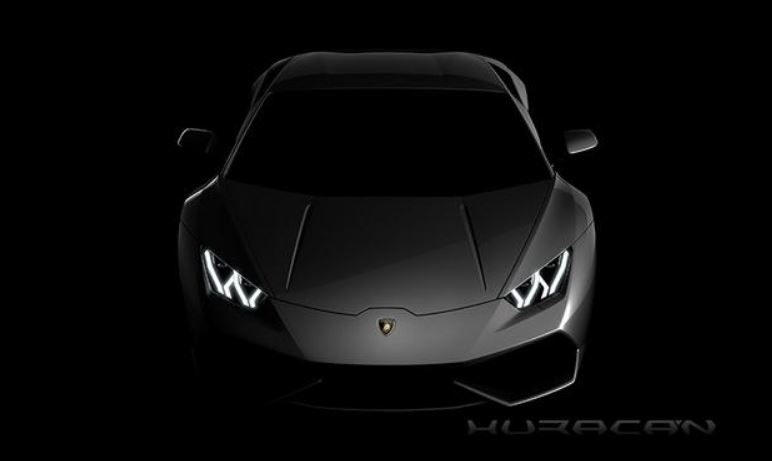 Other features of the Huracan involve direct injection for its V-10 engine, being capable of delivering more power and torque at a better fuel economy.
The chassis of the Huracan is completely from carbon fiber and aluminum and the design is somehow taken from the Gallardo. Inside, the car retains the same usual Lamborghini style, with a 12.3-inch color instrument panel.