Mazda 5 is a popular compact MPV model built by the Japanese company starting 1999 at the Hiroshima plant in Japan and Changchun factory in China. The first generation of the model built until 2004 was known as Mazda Premacy and was based on the CP platform. It came with a total of two petrol units offering 135 horses each but also a 2.0-liter diesel unit.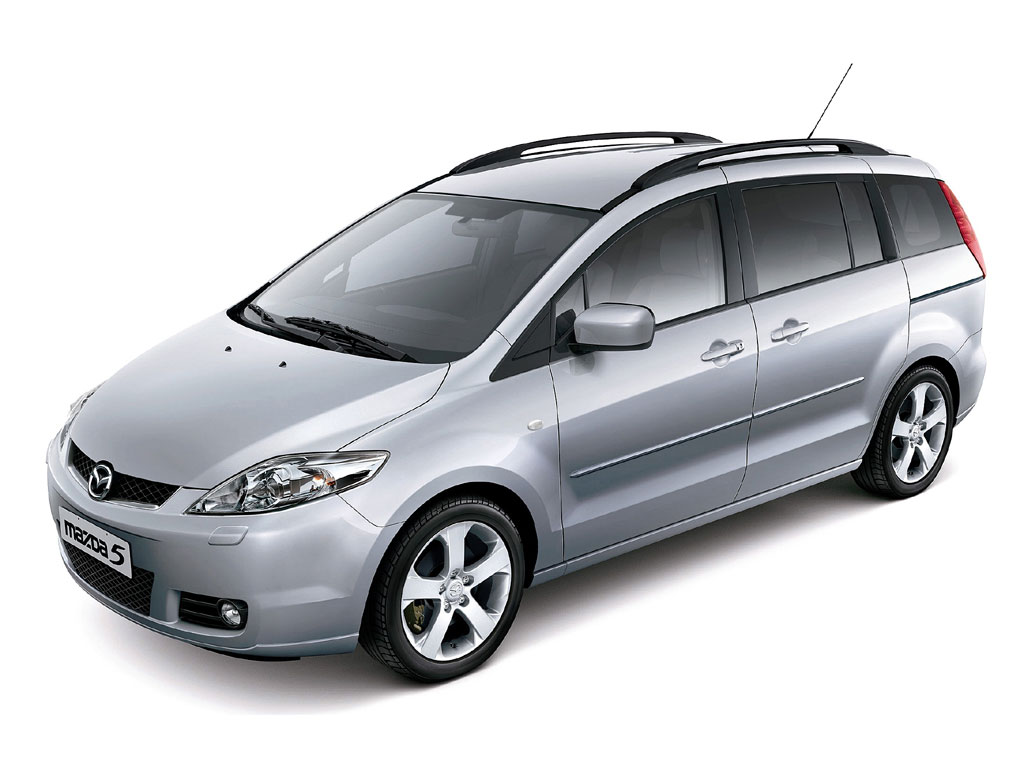 The second generation entered production in 2005 and brought an important modification for the four-door Japanese MPV. The company decided to rename the model from Premacy to Mazda 5 and sell it under this name globally.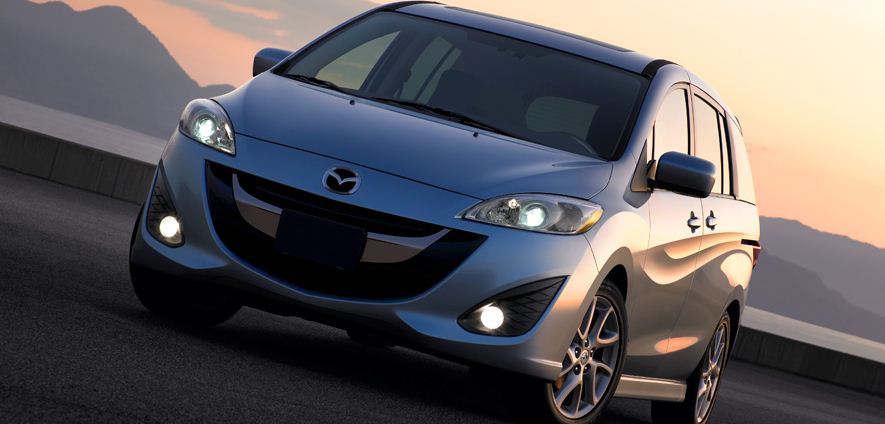 The 2005 Mazda 5 was available with a more extended engine range starting with an entry-level 1.8-liter inline-four to a more powerful 2.3-liter petrol engine with 159 horsepower. The Mazda5 proved to be a suitable family car as it came with generous dimensions, namely 4,6 meters in length and 1,7 meters in width.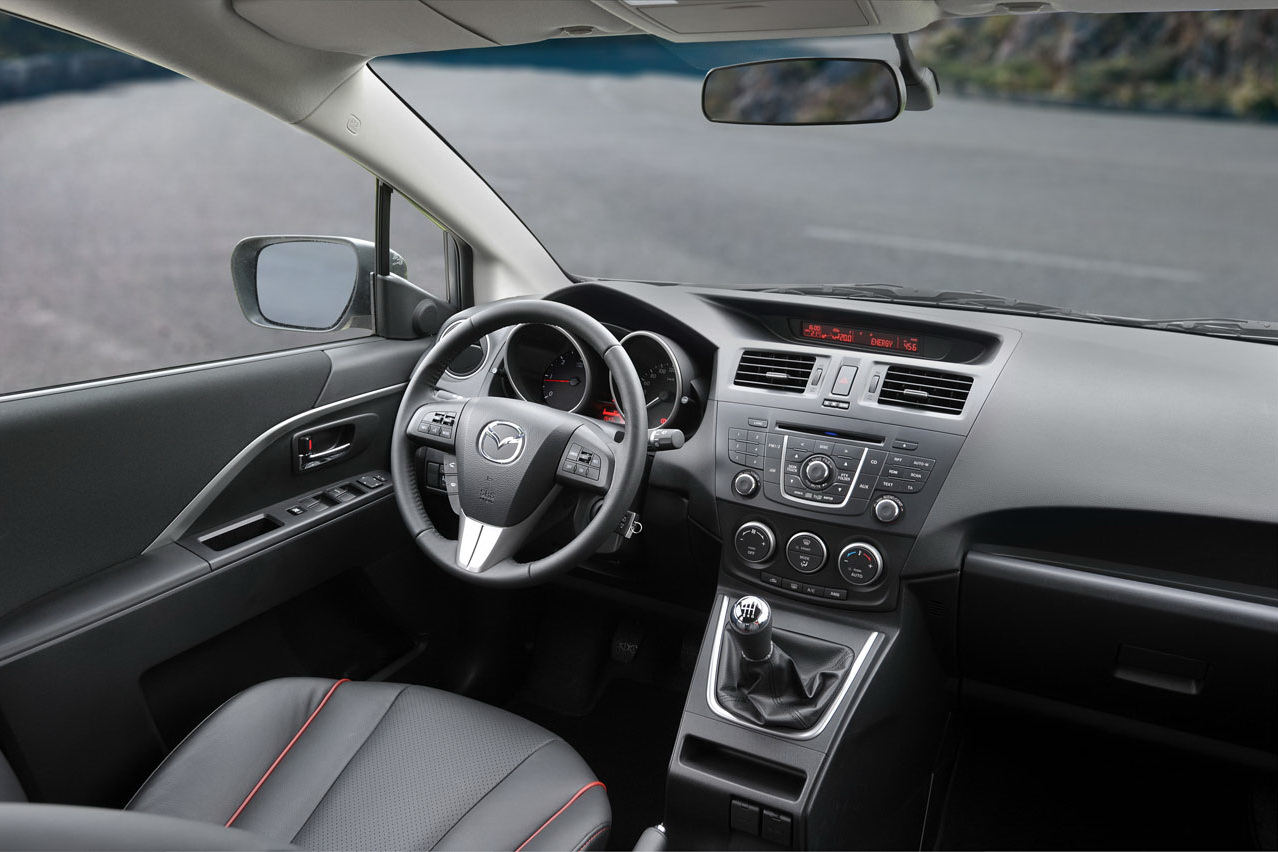 Lastly, the third-generation Mazda 5 has been revealed at the 2010 Geneva Motor Show and is offered with a variety of four-cylinder units ranging from a 1.8-liter to a 2.5-liter. These units use direct injection along with Mazda's I-Stop Start/Stop system able to reduce the fuel consumption.