Mercedes isn't exactly the sort of brand that's known for performance models, sporty coupes or anything in between but with the dropping of the E Class coupe for the W211 generation they had an opening for a new model.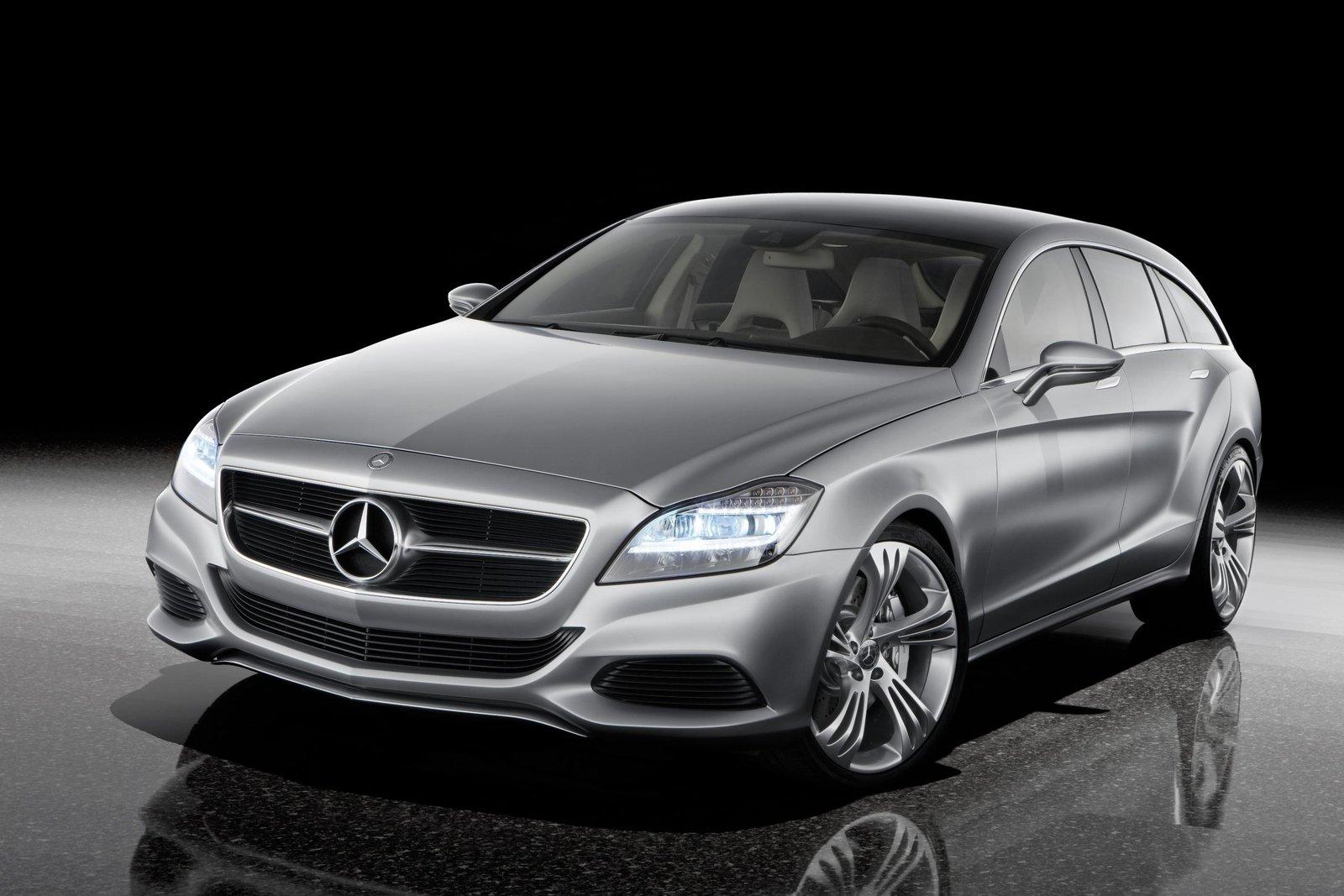 Using the platform of the W211 the three pointed star company ended up building a completely different model in appearance though it wasn't that fresh a car underneath. This would become the Mercedes CLS, a coupe-shaped sedan model.

Though the Mercedes CLS would have been an improvised model, it quickly caught on with the public, the reviewers and just about everybody wanted one despite its brand specific high purchasing price.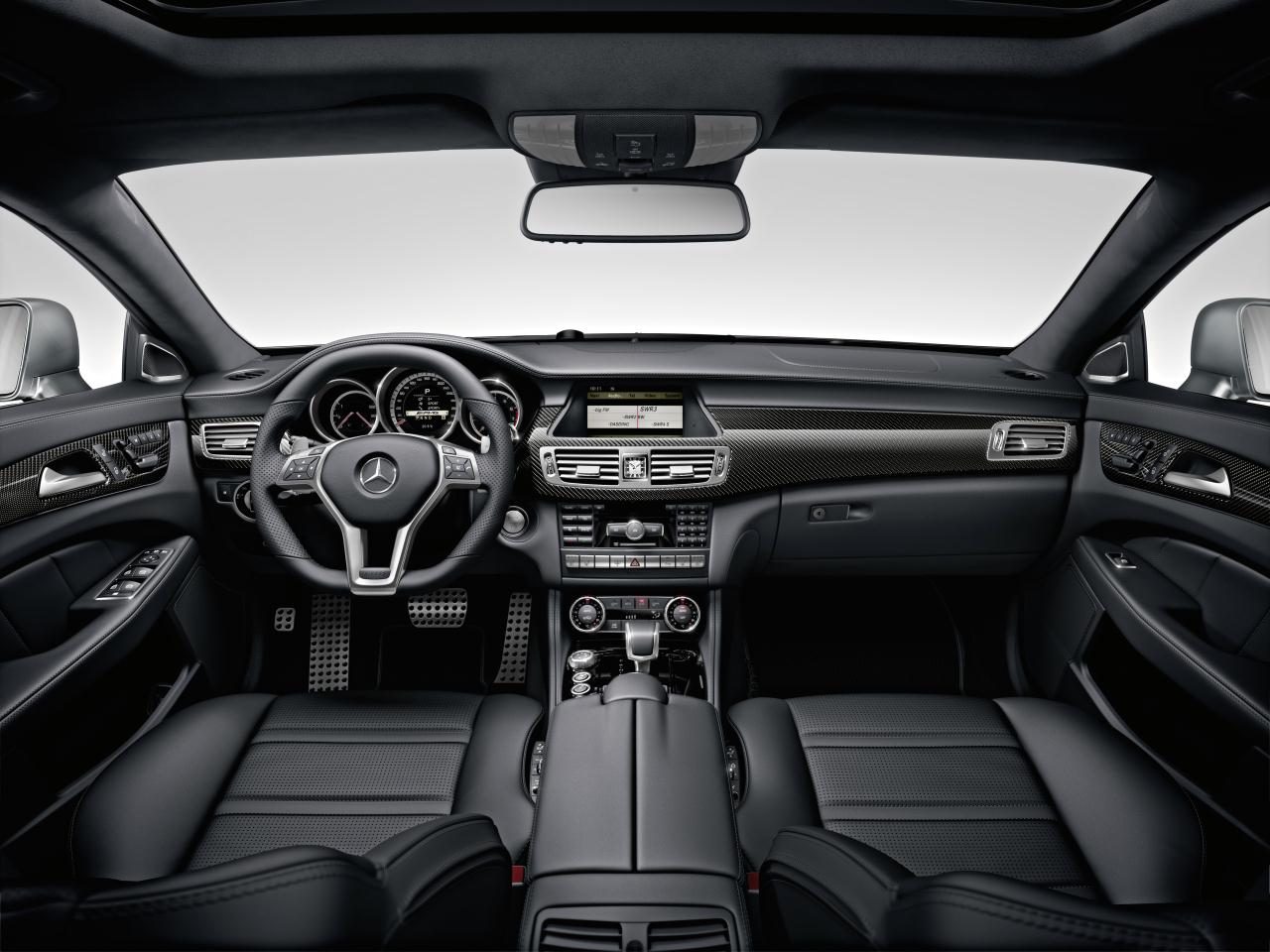 Under the very pretty body, the Mercedes CLS used a relatively traditional front engine – rear wheel drive setup. Under the bonnet of the Mercedes CLS you could find no engine smaller than a 3.0 liter V6, which was appropriate given the looks of the car.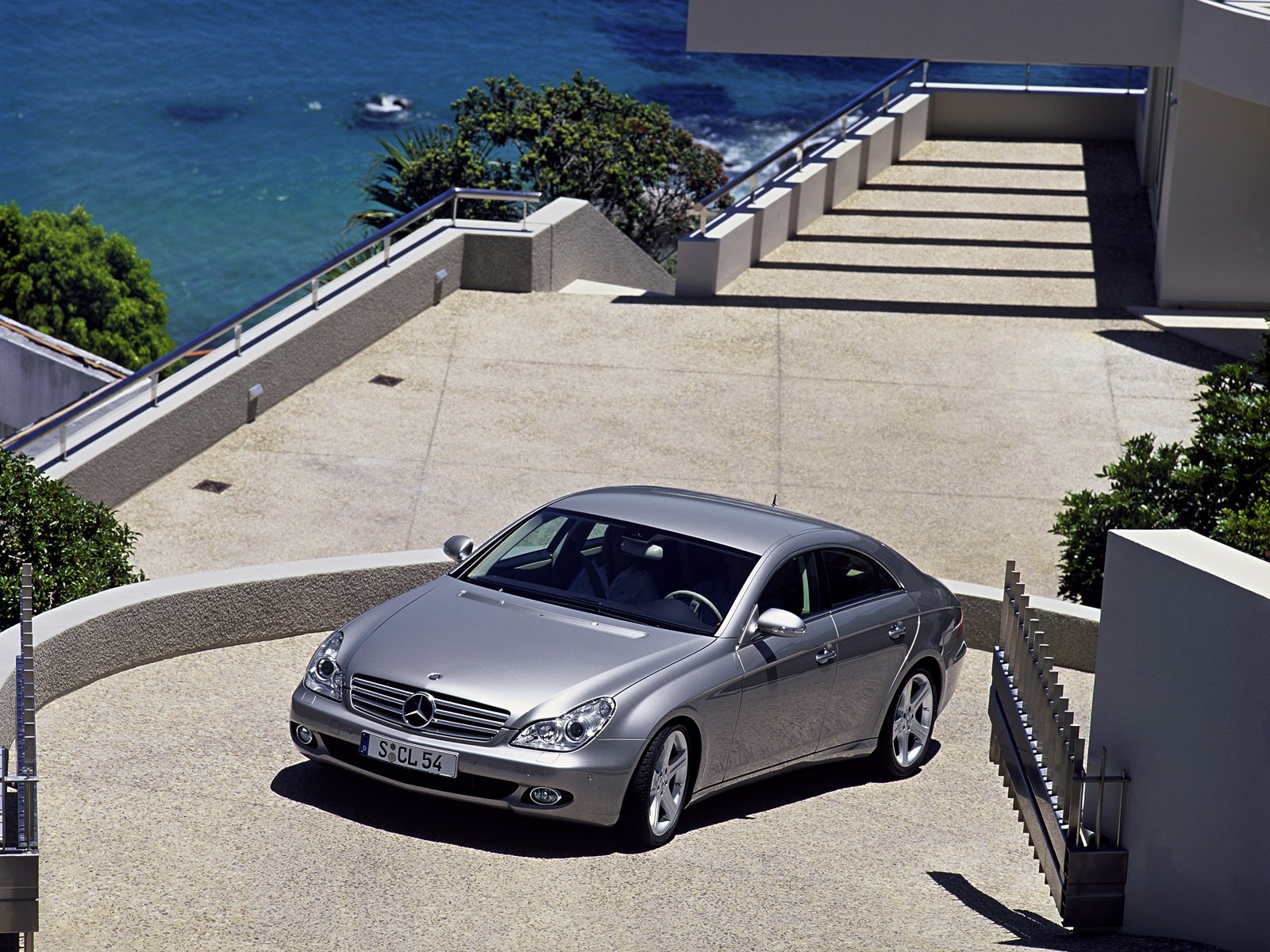 The original version of the Mercedes CLS lasted between 2004 and 2010 in production pending replacement with the introduction of the second generation.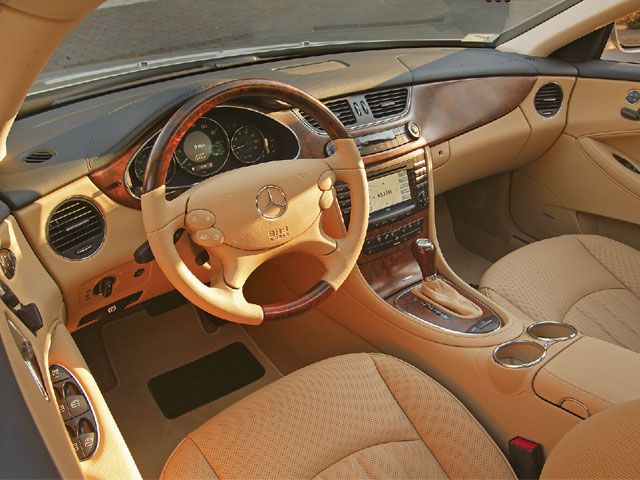 The second generation of the Mercedes CLS is much of the same, only it looks better, is faster and generally a step up from the original. Even though 2011 saw Mercedes reintroduce the E Class Coupe, they didn't drop the CLS, signaling that it's here to stay.