Japan has been giving us quite a few bad news lately but this particular one has a feeling about it that we will let slide.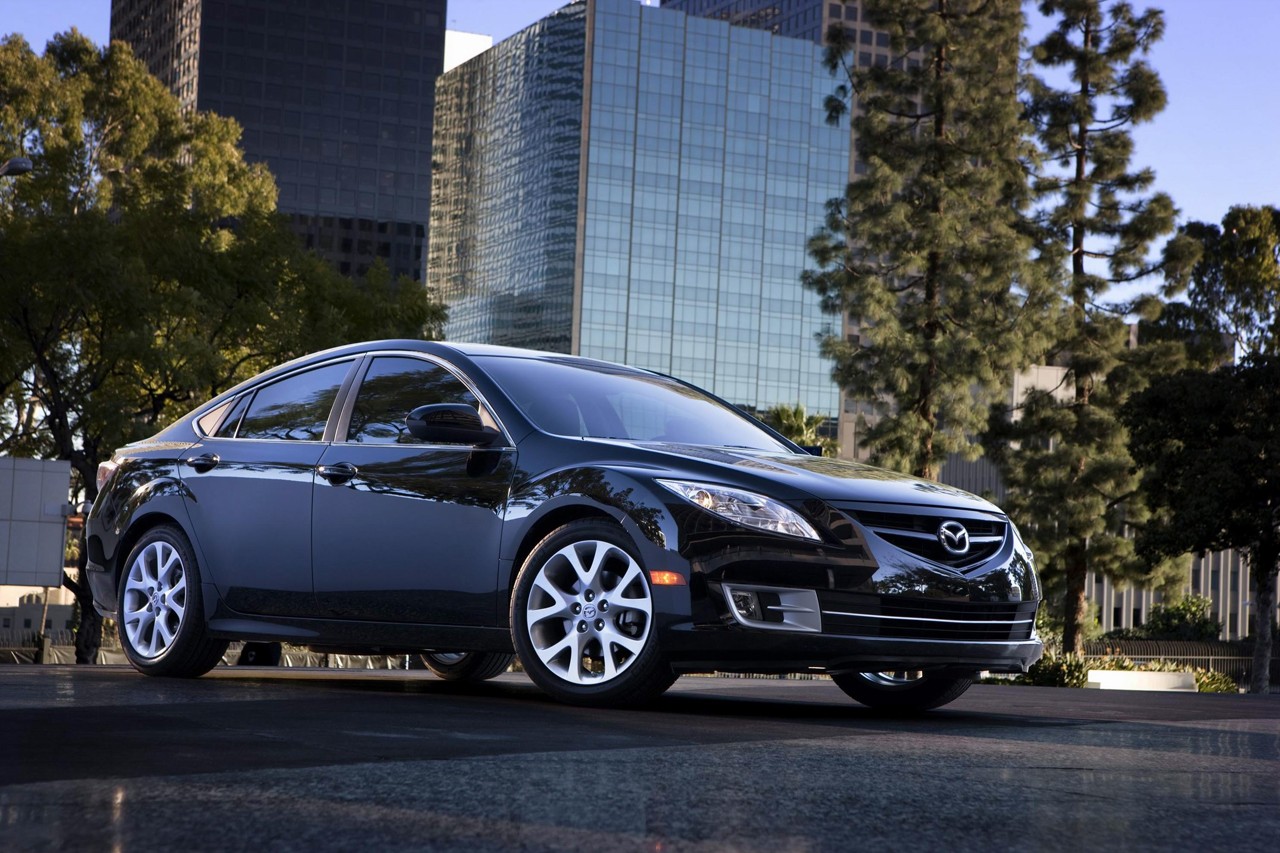 It seems like the Japanese decided to cancel any chance the Mazda 6 and the Subaru Tribeca have at any more facelifts or versions.

Both these two cars will be reaching this turn point in their lives because the sales figures they've been attracting are giving salesmen headaches.
Weirdly though, these cars doesn't suffer from the same problems before people lost interest in them.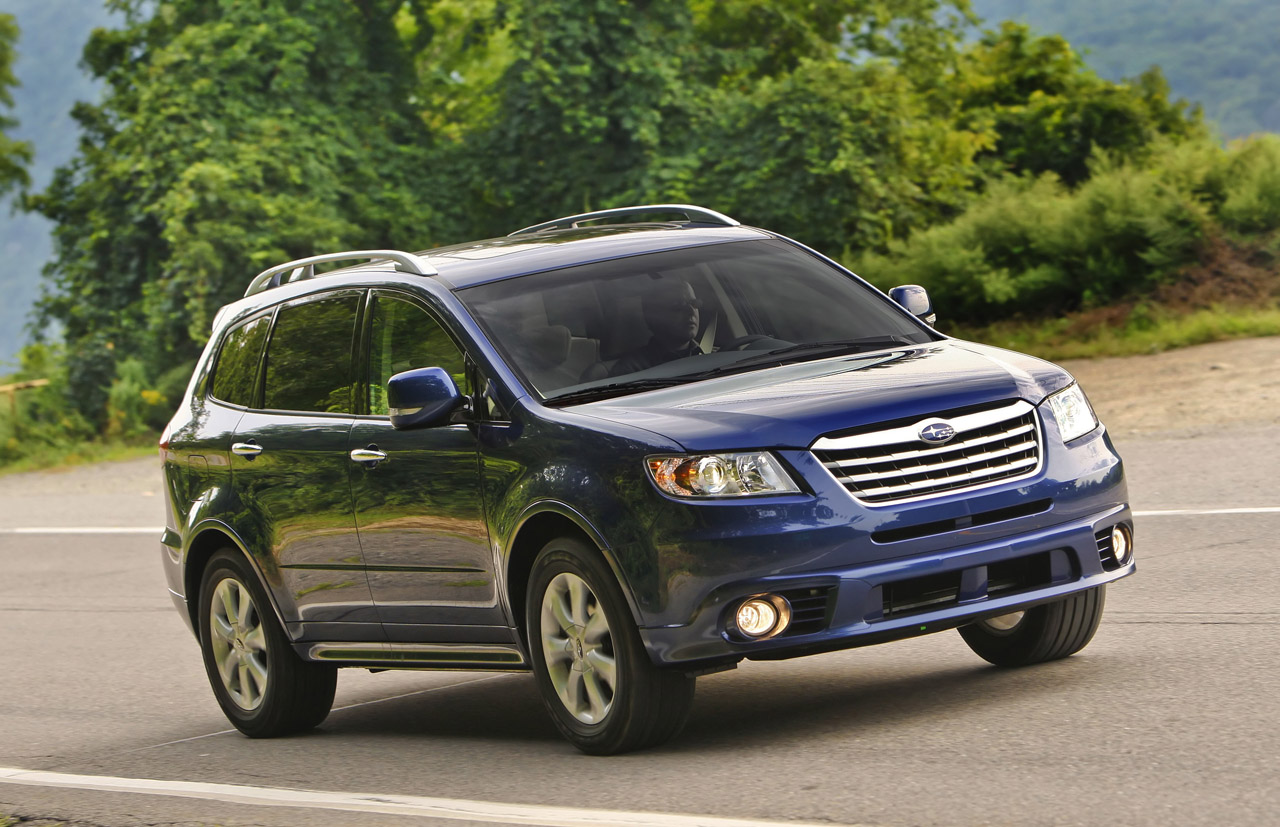 The Subaru Tribeca was one of the ugliest modern cars made when it originally came out and despite receiving a much more aesthetically pleasing facelift shortly after that, the damage had been done.
At the other end of the scale, the Mazda 6 had a first edition that was a true hit with just about everybody and problems only appeared later.
The first model didn't really sell very well either, but it was no where near as bad as the second generation of the Mazda 6 which was taken down by a stingy interior and poor gearbox choices.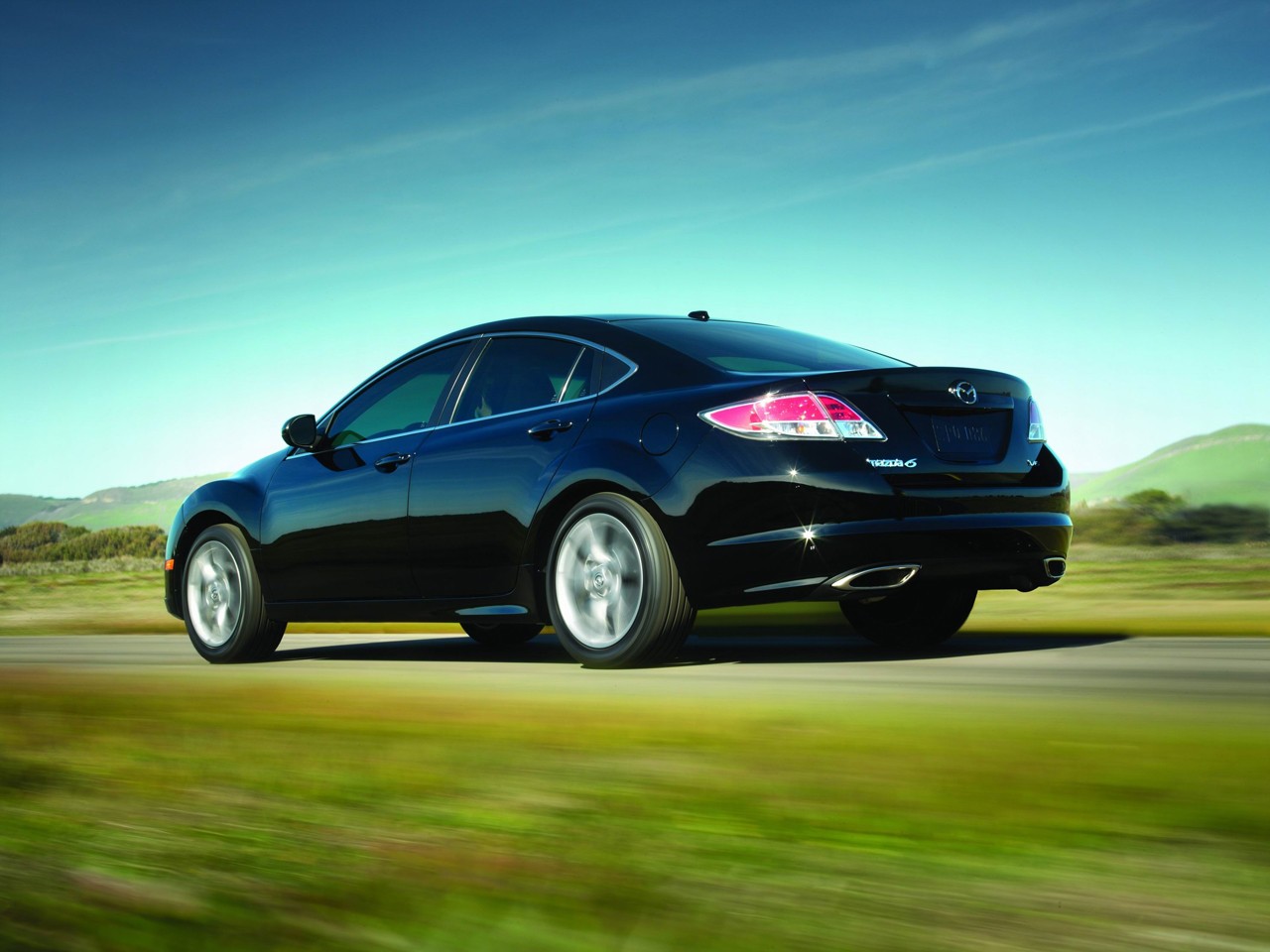 At the end of the day, two reasonably average cars are going to die soon and the market around them isn't going to suffer too much for their loss.