One of MR Car Design's employees must have had a very boring day on the school run or a picnic in the company of a VW T5 Transporter.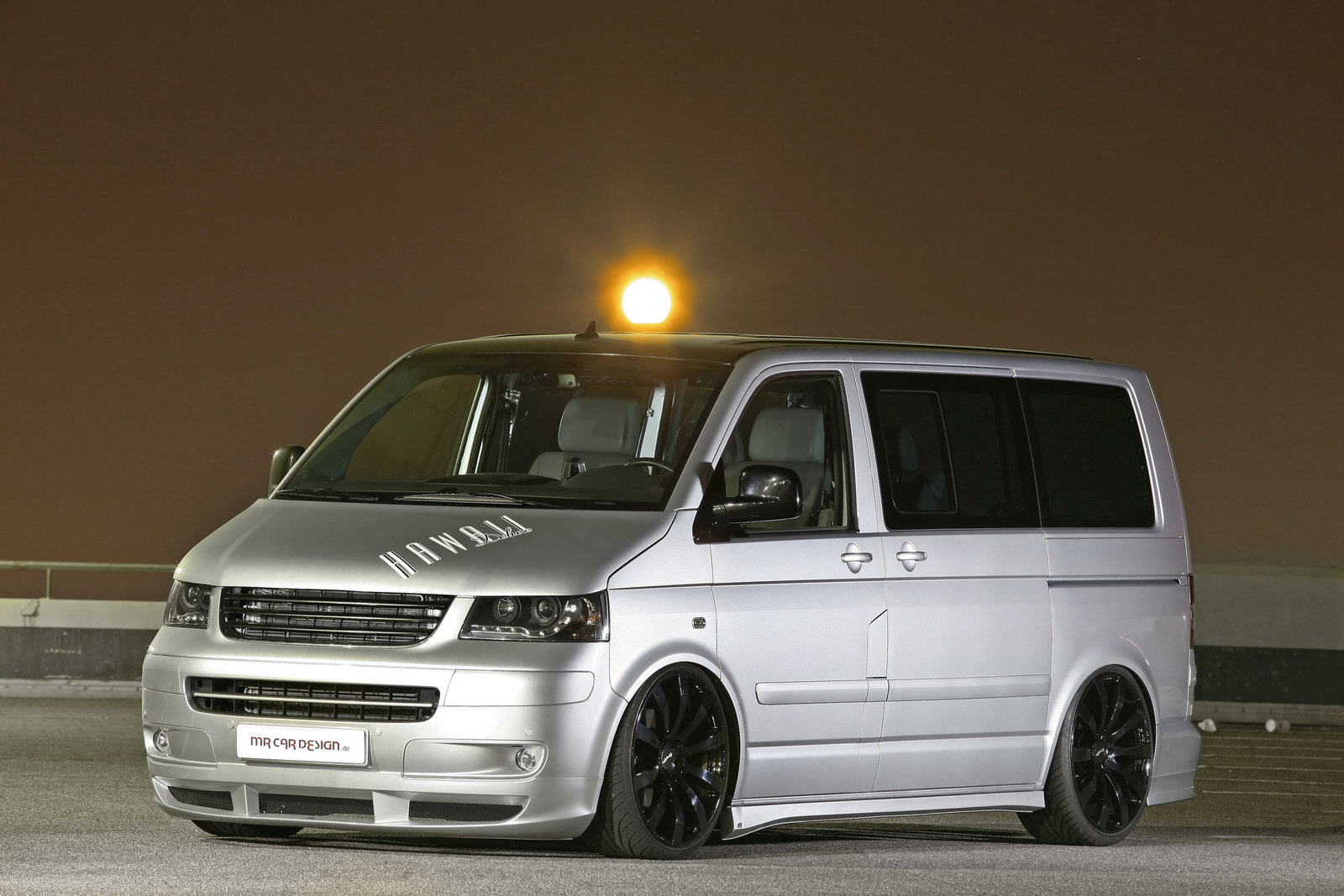 As a result of the sort of frustration you get with a miniature bus, the tuners turned it into the opposite concept, an over-sized sports car.

Really, the size is the base car is the only thing that cramps the appeal of any performance the tuners got from the German van.
The most powerful engine you could have in the VW T5 Transporter was the 2.0 liter TDI diesel which has 179 horsepower and 300 lb-ft but that was clearly not enough.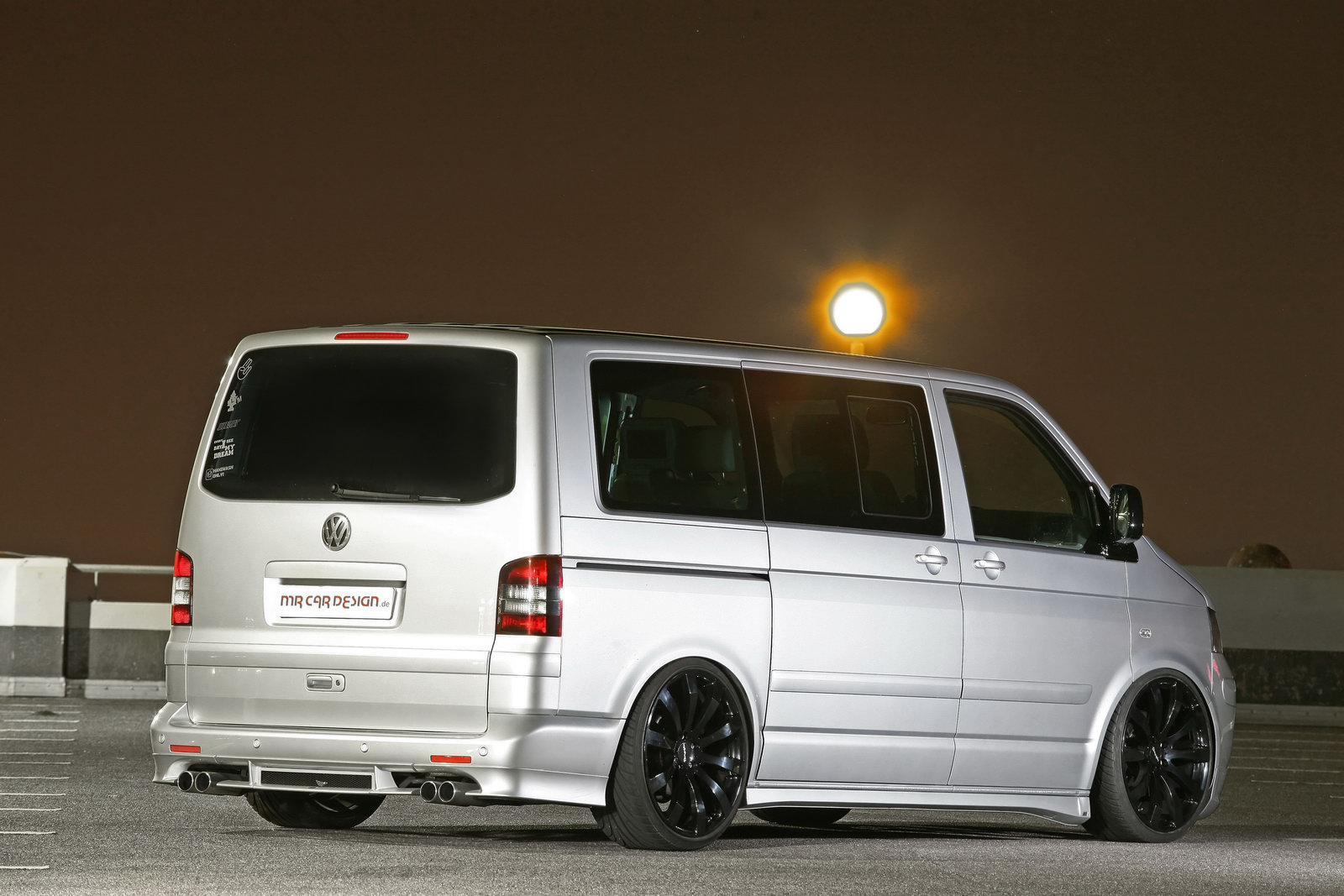 Pending an ECU remap and a new 4-pipe sport exhaust system that output was raised to 210 horsepower and 359 lb-ft of torque all while sounding much better.
Factoring in the coolness of a tuned van, there's a new set of LED daytime running lights, new headlights, a full body kit by ABT Sportsline and some 22 inch TN4 Tomason black alloys.
What more could you ask for? Perhaps a max speed limiter removal (originally pegged at 80 mph) and a 100 mm lowering kit.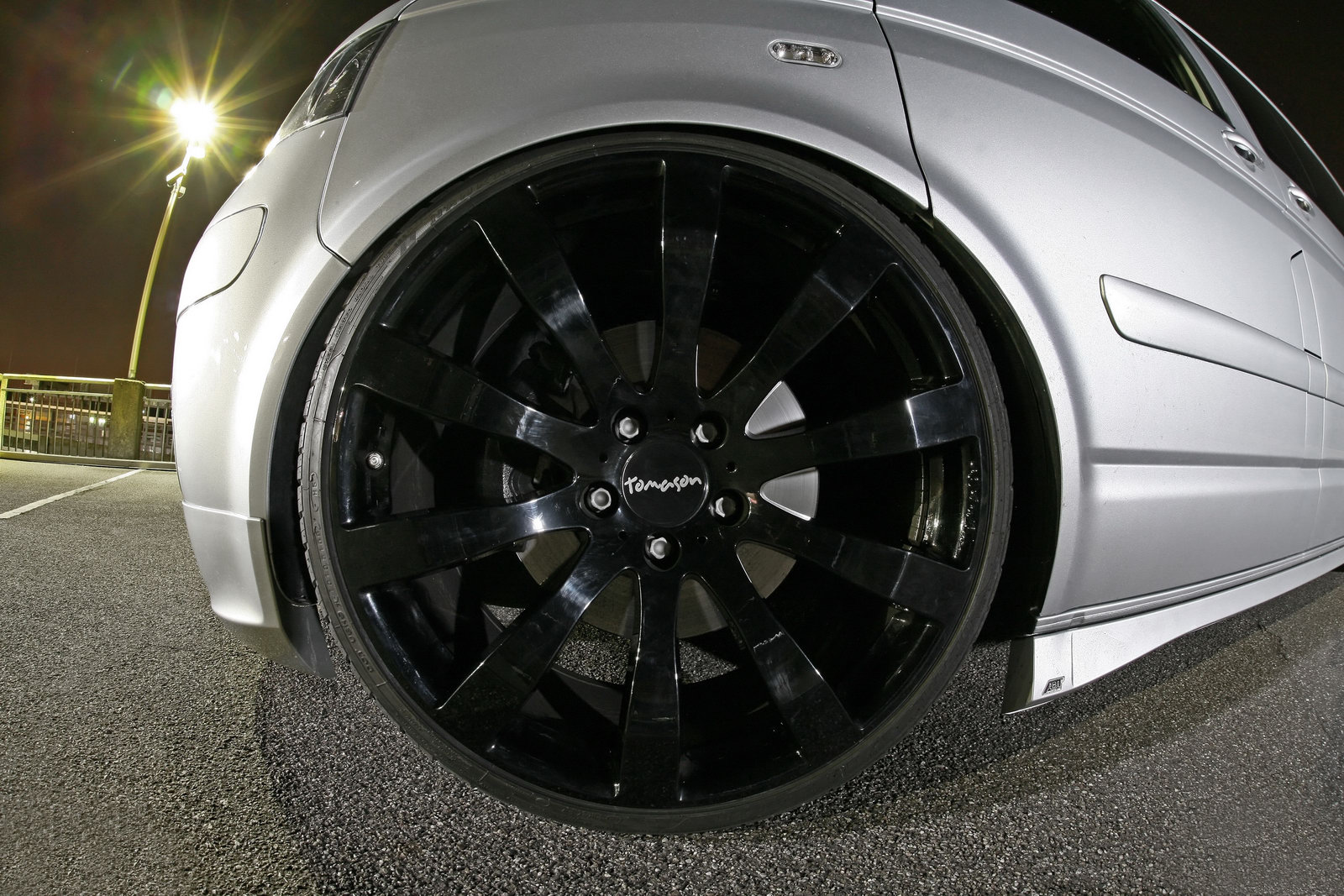 They are optional extras but if you're either a VW van fan or a tuning one, you will want them both wont you?