While most of us, and most manufacturers for that matter, were vacationing and drinking, the Japanese at Mazda were hard at work.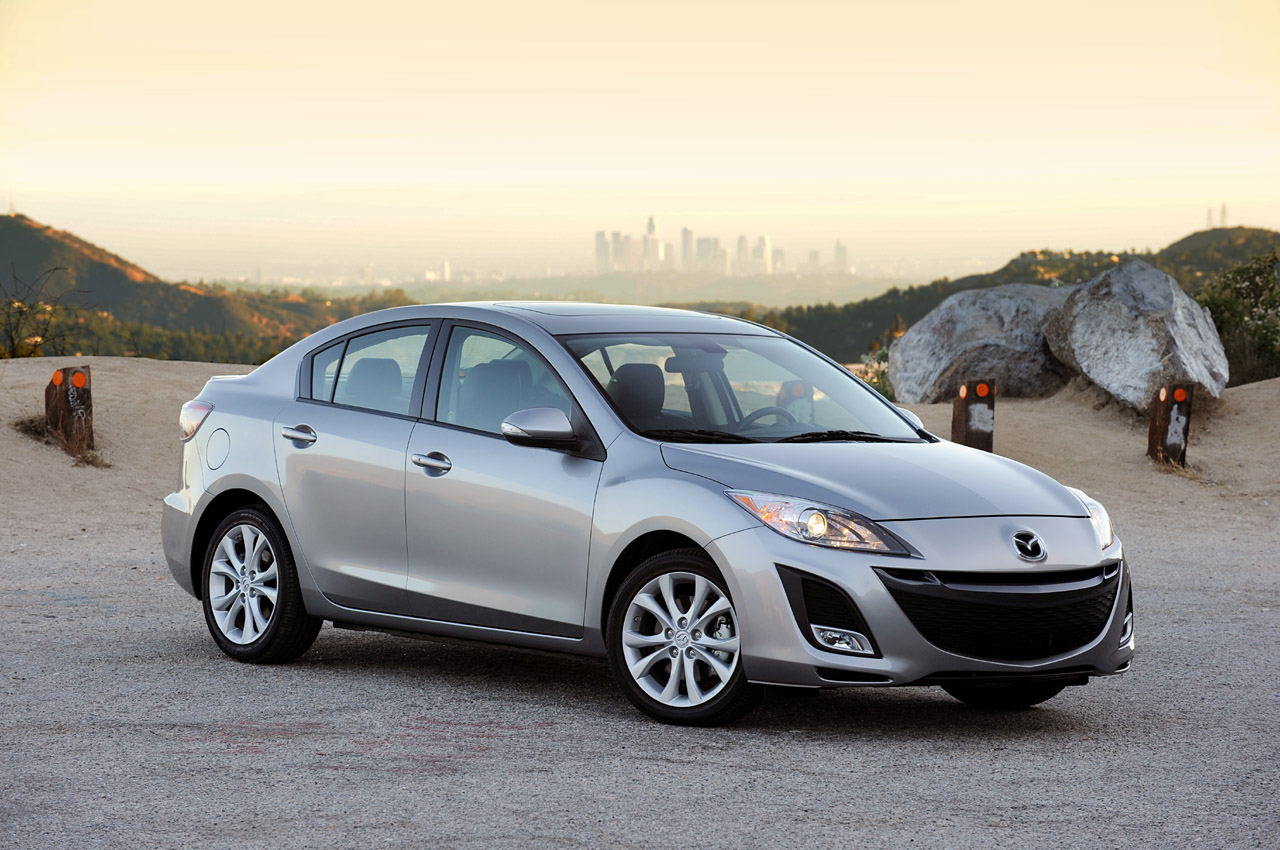 This is the only explanation why Mazda has come with this amazing announcement and special offer for the fleet buying customers.

Fleet managers, your work just got a lot less stressing. At least it will, if you pick Mazda. This is because Mazda is now offering something extra to the whole package.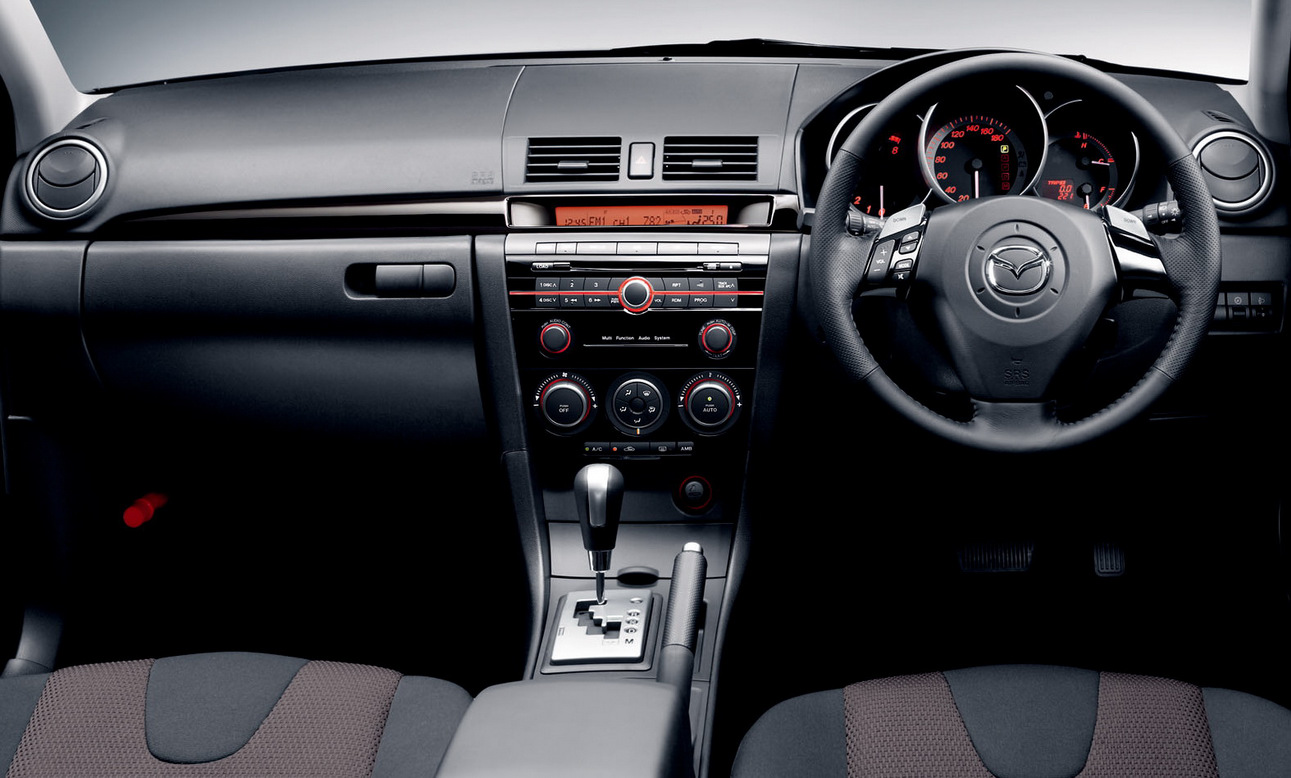 The company ensures fleet operators that their delivery will be met within 10 to 14 days since your order was placed. If you're standing there thinking that this is run of the mill stuff, you're very wrong as any fleet purchase with just about any other manufacturer is going to make you wait at 12-14 weeks for this sort of delivery. Maximum time stretches reach well into six months or so.
Now that you can see the massive difference this can make you'll probably understand why Mazda's UK sales have jumped up by some 15-20 percent. The most successful model Mazda have for the fleet buying sector is the Mazda 3. The Japanese hatch with the 1.6 diesel engine sells like home cooking.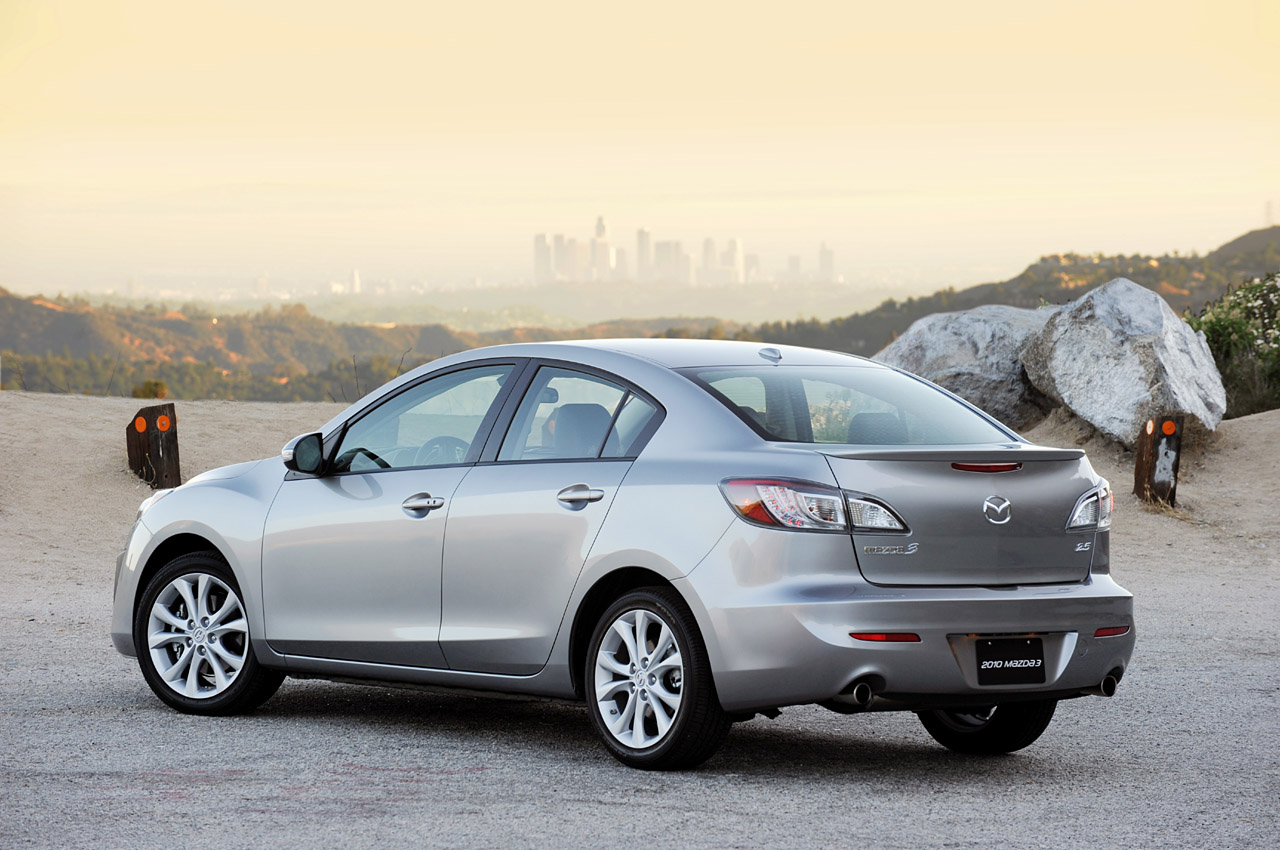 With a facelift, coming up soon, the next iteration of the Mazda 3 will offer the same engine in a more refined, powerful and economical shape. Team that with the same fleet delivery schedule that's unbeatable I reckon Mazda is going to take over fleet markets in just about every single country out there.