Ah, long gone are the days when Alfa Romeo would tear up race tracks and make legends out of racing drivers. Nowadays we only hear about the company's possible sale or fuel economy.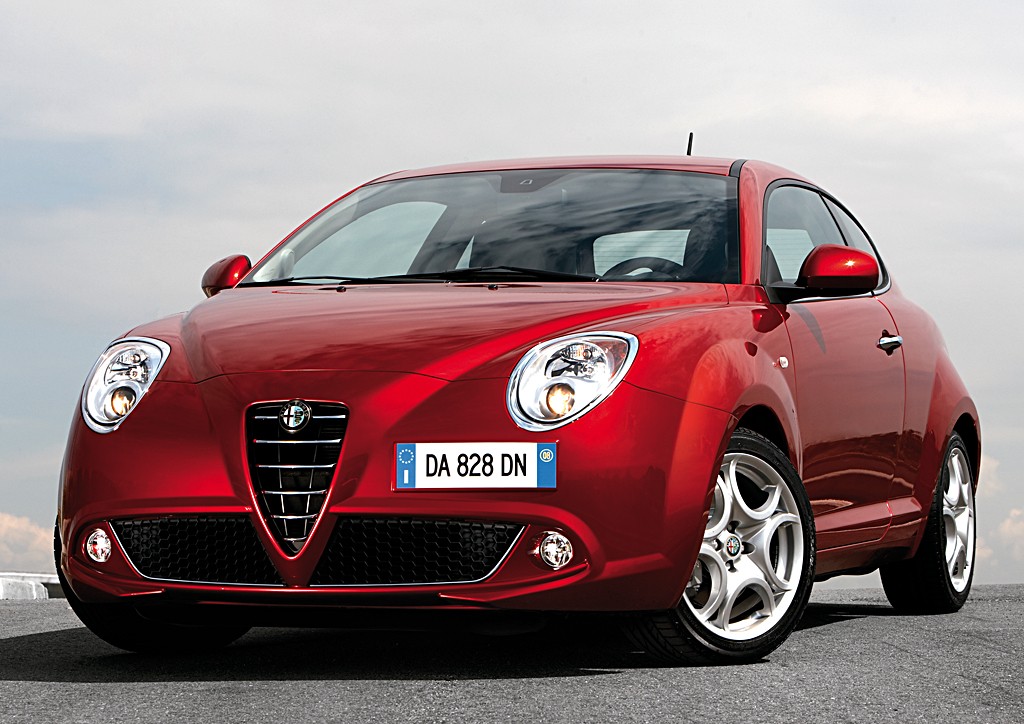 You can't blame Fiat, or anybody else for that matter, but it is a sad moment. The latest we have from Alfa Romeo is the promise of a new engine for their small MiTo.

Before you get all hot under the collar bear in mind that this is no soul stirring V6 with a sound similar to Barbara Streisand. The new engine that's to go in the Alfa Romeo MiTo is Fiat's TwinAir unit.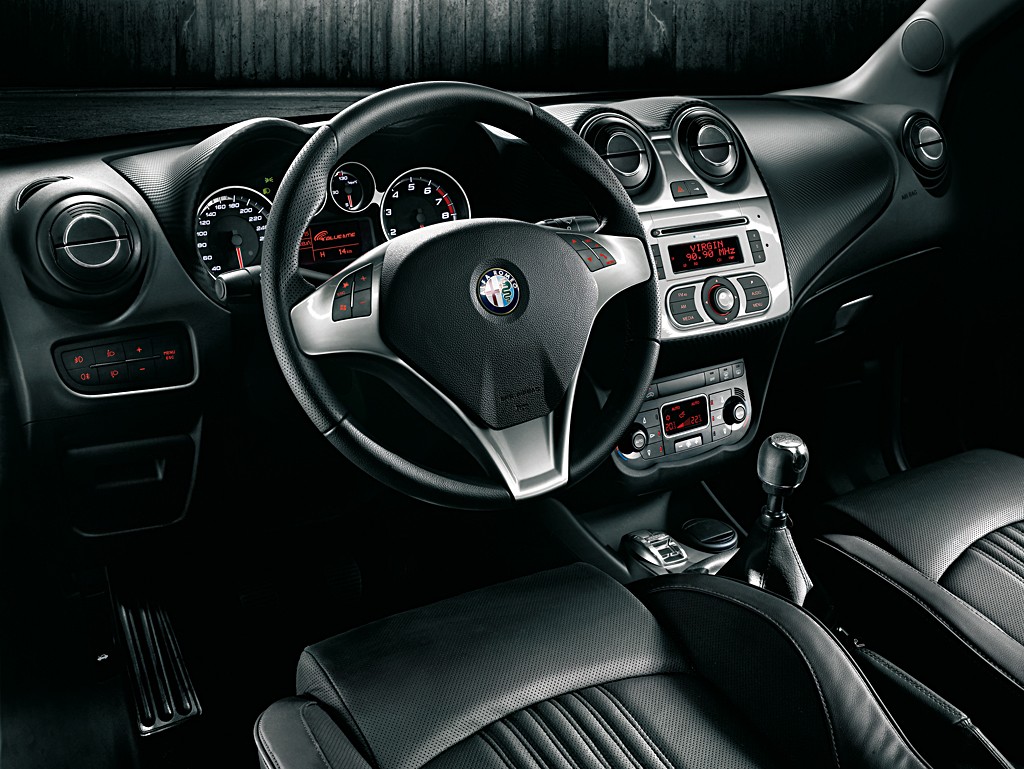 In case you're not up to date on your geek moments, the TwinAir is widely regarded as the most fuel efficient thought out piece of powerplant design in our times. While the engine is said to run on nothing more than the smell of petrol, some reports indicate that may not be strictly accurate.
Controversy aside, the TwinAir engine has a capacity of 0.9 liters and features just two cylinders and produces from 65 to 105 horsepower (depending on car and tune). While the performance really isn't something to shout about, in the Alfa Romeo MiTo, the TwinAir engine is expected to return some 52 mpg on the U.S. cycle.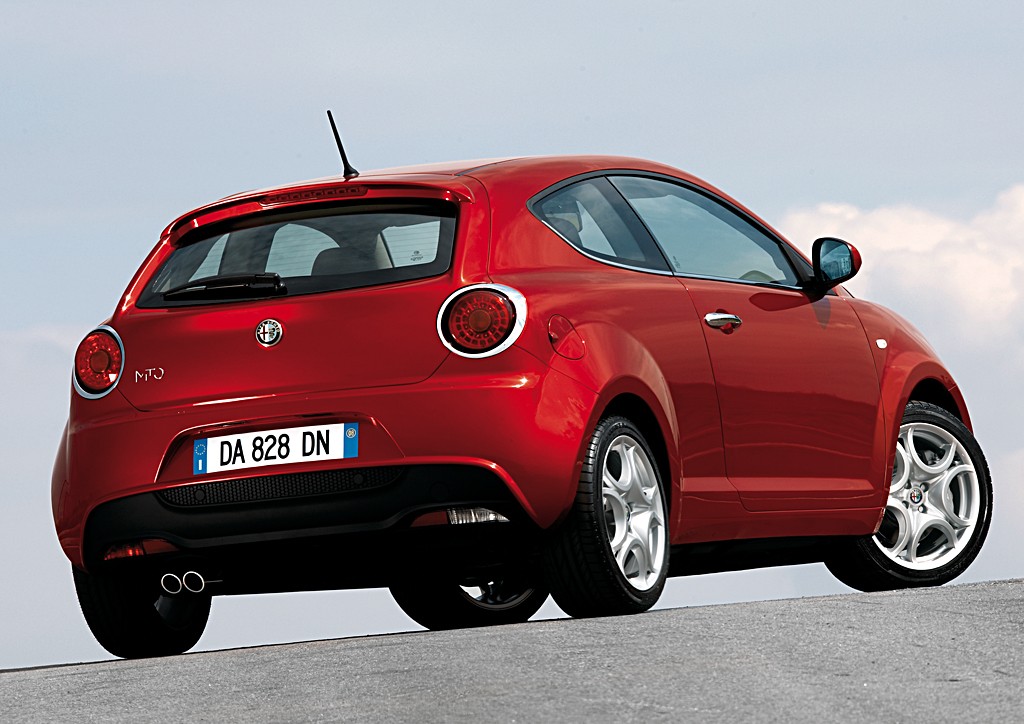 The TwinAir will be available in the Alfa Romeo MiTo at the same time the car will receive its 2012 model year facelift (this should take a few months).