Mazda, the Japanese car manufacturer, has great future plans for a new era of engines, which would debut around 2020, engines that are set to improve its cars` fuel economy up to 30 percent of today`s statistics.
We are talking about a new line of Skyactiv engines: new gasoline and diesel engines, which will be called Skyactiv 2, being based on better internal combustion, as Mitsuo Hitomi, the executive officer of the powertrain development department, states.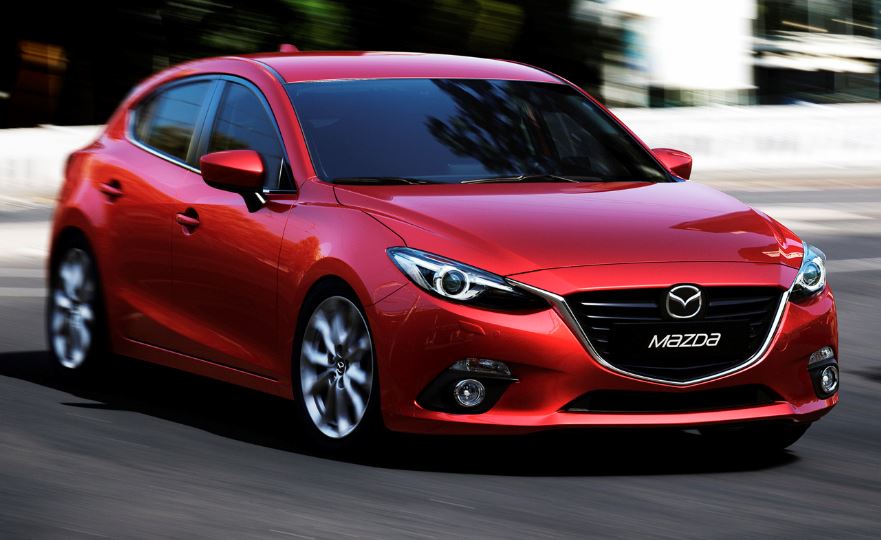 Hitomi also says that, in order to deliver improve fuel economy with its new engines, the technical center from Yokohama must come up with a direct strategy concerning a leaner burning.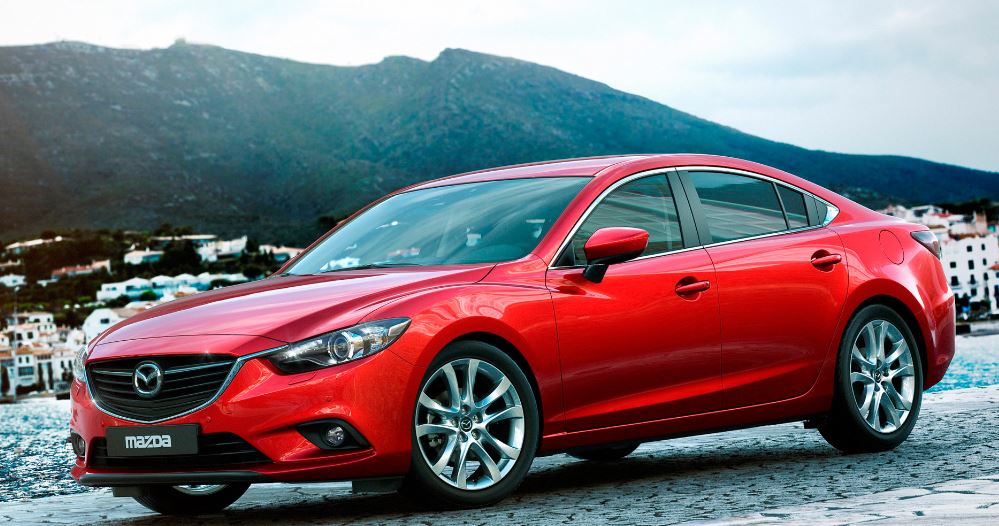 The first new generation of Skyactiv engines appeared in 2011, and now, Mazda is planning to gradually improve their engines, by pairing direct injections with a much higher compression ratios.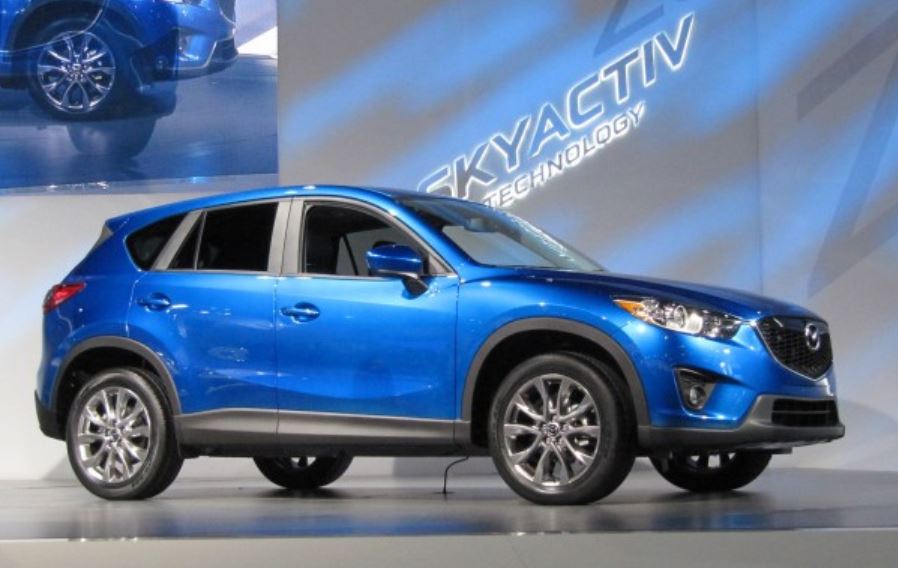 The new Skyactiv engines would be more efficient, up to 30 percent, than the present Skyactiv powerplants, which were first debuted in the US with the Mazda3 sedan. More and more, the engines were added in the Mazda6 Sedan and the CX-5 Crossover.
As we can see, it is pretty obvious that, with these constant upgrades, the Skyactiv 2 engines will be there, rolling out on the Mazda cars and having a better fuel economy.