Chevrolet Corvette is not that ordinary supercar that only delivers power and throttle. It is an unusual sports car that can impress in terms of technological embodiment – no old-school for this one.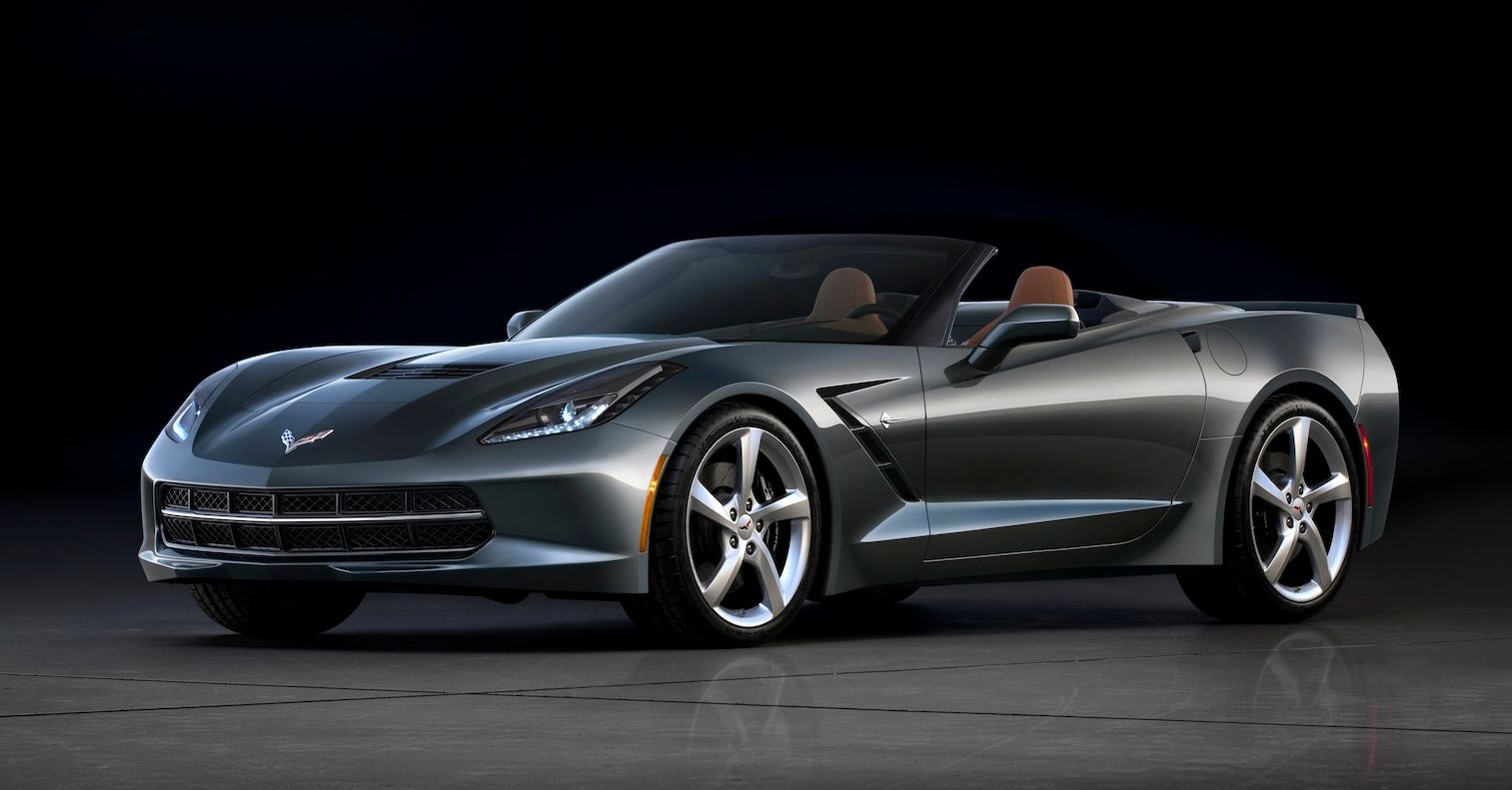 And since we are talking about technology, yesterday, at the Consumer Electronics Show in Las Vegas, there were some announcements made, concerning the launch of the new Corvette Performance Data Recorder.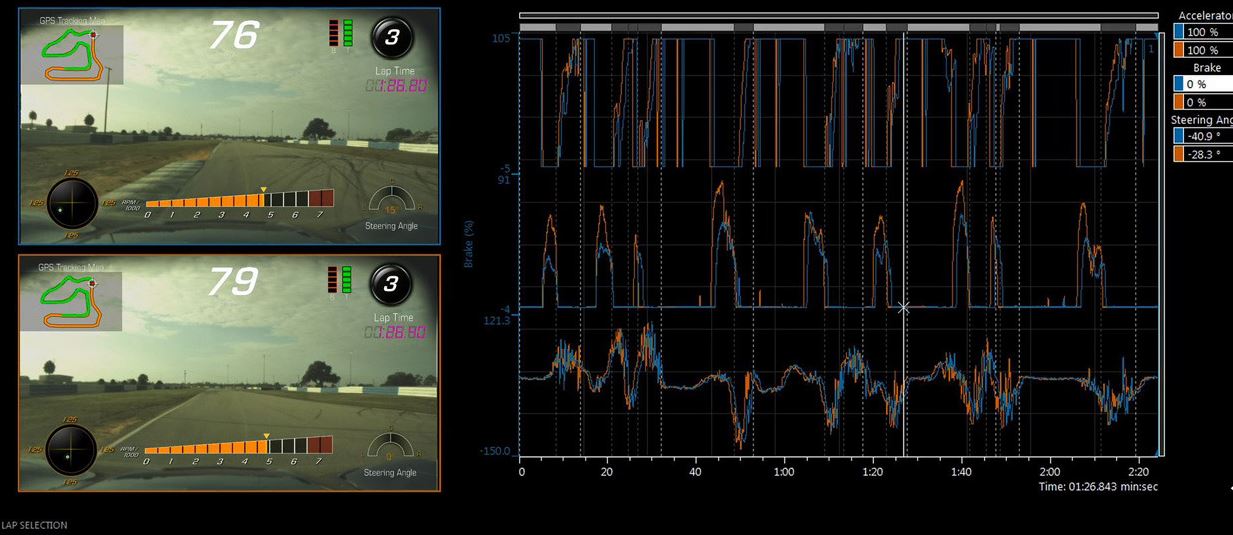 The Performance Data Recorder is a high-tech system developed by Cosworth consisting of a high-definition 720p video camera, a microphone inside the cabin and a GPS receiver created to track the location of the car, five times faster than an ordinary navigation system.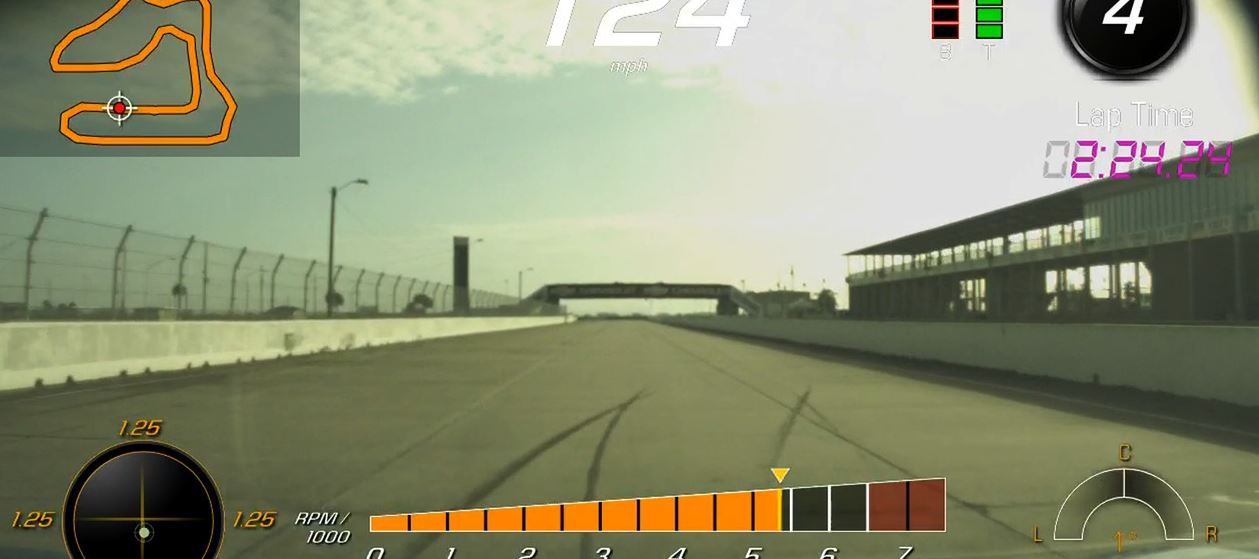 How does the system function?
Well, the PDR gives drivers the opportunity of recording their pedal-to-the-metal romps, overlay the footage with telemetry data and then save it to an SD card found in the glove box.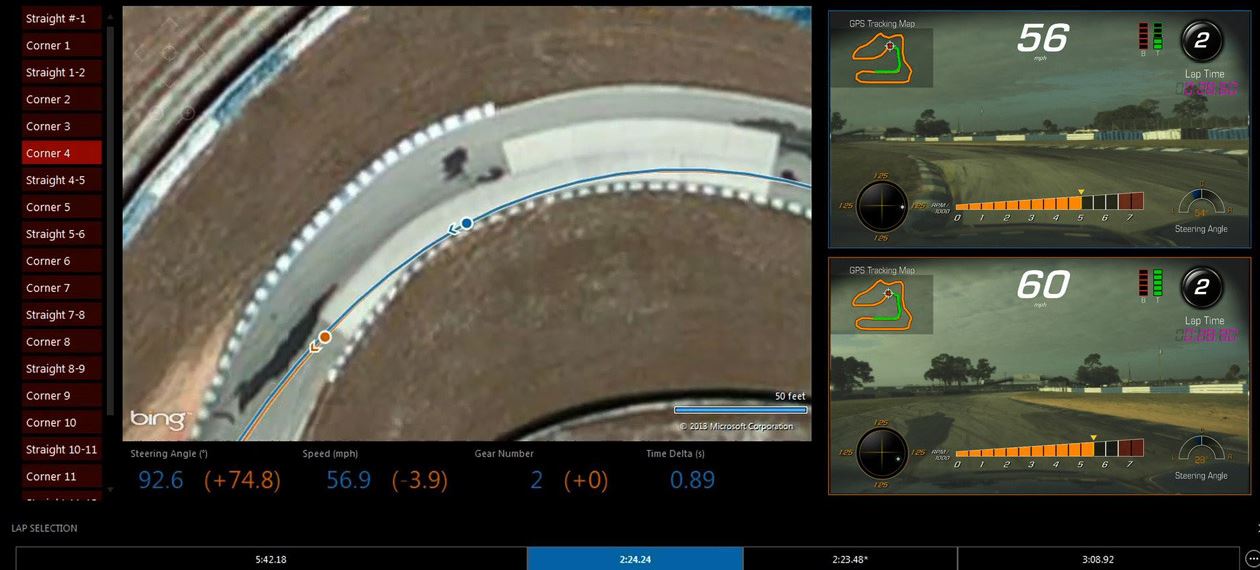 By the side of the track, drivers can then review the performances of the car on an eight-inch display from the dashboard.
The Performance Data Recorder will be available on the 2015 Corvette Stingrays on the second half of the 2014, but prices have not yet been confirmed.