The Japanese had warned us and since it's now happening, they are still sporting some regret as they treat the Mazda RX-8 to a brand new special edition.
Called the Spirit R it is the Mazda RX-8's final edition before it is going to be leaving production as the flagship model sports car.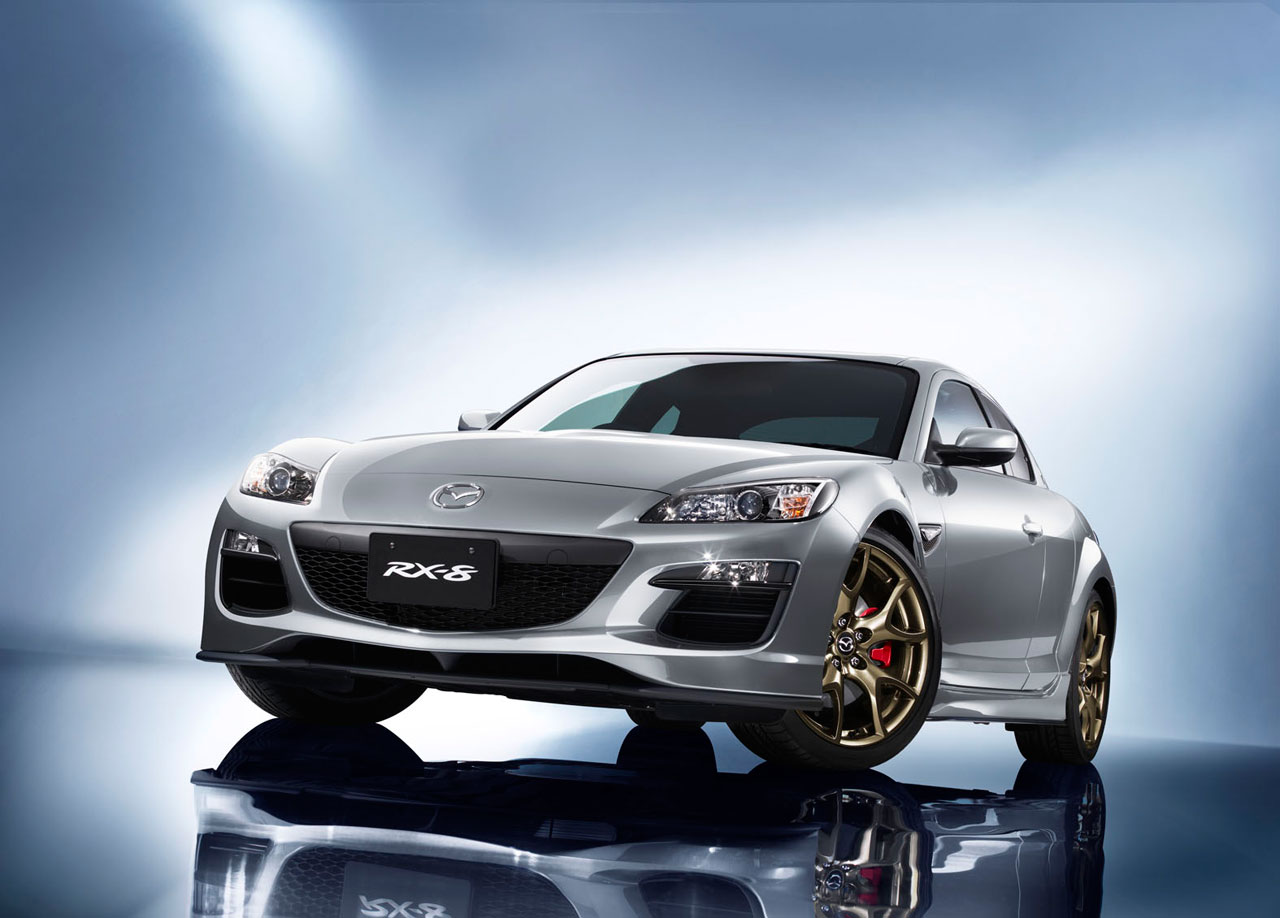 The Mazda RX-9 is still some way away so there's going to be a bit of a gap in their lineup for a while; yes, they are making one, but we have no idea when it is coming out.

So what have they done to this car in order to make fans less sad to see it go? Well, the Mazda RX-8 Spirit R is a car that's limited to 5 units only and which produces 1500 horsepower thanks to crazy twin turbochargers.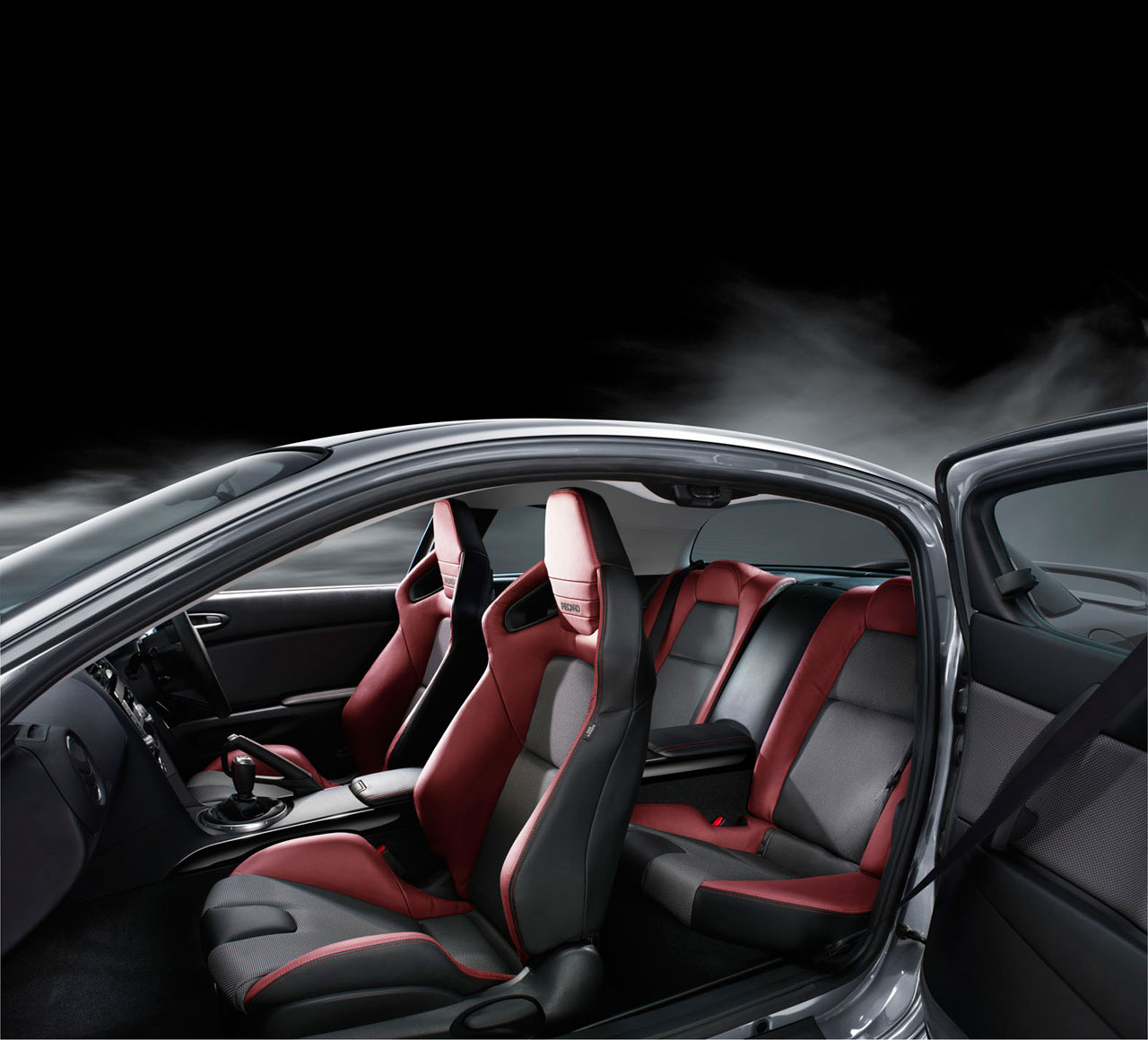 Actually, I'm lying, the Mazda RX-8 Spirit R edition is going to be built in 1000 units and there's very little to make it feel that special.
The additions include the typical over-rated badges, different headlights, different tail lamps, differently painted calipers and a new set of gold alloy wheels.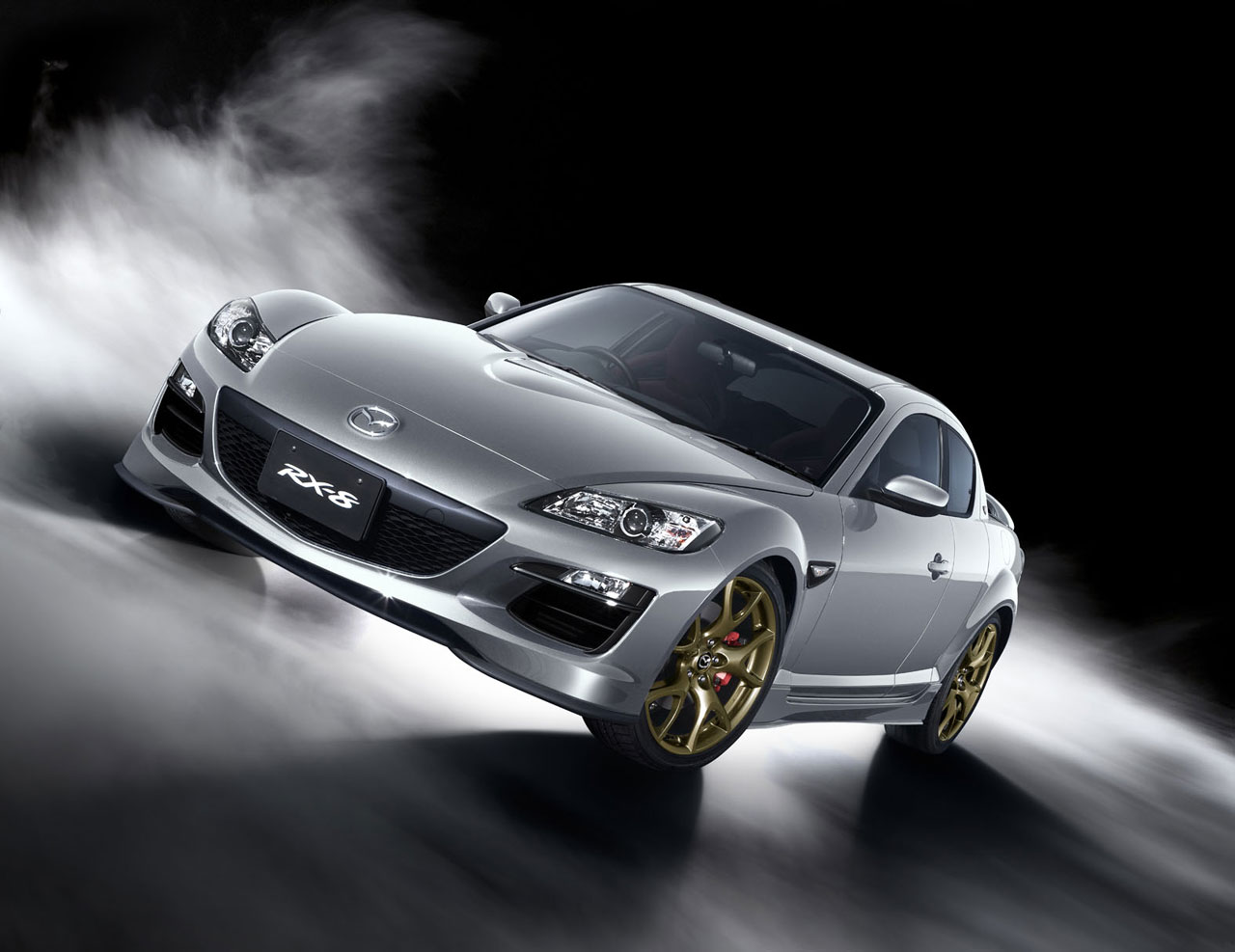 Not impressive really, but there are a few special touches that have been made to the interior which include the "traditional" black leather seats with red contrasting stitching for the automatic and Recaro buckets for the manual one.
When you boil it down, the only true upgrade the Mazda RX-8 Spirit R receives is a tuned suspension along with the different brake setup.