Infiniti G37 has been introduced in 2009 replacing the G37 sedan which entered the European market after its debut at the Geneva Motor Show. The modifications brought by Infiniti are not significant over the outgoing G35, the main improvements including a new 3.7-liter V6 engine able to develop 328 horsepower at 7,000 rpm and 365 Nm of torque at 5,200 rpm.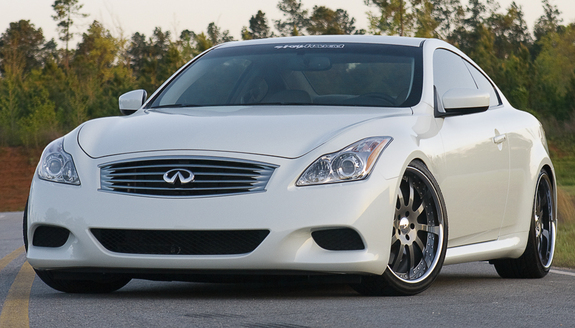 The Japanese company fitted the 2009 Infiniti G37 with a seven-speed automatic transmission borrowed from the FX35 and FX50. Few months later, namely in June 2009, Infiniti introduced the convertible model of G37, a vehicle powered by a 3.7-liter V6 unit developing 325 horsepower.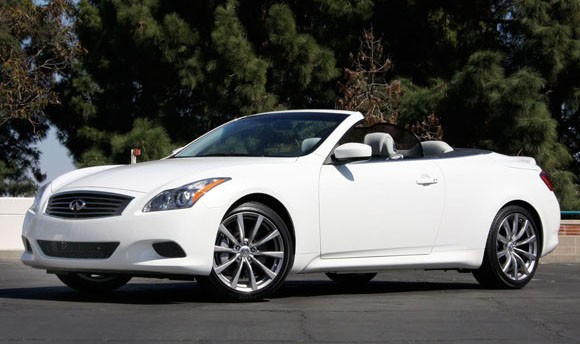 The model is coupled to the seven-speed automatic transmission with paddle shifters while a six-speed manual gearbox is also available.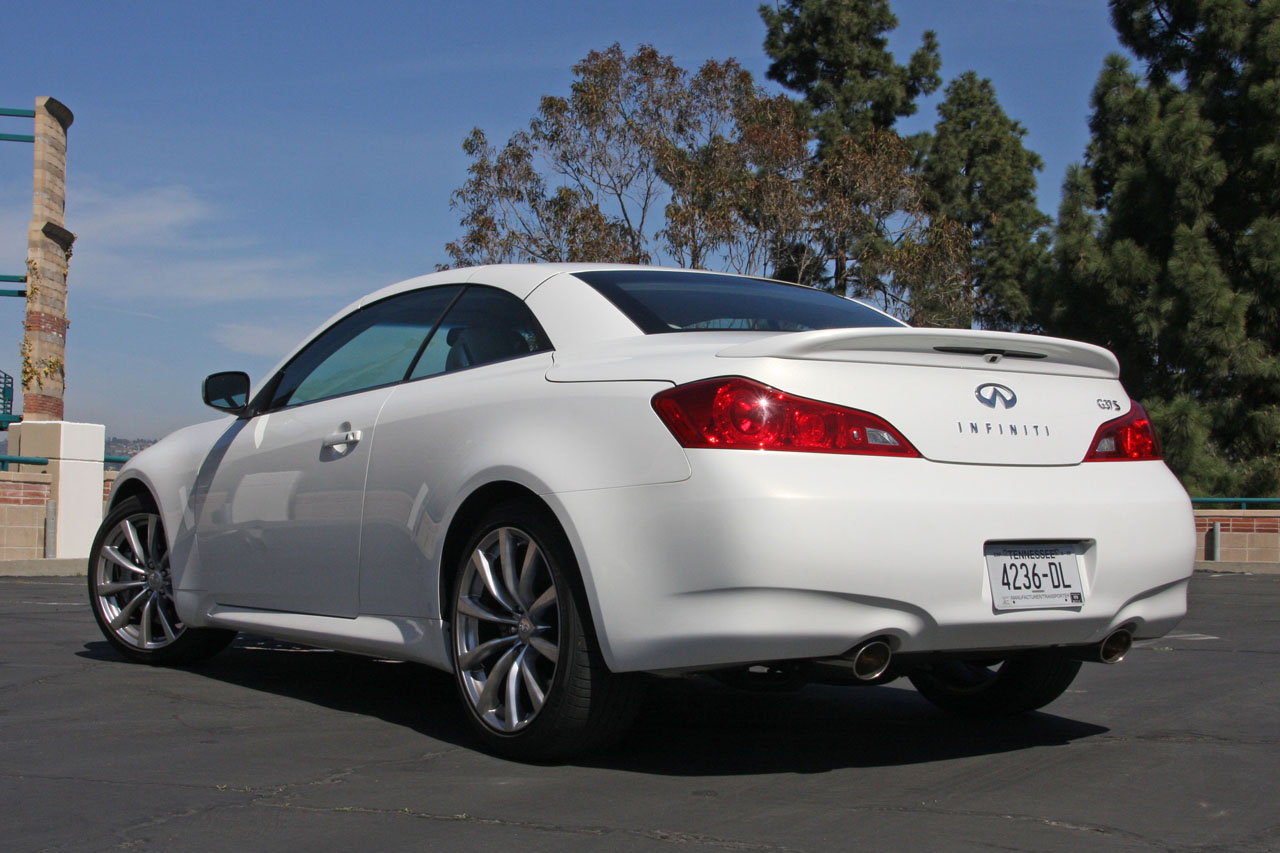 "The new G37 Convertible is a great addition to the Infiniti G line that has already earned such prestigious accolades as Car and Driver's '10 Best Cars' in 2009," said Ben Poore, vice president, Infiniti.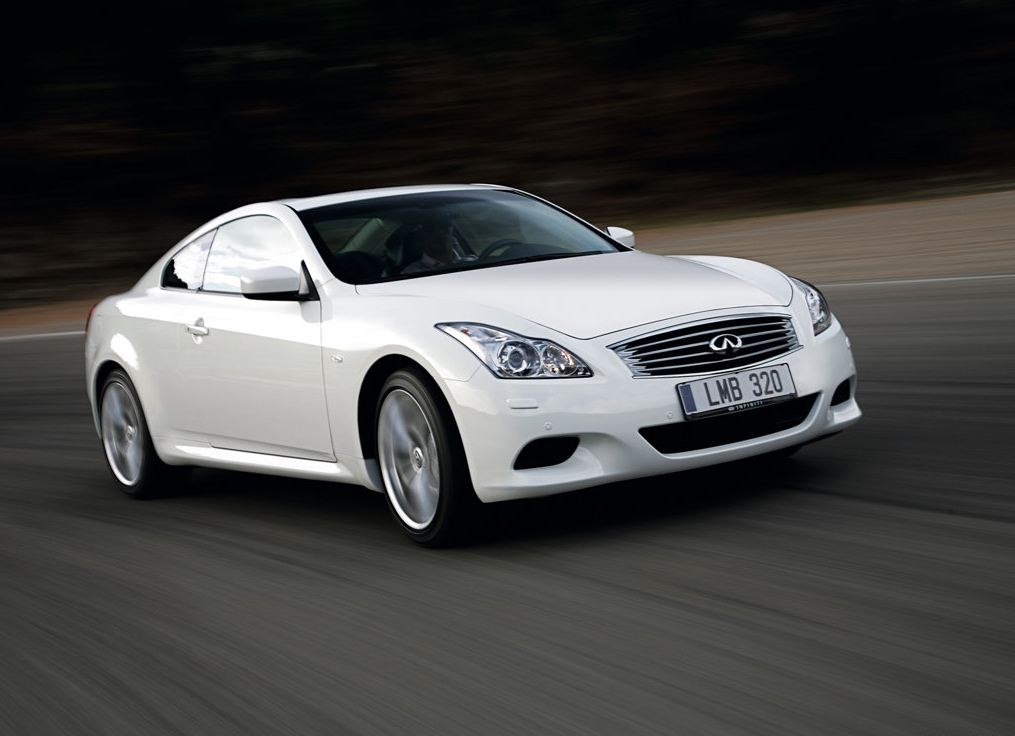 The Manufacturer's Suggested Retail Price for the G37 Convertible is $43,850 while the Sport 6MT version is priced at $43,900.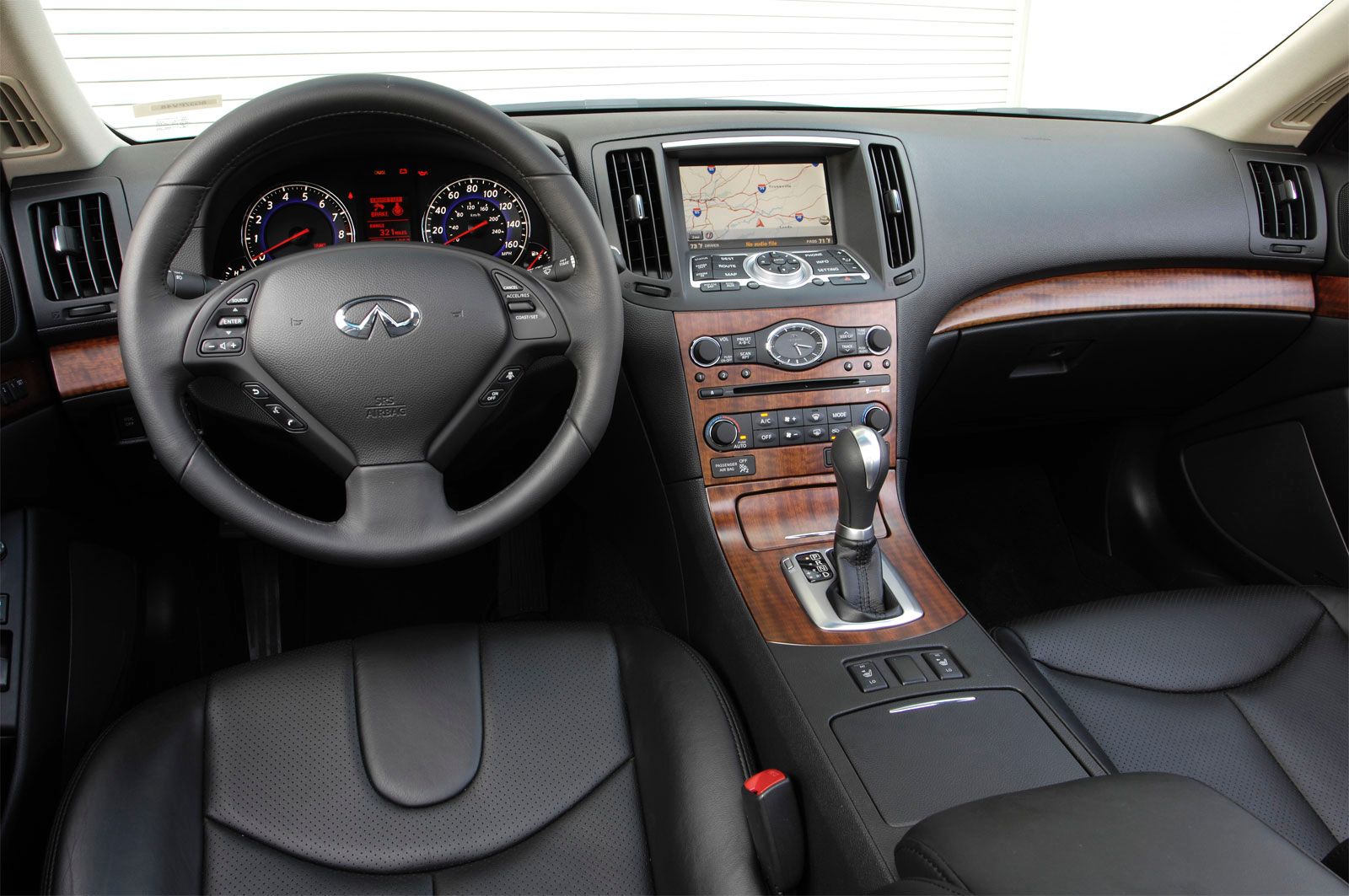 In late 2010 Infiniti unveiled the IPL G37 Coupe, a model benefiting from a sportier exterior appearance along with a reworked engine offering 348 horsepower.