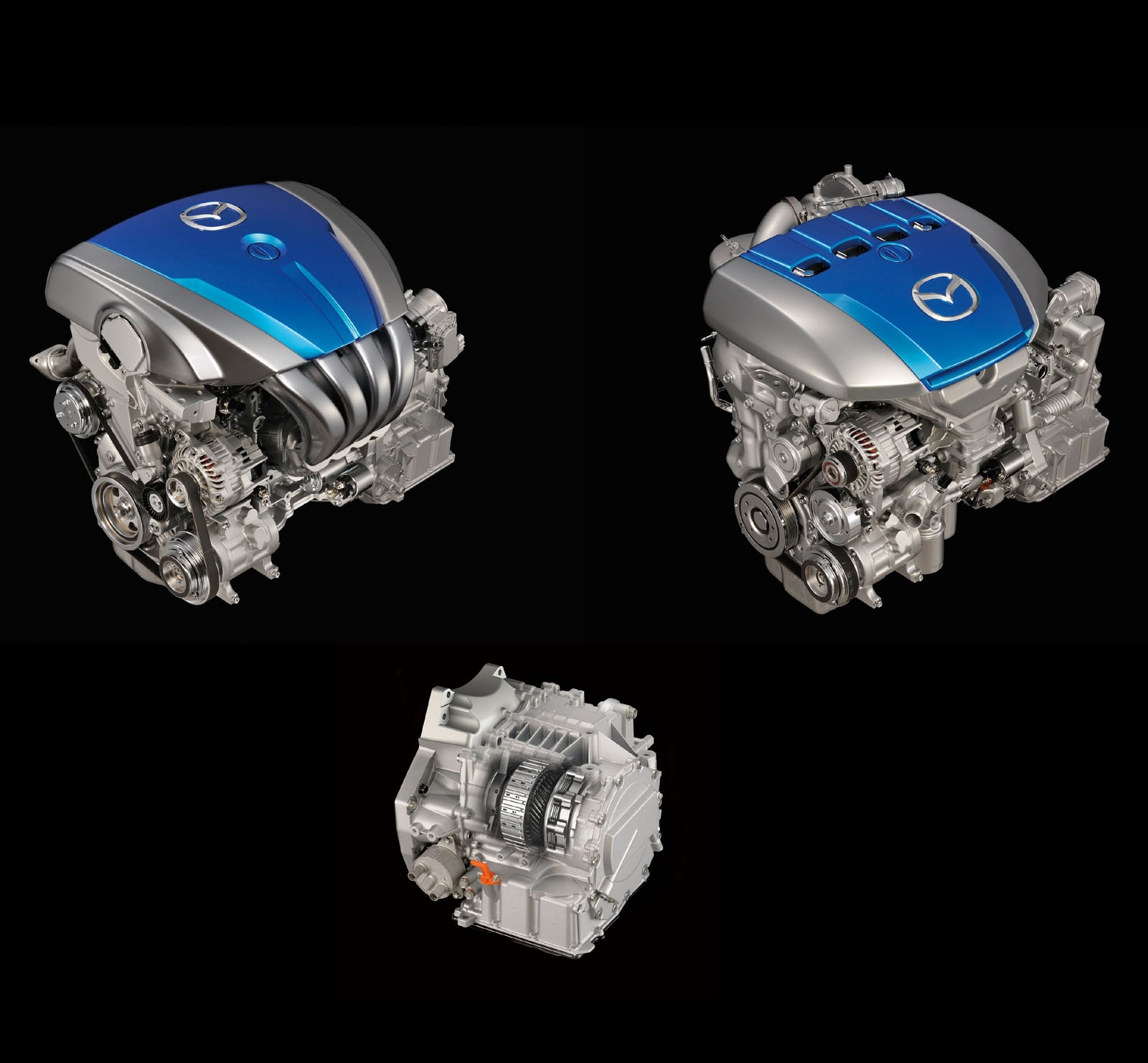 Besides the anniversary edition Mazda MX-5, you can see details about this anniversary Mazda MX-5 version here, Mazda6 and Mazda5 facelift, the car manufacturer will present at the Geneva Motor Show, the next generation concept of SKY – including SKY-G gasoline engine, SKY-D diesel and automatic transmission Mazda Sky-Drive – scheduled for global release in 2011.
These new products we are talking about represent the next generation technologies that will make a major contribution to reducing fuel consumption up to 30% in 2015. Thus, SKY-G gasoline engine will use 15% less fuel compared to the previous 2.0-liter engine and will be as efficient as the 2.2-liter diesel.

Talking about SKY-D diesel engine, we know that it will improve fuel consumption by 20% compared with the current Mazda 2.2-liter diesel engine. The automatic transmission will improve fuel economy by 5% and will be fully compliant for SKY engine that offers the feeling of changing the steps as a twin-clutch transmission.