The best concept Mazda has created recently and the only one suggesting what a future generation of the 6 might look like will soon be shipped to the old continent.
In order to make an European debut, the Mazda Takeri concept will get a chance to show-off during the upcoming Geneva Motor Show next month.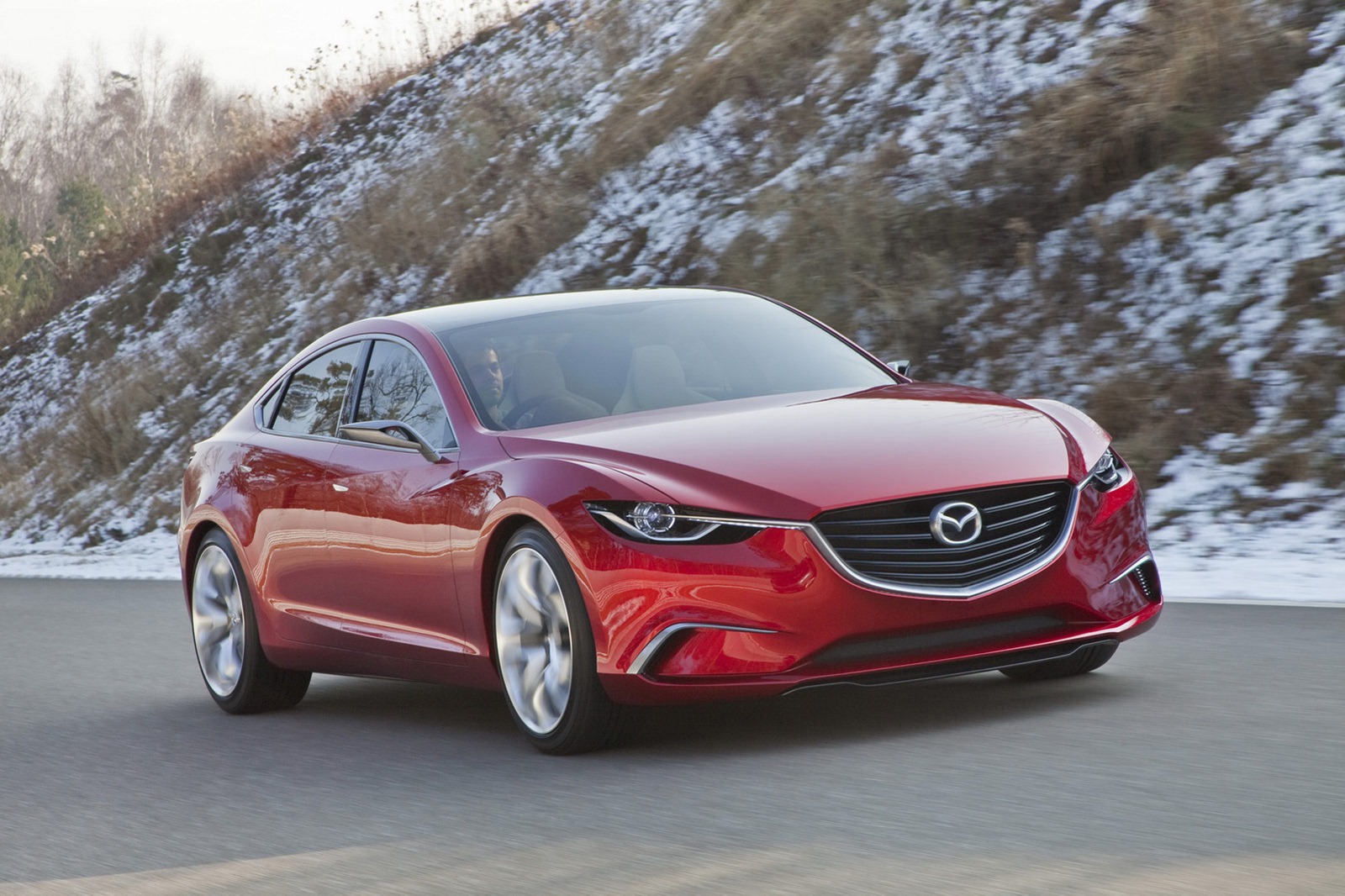 Until that happens, the Japanese company was kind enough to show us a few fresh pics of the Takeri and even some details of what makes its bonnet even more attractive.

Like a beautiful dress, the bonnet of the Mazda Takeri Concept becomes even more interesting when you find out what lies underneath it.
While it originally sounds non-exciting, the 2.2 liter diesel engine under the bonnet is part of the company's SKYACTIV range. These engines seemingly have no compromise.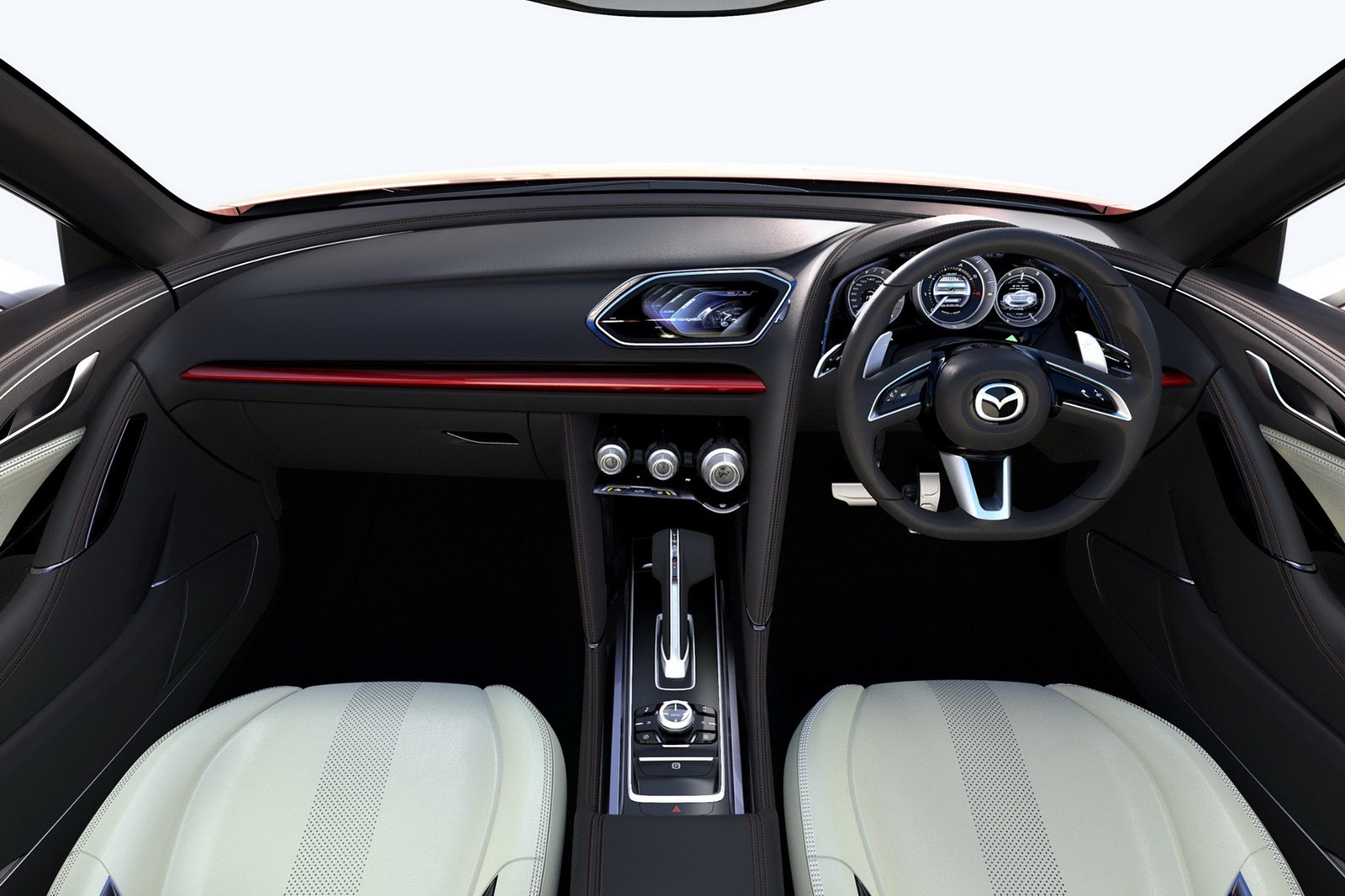 Performance, refinement, fuel economy and low emissions all seem to come as a given with the SKYACTIV stuff. And that's before you get to the start-stop or the i-ELOOP system.
The latter is a special sort of regenerative braking system which creates electricity during braking. The energy created is stored in a double layer capacitor.
With the added stored energy, Mazda's Takeri will use its onboard electrical gadgets without straining the alternator and therefore using less fuel.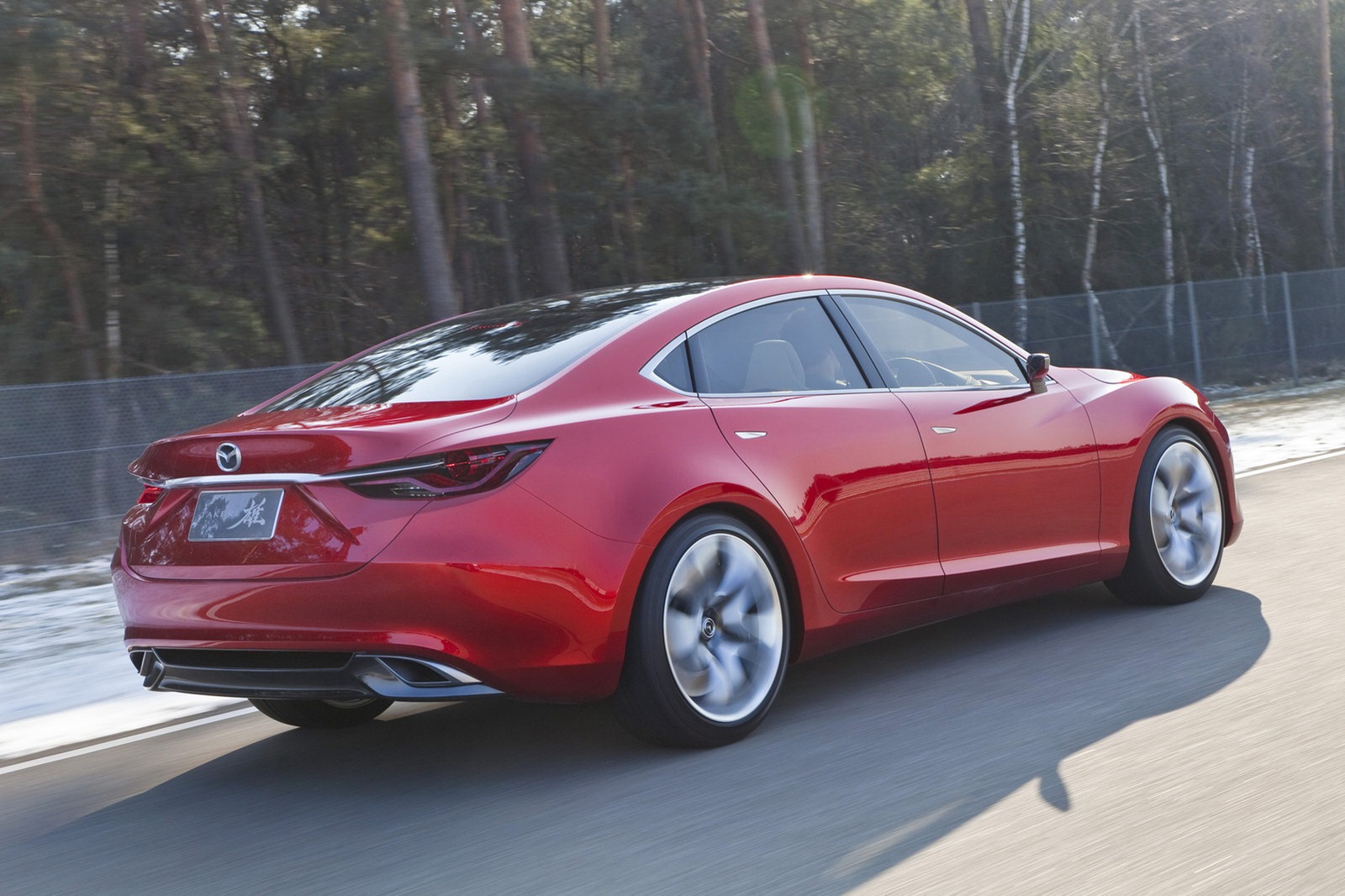 Come to think of it, as long as it doesn't really aid performance, the systems on the Mazda Takeri Concept, stuff like the i-ENELOOP start to get a little boring.
We'll wait for Geneva and then for next year's launch of the future Mazda 6 to change our minds on the issue.