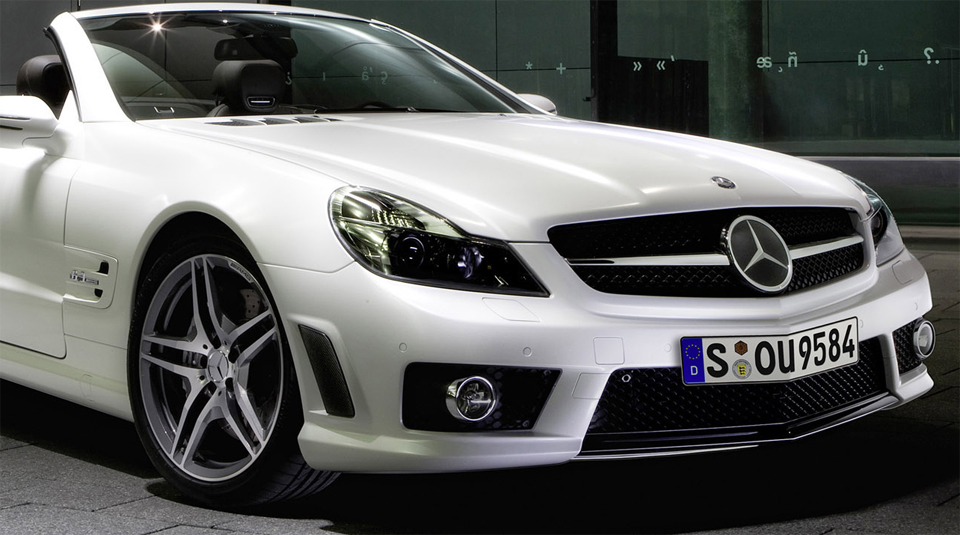 Mercedes has created a multimedia system called Mbrace, which gives the driver access to the Internet and any assistance with help of human operators. Mbrace will be available only in USA. Germans at Mercedes-Benz have developed a multimedia system for driver's assistance, entitled Mbrace.
This system is developed in collaboration with Hughes Telematics and provides access to 18 different services. Thus, drivers of Mercedes-Benz from USA will be able to find their car in a crowded parking lot, to order something online or receive instructions from a person through the Internet.

Mbrace system from Mercedes-Benz compete systems from the Ford Sync and OnStar from General Motors. As in the other two systems, Mbrace benefits from numerous connection possibilities, either directly via Bluetooth or USB cable or plug for iPod. Moreover, Mercedes-Benz owners who benefit the system could lock and unlock cars safely through the system. Mercedes Mbrace offers the opportunity to announce in real time and automatically, the police, if the vehicle is equipped with this system is stolen, but also notification of emergency services in case of an accident.