We have some bad news for McLaren fans in the United States as the British company officially announced that the 540C won't reach the States anymore. As a reminder, the McLaren 540C is a more affordable model of the company with a 3.8-liter V8 engine producing 540 hp and 540 Nm of torque, slightly less than the 570S.
Accelerating from 0 to 100 km/h takes 3,5 seconds with a top speed of 320 km/h. The performance numbers are very similar between these two models but the price diffference is quite big.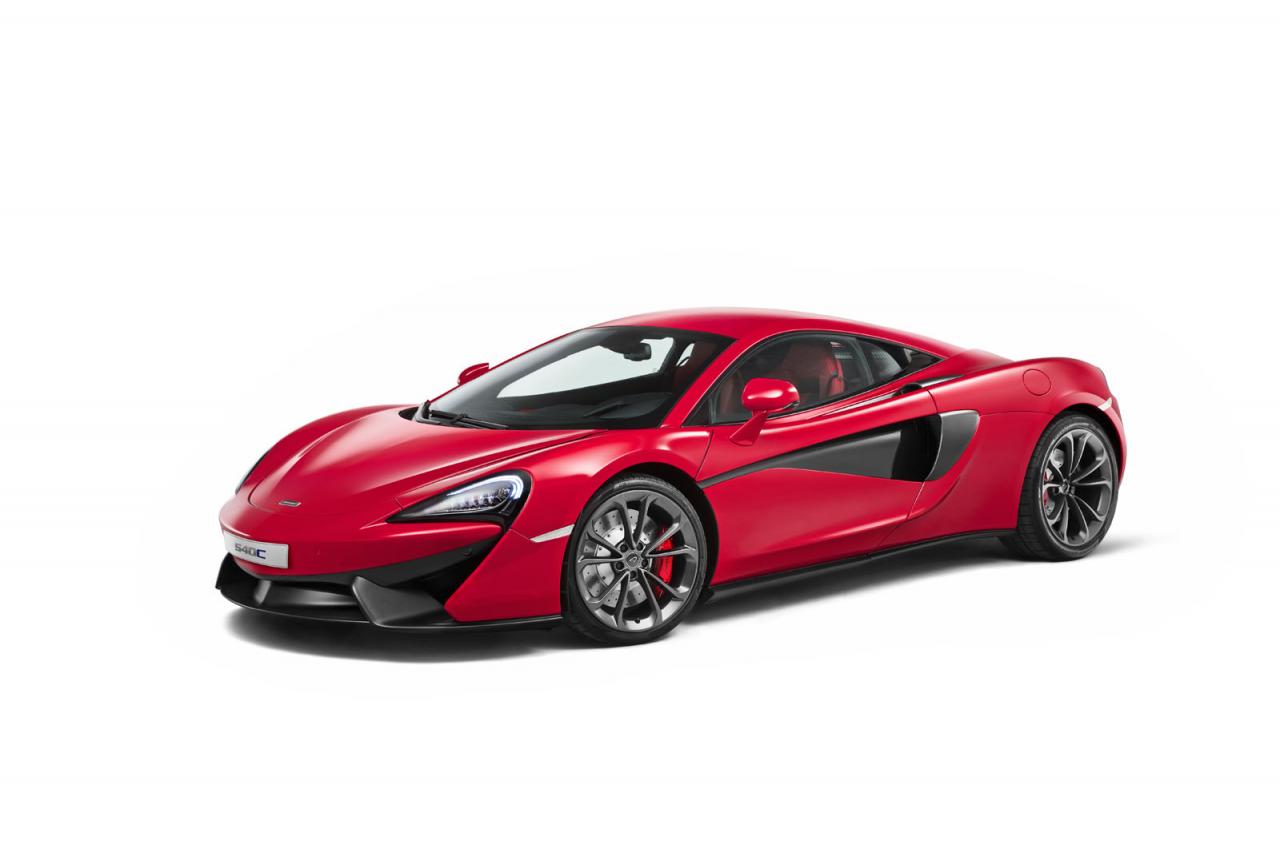 To be more specific, the more powerful McLaren 570S, which will be available in the United States, starts from $184,900.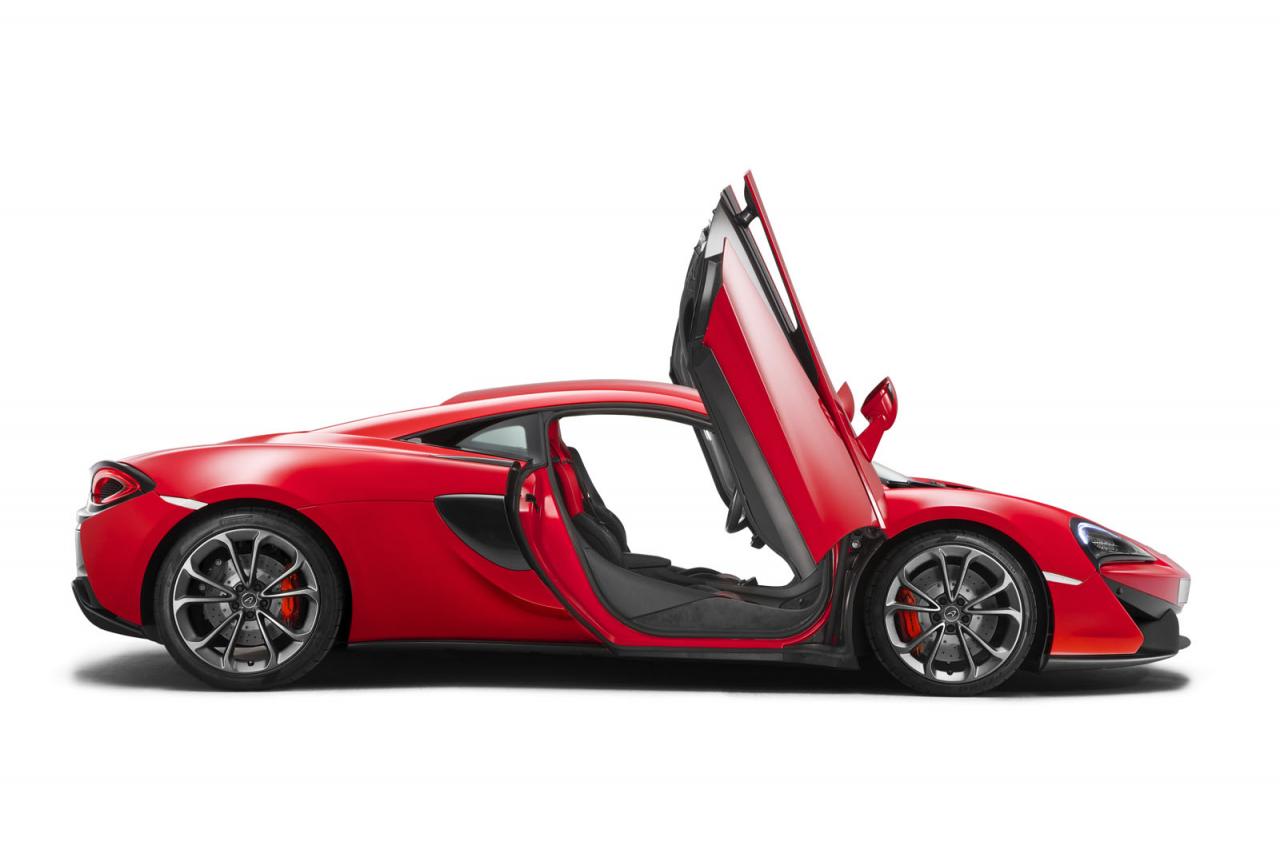 The entry-level 540C variant kicks off at $165,000 but as mentioned above, it won't hit the U.S. shores no more. According to the carmaker, they low interest of customers forced McLaren to abandon the idea of bringing the model to the American clients.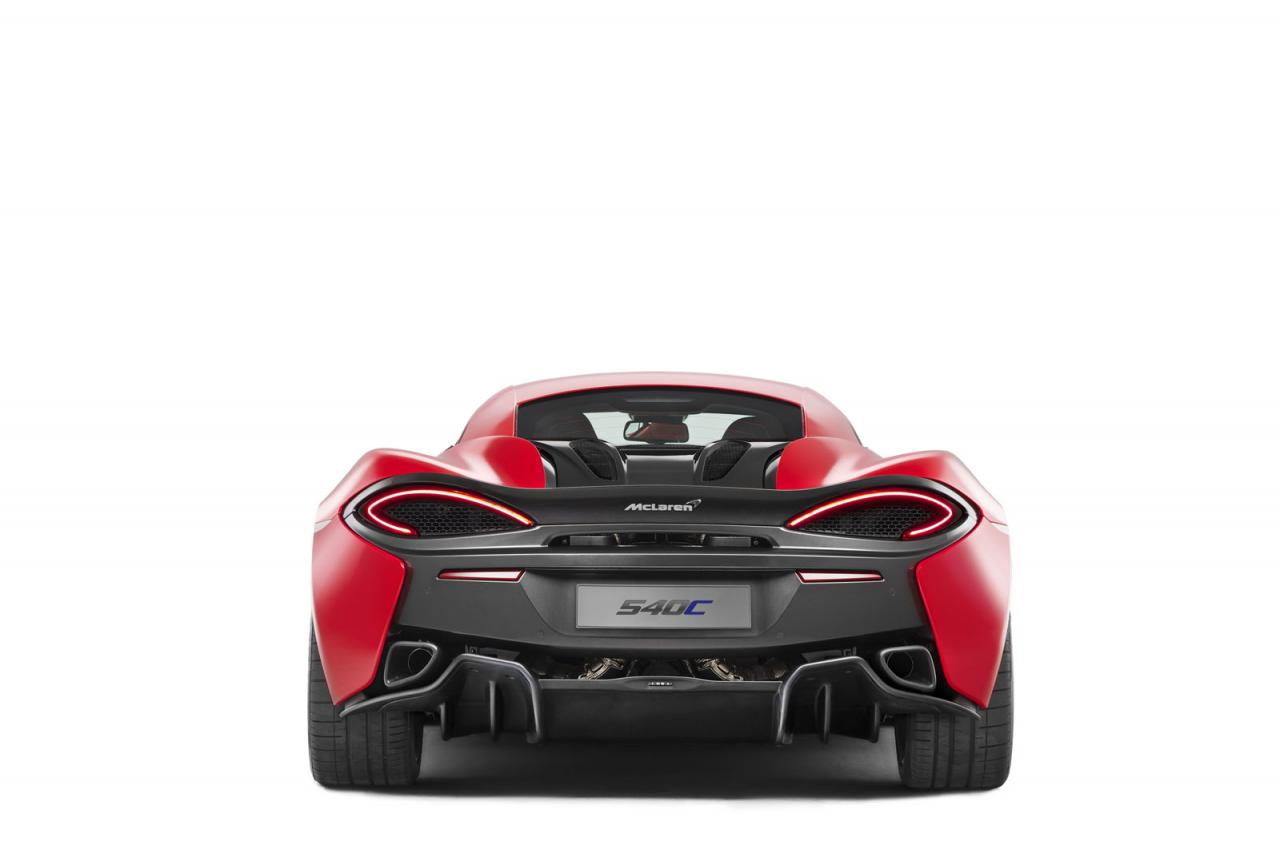 All in all, it's quite an unpleasant surprise for McLaren enthusiasts, mainly considering that the United States is a big market. However, there's always the more powerful but more expensive too model.