Getting tired of all the news regarding supercars like the Bugatti Veyron or the Pagani Zonda and especially their high prices? Well, let's talk about McLaren for a minute then. This name will surely bring some memories in many people, mainly because of the McLaren F1 legend. Although it isn't produced anymore, it's still regarded as the ultimate performance supercar. But McLaren has something in store for us…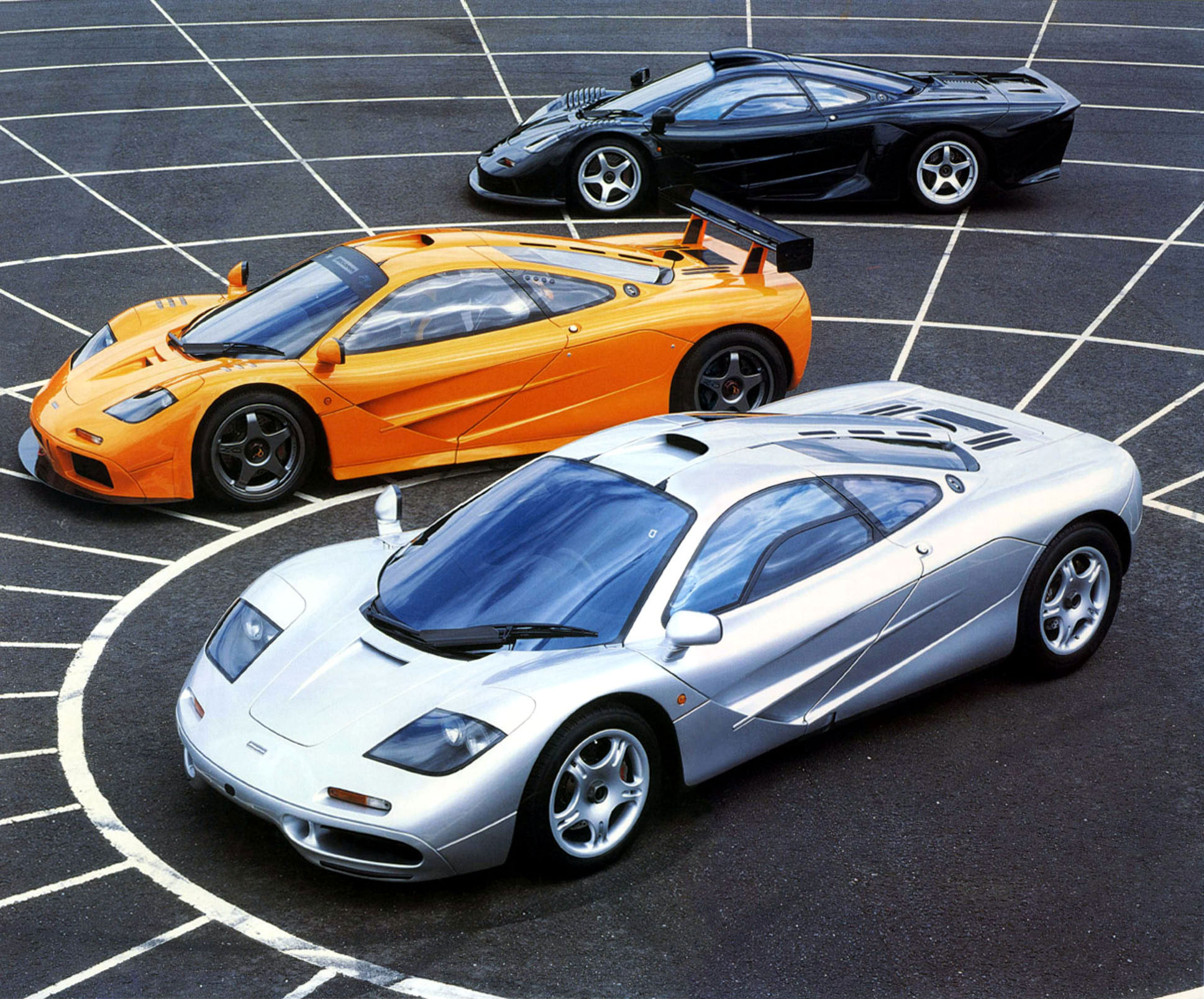 It's name is the McLaren MP4-12C and it's said to feature a monocoque made of carbon fiber and which weights only 176 pounds with a total weight of 2,800 pounds! 600 hp are developed by a V8 engine that is only 3.8-litres. A dual clutch gearbox will also be present.
Most of all, as we're talking McLaren here, the car doesn't feature things like superchargers or computers, just like the McLaren F1. And if you decide to buy it, the car will be customized to fit you like a well tailored suit. What could you want more?
Oh, and the price tag of the McLaren MP4-12C is rumored to be around $250,000. A lot of money, but a lot cheaper than the competition.