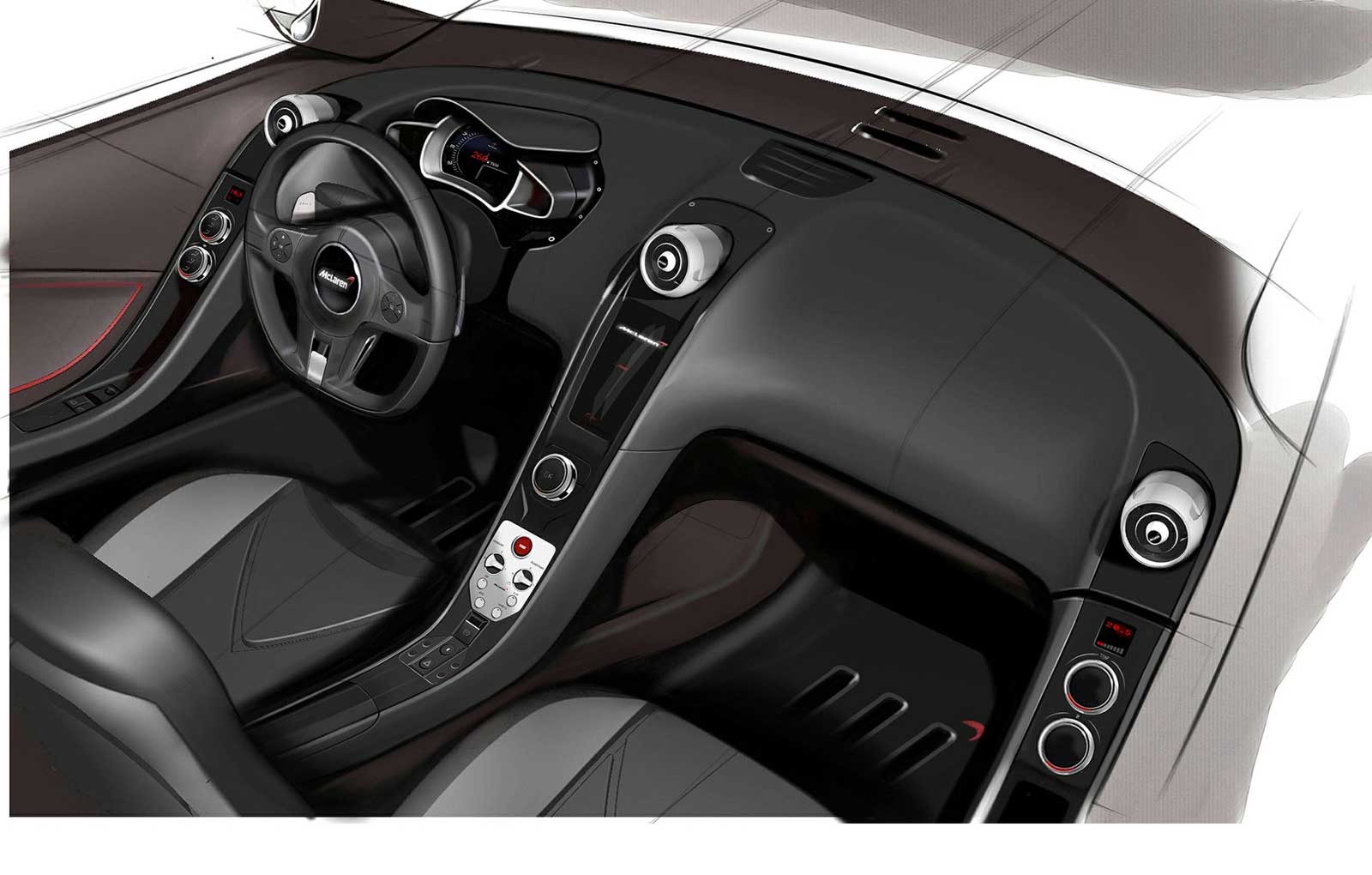 The new supercar from Woking debuted today on the market in a lavish ceremony organized at the eadquarters of the British supercar manufacturer. The English from McLaren Automotive officially launched on the car market as an independent producer and had presented their first product developed entirely in their own workshops.
McLaren Automotive boss, Ron Dennis, introduced the new MP4-12C in front of the audience in honor of the Formula 1 team with the same name, which won 25% of all races that have taken place in this competition. Also, the English are the first to create a Formula 1 vehicle with a carbon fiber chassis.

British supercar have a mass of 1,300 kg, with only 300 kilograms more than the McLaren F1. The model is equipped with a direct-injection V8 engine that develops 600 hp and 600 Nm of torque, and 500 Nm of them are offered between 2000 rpm and 8000 rpm. The engine and the transmission of this model are developed by people from McLaren without outside help, and this helped to make the most efficient car in its class. The high torque helped the British to offer a sprint from 0 to 200 km/h in less than 10 seconds.