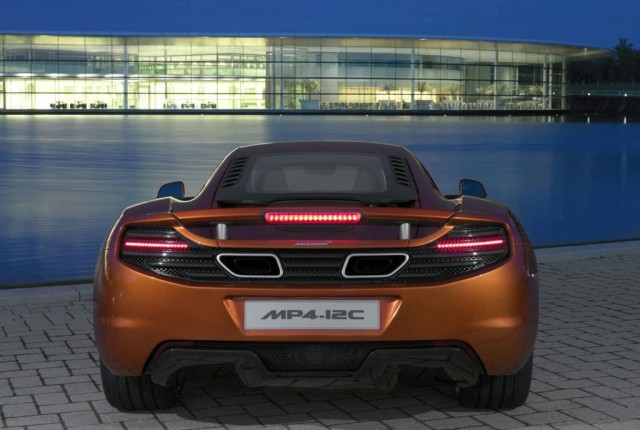 McLaren MP4-12C's release was delayed because of difficulties in alignment of U.S. dealers. With the launch delay of MP4-12C model, comes also the news of absence from the Los Angeles Auto Show in December. The reason that forms the basis of the daly is the bad synchronization between representations with future orders after release.
MP4-12C's debut could be pushed to the middle of next year, possibly to the New York Auto Show. Whatever is the release date, only 4,500 cars will be built and in these conditions, advance orders are in the forefront.

McLaren MP4-12C was rated at 600 hp delivered by biturbo 3.8 liter engine. Car is equipped with carbon fiber monocoque structure and with a seven-speed transmission and double clutch. Three modes will be available in this model management system: Normal, Sport and High Performance, offering more and more adrenaline than the driver.