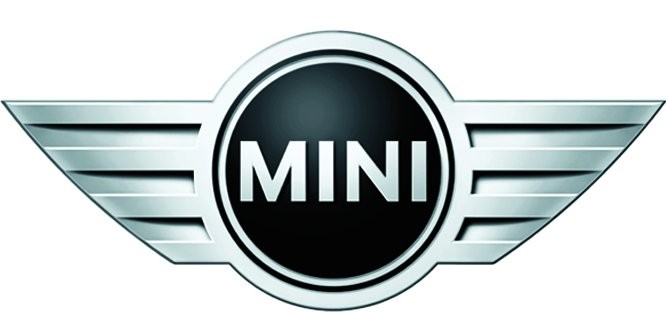 American artist Craig "KR" Costello collaborated with Mini to achieve the car named Krinke Mini. For painting this car, he used his paint and of course, his talent. The project was named Krinke Mini, Krinke being the name of the Craig's company.
The little german car was painted in Hamburg and was unveiled for the first time in Erste Liebe Bar, following to be presented in the exhibition which takes place at Vicious Gallery. To create this true masterpiece, New York artist paints using white and silver, on the black body of the car.

The only part that escaped from the Craig's was the roof, which has retained white. The Mini Cooper S has a 1.6-liter gas engine that delivers 175 horsepower and develops a torque of 240 Nm. Maximum power is offered at 5500 rpm, while maximum torque is achieved at 5000 rpm. Also, the engineers that have created the Mini Cooper S have integrated overboost function that gives a torque of 260 Nm for a few seconds if necessary.