The British folks at McLaren released an official video showing an undisguised prototype of the P1 supercar being tested in extreme conditions in Arizona and Nevada.
McLaren somehow tell us that the model is very close to go on sale, previous reports indicating that it will hit the dealerships by the end of this year.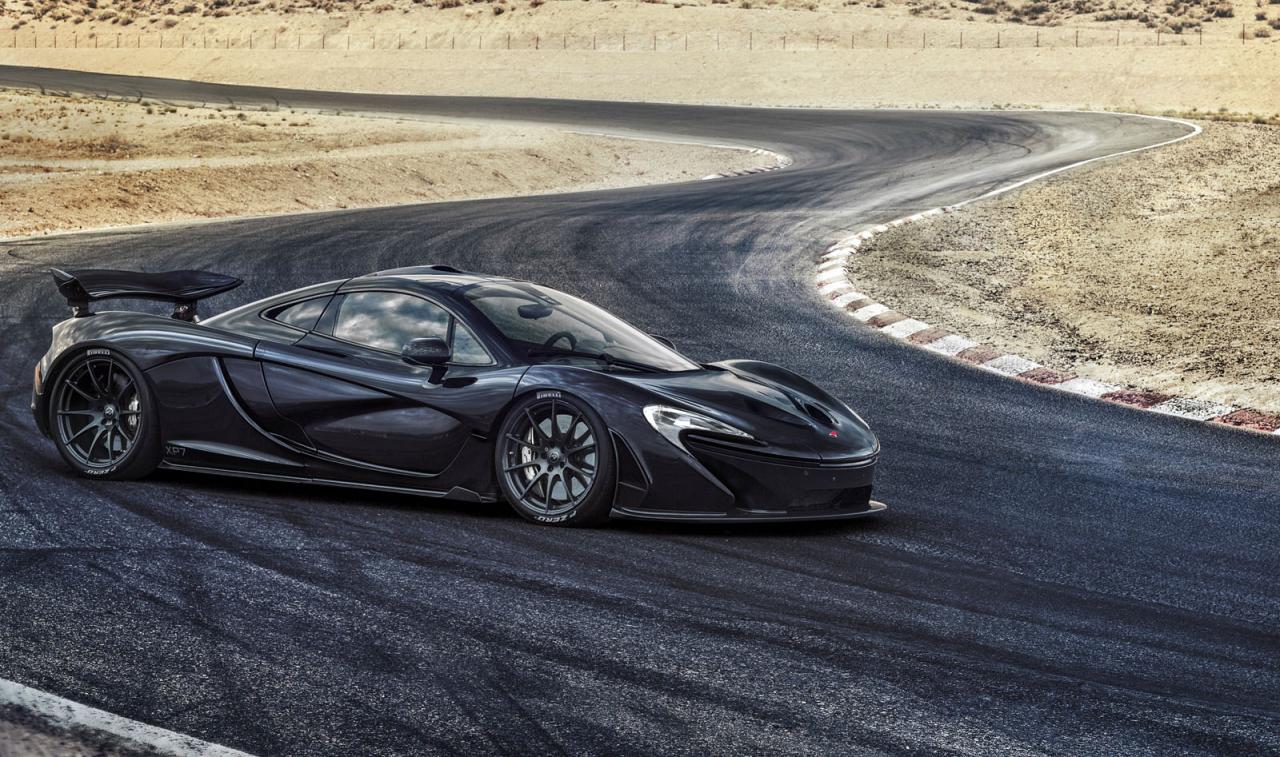 In case you missed it, the McLaren P1 features a hybrid powertrain which consists of a 3.8-liter V8 powerplant and an electric motor. With a tremendous total output of 916 horsepower and 900Nm of torque, the 0-100 km/h sprint takes less than 3 seconds while the top speed is limited at 350 km/h.

According to the carmaker, the prototype was tested at high temperatures exceeding 52°C in order to make sure that everything goes as planned when the high-performance model will be delivered to customers.
If you are interested in price and availability, McLaren will produce only 375 units with a starting price of £866,000.