The Volkswagen XL1 certainly looks like the vehicle of the future but today, we get almost official pricing details which were quite unexpected.
A recent report from a German publication says that the fuel-efficient model will be priced from €110,000 in Germany.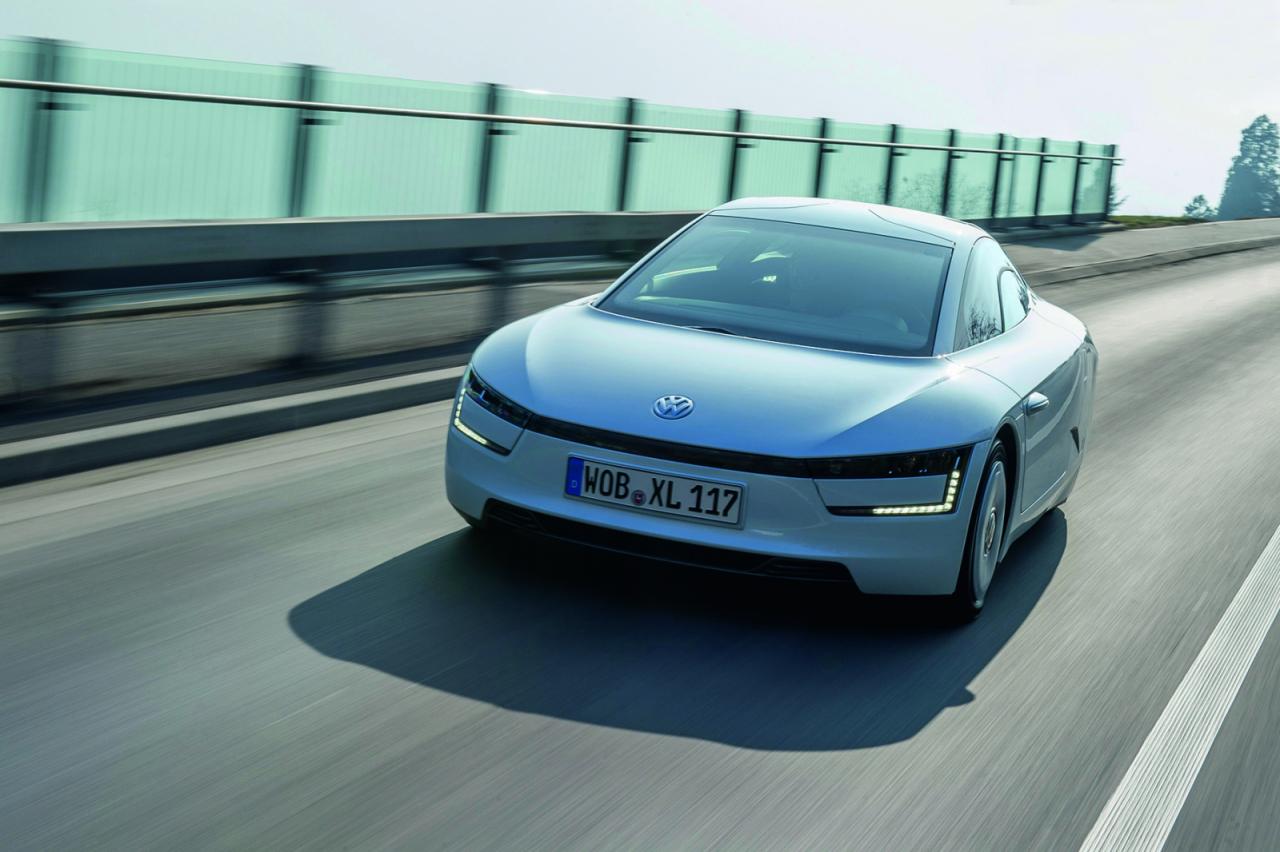 The company claims that there is a big demand for this model, VW planning to produce another 200 vehicle starting next spring. The strong point of the XL1 is the average fuel consumption of 0,9 liters/100km or 310mpg UK.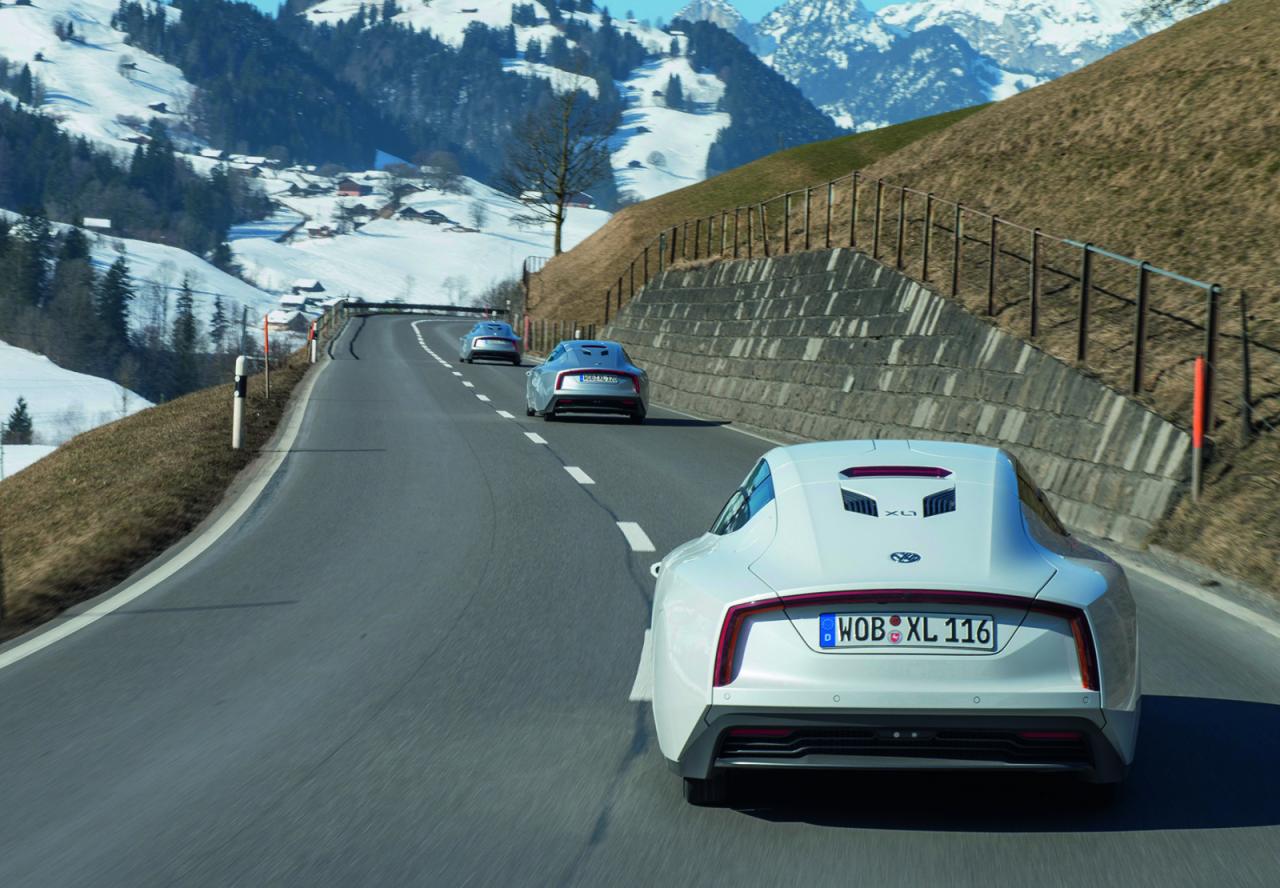 These impressive fuel consumption figures are obtained thanks to a 0.8-liter TDI diesel unit offering 47 horses and an electric motor adding an extra 27hp.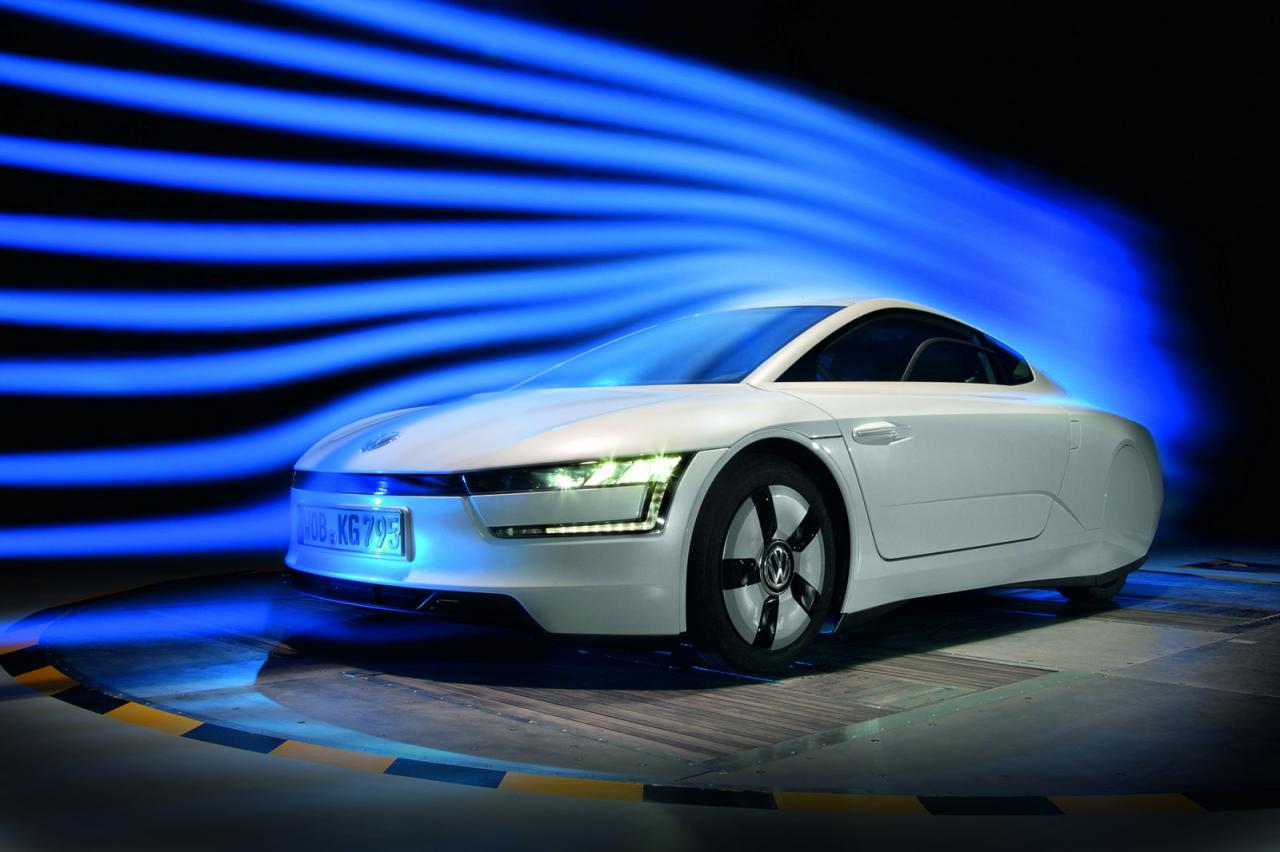 With this been said, we are waiting the confirmation from Volkswagen. We really hope that the XL1 is going to get a more affordable price tag which should make it appealing to more customers.