The most anticipated model from Mercedes-Benz, the AMG GT, is ending up in our news again, after the carmaker has launched new teaser images with the model on the web.
The upcoming Mercedes-Benz AMG GT is the official replacement of the SLS AMG and it is teased here in new "menacing" images, showcasing the aggressive style and the power it would come with.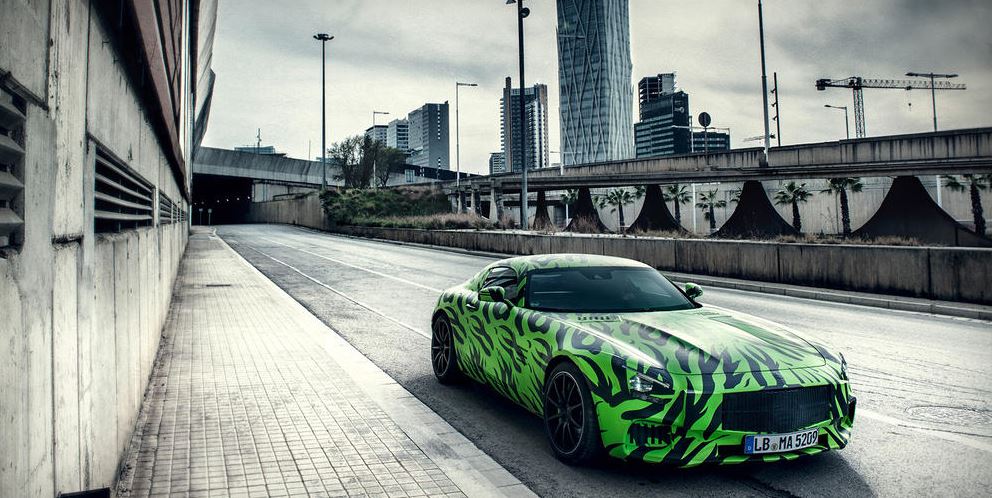 Apart from these teaser images, little it is known about the Mercedes-Benz AMG GT, but we will surely know more in October, when the sportscar will be launched at the 2014 Paris Motor Show.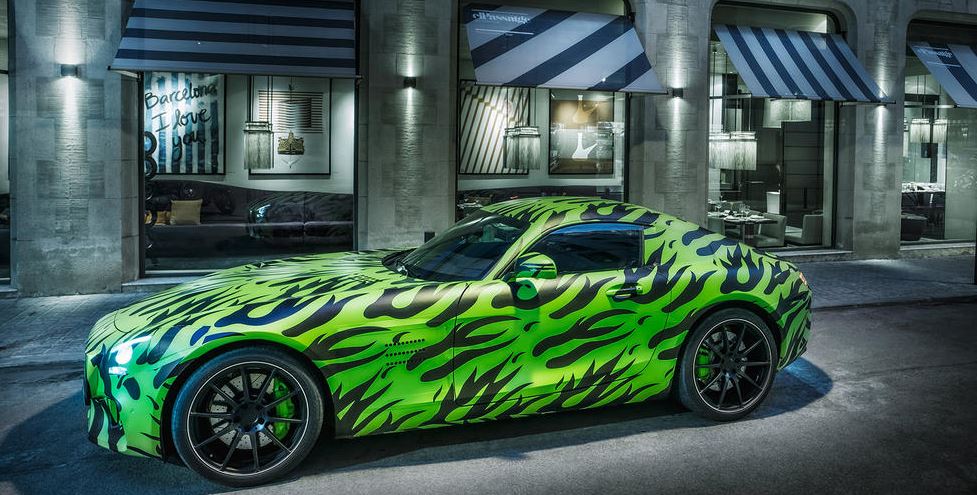 What we do know, is that the upcoming AMG GT will be smaller, lighter and less expensive than the previous SLS AMG, rivaling directly the Ferrari 458 Italia, the Lamborghini Huracan and the McLaren 650S.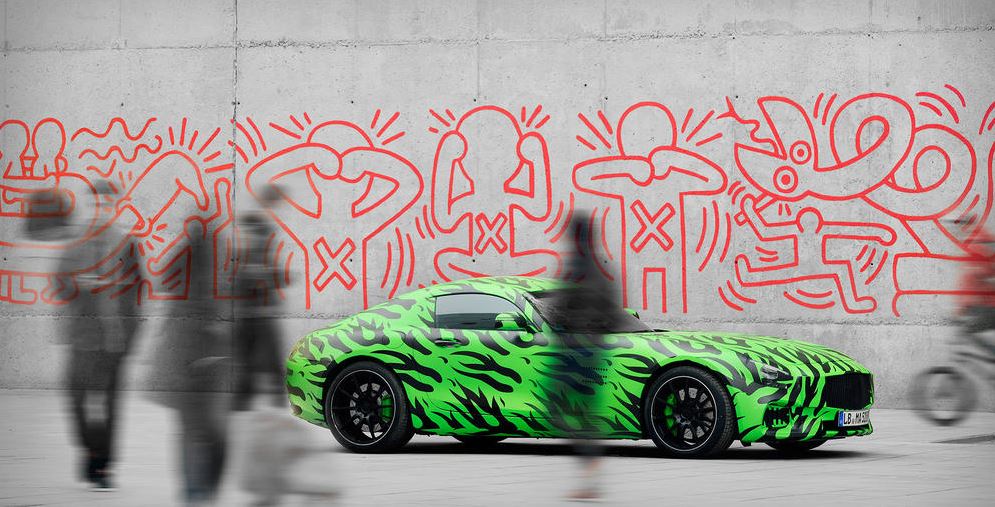 More than that, the Mercedes-Benz AMG GT is supposed to come with a 4.0-liter V8 unit, developing a great output of 455 horsepower, while the mid-range AMG GT-S will be more powerful, meaning 503 HP.
Rumors also state that there will also be a top of the line model coming soon as well, which is said to arrive under the name of the Black Series model.