The Mercedes-Benz German based luxury maker is heavily working on the C-Class Cabrio, letting room for some tests on the roads, an occasion which let the spy photographers caught it on the act.
The Mercedes-Benz C-Class Cabrio caught on camera wearing some camouflage will not be renamed, as it happened with the CLK sibling, which later received the E-Class Cabrio name.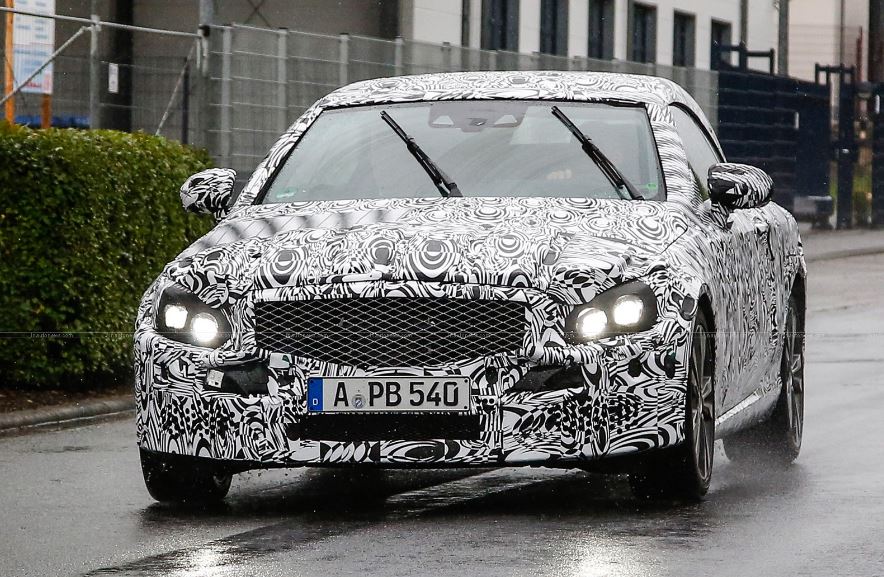 The C-Class Cabrio will be competing against its top competitors from BMW 2-Series as well as the Audi A3, the convertible versions, which will set the high standards in the cabrio segment, so the company must make sure that everything is in right place before the launch.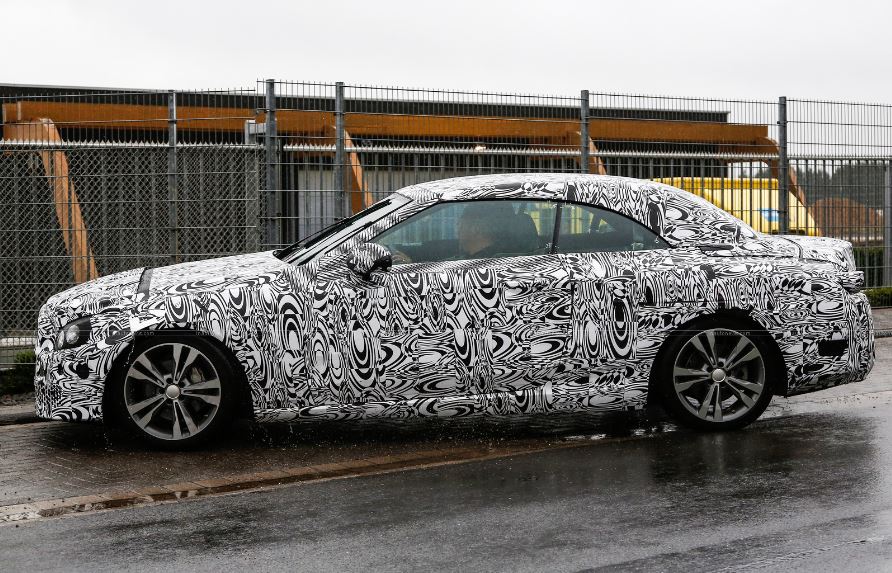 The Mercedes-Benz C-Class Cabrio is also supposed to stand on the same platform as the four-door sibling, including a similar body style, the same interior and engine lineup under the hood.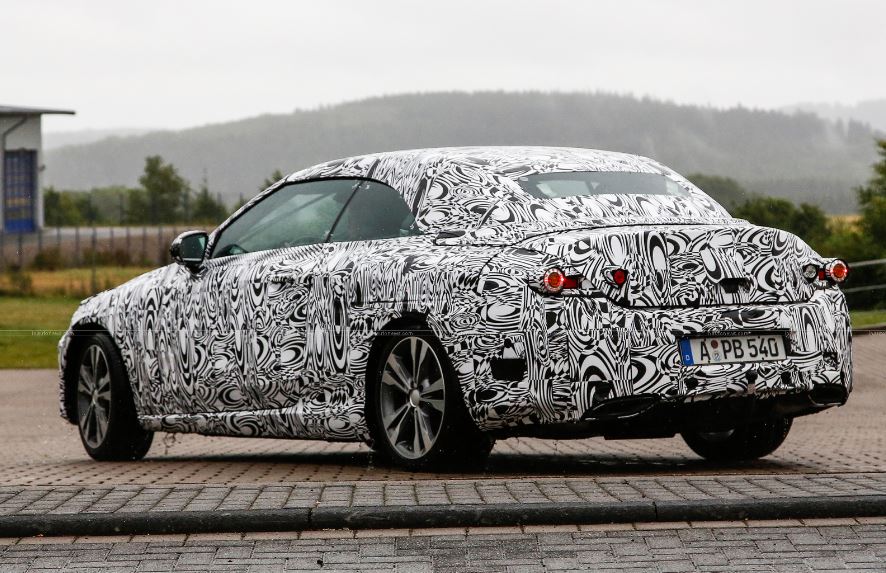 Rumors are also stating that an AMG version of the Cabrio might be introduced, but so far the details list is rather limited.
We should expect fresh news perhaps in October, where the Mercedes-Benz C-Class Cabrio would be unveiled at the 2014 Paris Motor Show.