Mercedes released details on a special edition model based on the V-Class. We talk about a camper van which comes with a luxury interior, the model being showcased at the Caravan Salon in Germany.
Inside, buyers will get wood flooring, leather seats, a piano black trim, LED interior lights and a lot of storing spaces. You will rest very comfortably in the main bed while the seats are adjustable and can be transformed into a bed as well.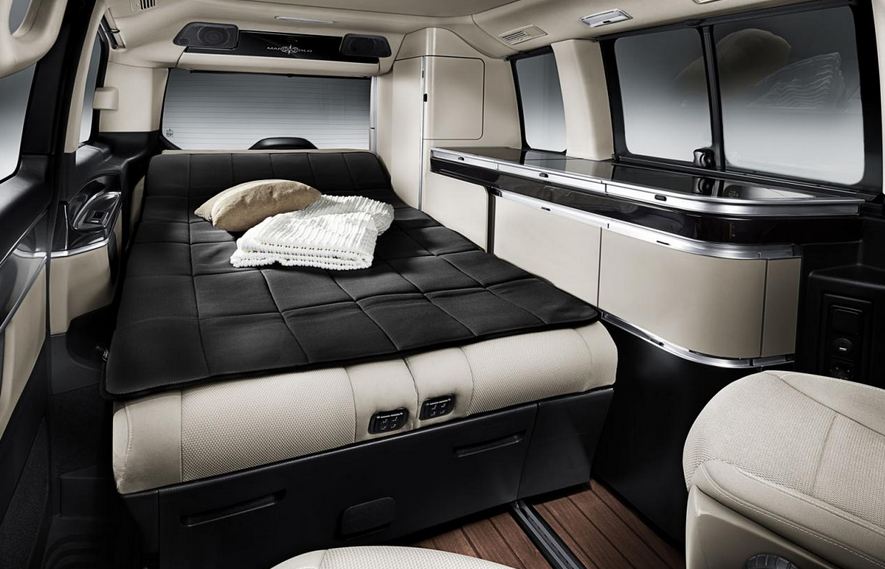 Other features include a cupboard, a closer, folding tables, a sink and a refrigerator.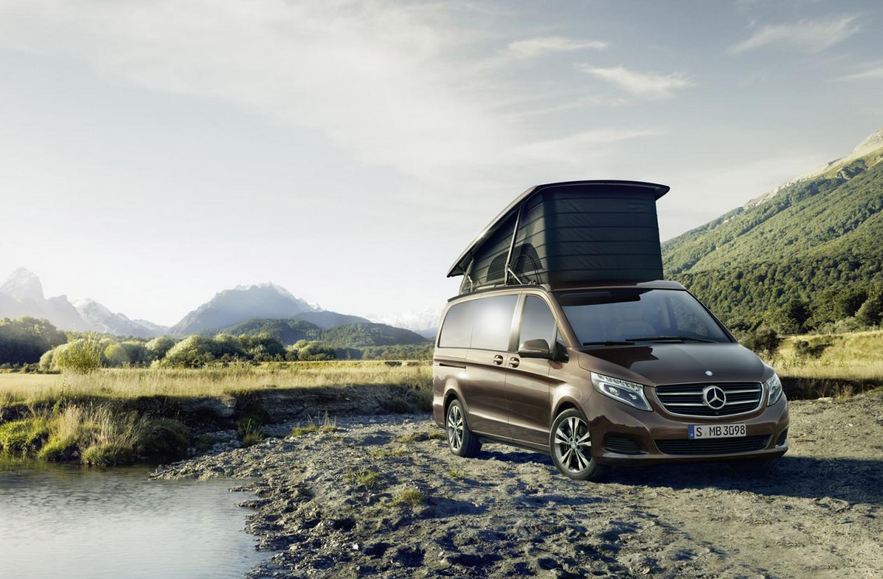 At te exterior, the Mercedes V-Class Marco Polo gets no major improvements while under the hood, buyers will find a lot of engines, both diesel and petrol ones. We start with the entry-level 136hp 200 CDI and continue with the 163hp 220 CDI and the top-of-the-range 190hp version.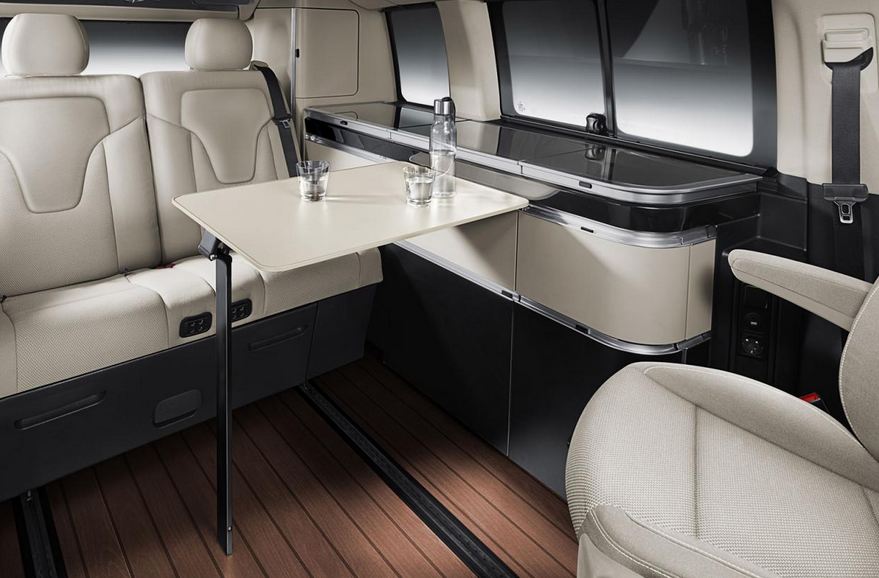 German buyers will get the new special edition on July 29th but pricing details are yet to be released.