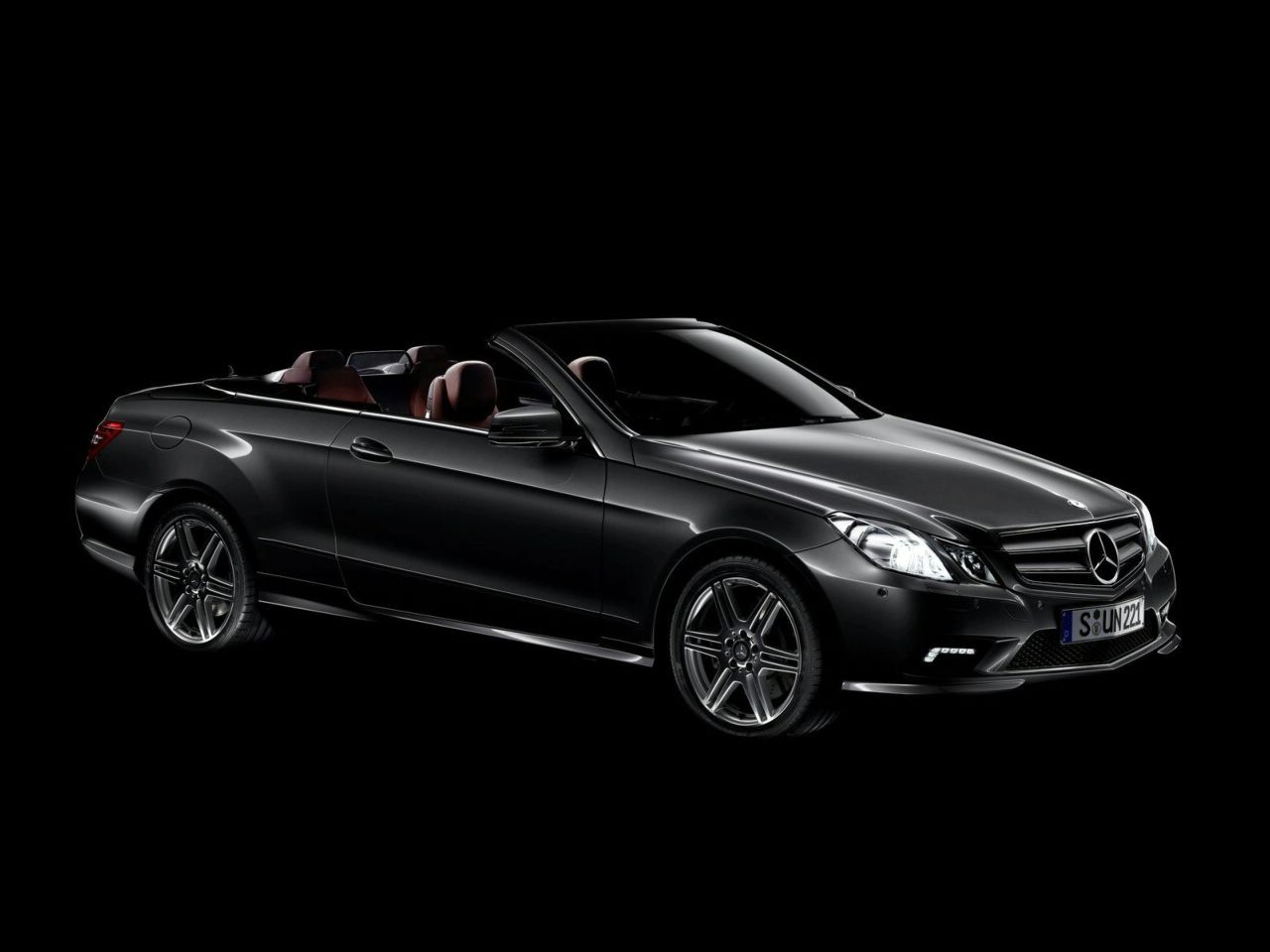 This car is pure and simple awesome. Before I start the post I have to tell you that I'm not a Mercedes fan at all but this car is enviable taking it from any perspective. I think that the great thing at this car is the design because big power could any other car to have.
This new Mercedes-Benz E-Class Convertible has a very cool design starting from the exterior luxury and clean design and coming to the interior very comfortable and warm look. The innovation that captured me is the AirCap system because it helps the passengers to feel less turbulences and also to hear almost no noise so it's very comfortable even in this version (the convertible one).
Even if it almost doesn't matter, the engine of this new Mercedes-Benz E-Class Convertible can provide to the passengers good comfort even at the speed of 200 kilometers per hour which is great.