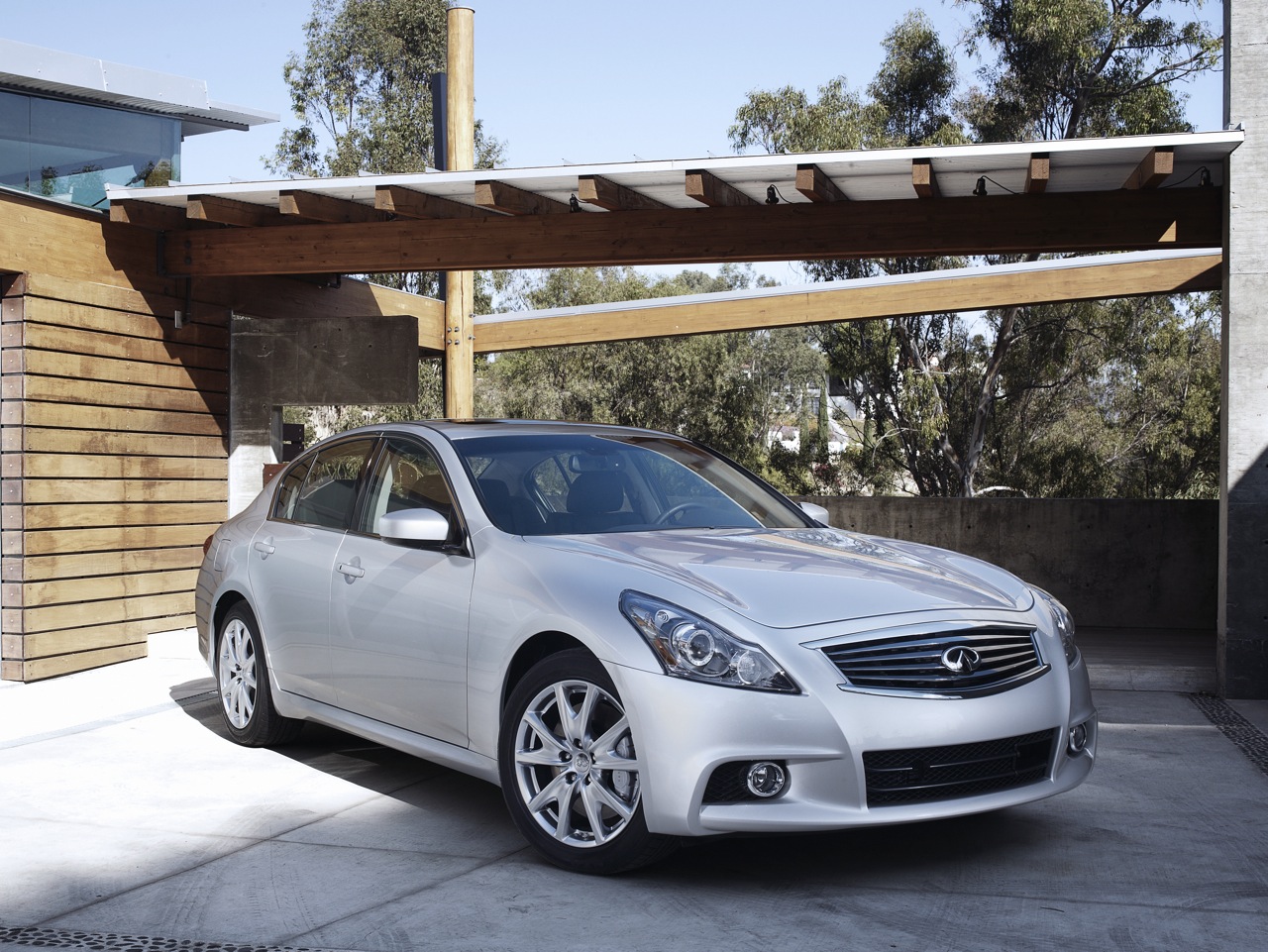 I have to tell you that you must consider this car a limousine because it is very luxury and also elegant if you don't consider these 2 things to be the same thing. I don't know why but there are some people that didn't hear about this auto maker "Infiniti" so I'm very sad because it has a big reputation of building luxury cars.
Anyway, I would like to tell you that the prices for 2010 Infiniti G37 Sedan are starting from $33,250 while the prices for 2010 Infiniti G37 Coupe are starting from $36,050 which are not too big but we must notice that there is kind of a big difference between the two prices.
The 2010 Infiniti G37 Sedan has a 3.7 liter WEL V6 engine being able to develop up to 328 horsepower while the 2010 Infiniti G37 Coupe has a 3.7 liter VQ-series V6 engine developing 330 horsepower.