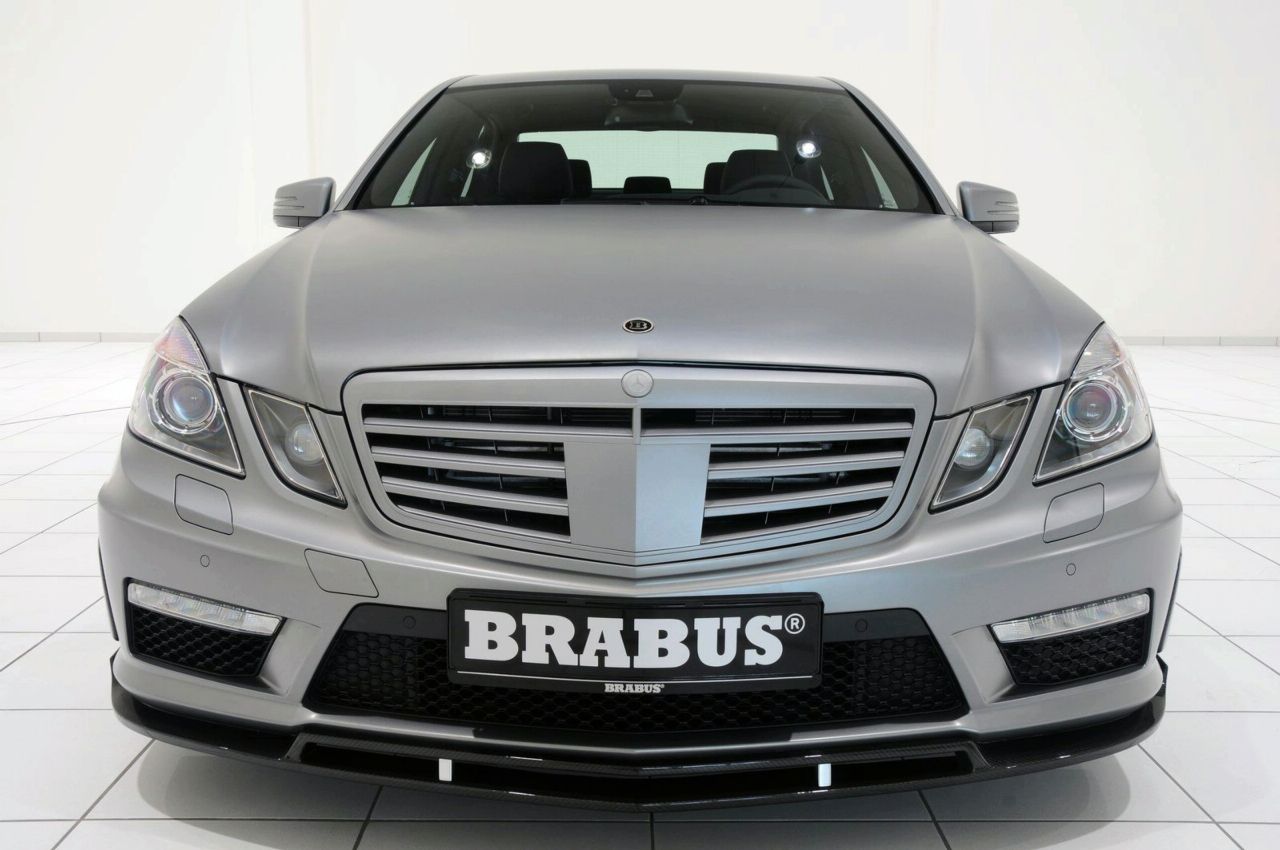 When you look for the first time at this tuned car, you may think that it has too many tuned accessories but when you look closely, you notice that you are wrong but the thing that matters is to look good and also to have big performances and this tuned car has all the things from above.
This tuned car has a 6.3 liter V8 engine that has an upgraded power from 525 horsepower to 555 horsepower. This tuning features two sport air filters, free flow metal catalyst and new programmed engine electronics. This is not all, now it can accelerate from 0 to 100 kilometers per hour in just 4.3 seconds and that big engine can make this car to reach 320 kilometers per hour.
This car is looking pretty good in this silver color but if you imagine this car painted in black, it looks to be better than this silver paint.