Mercedes-Benz, like most other industry brands, used the recent Frankfurt Motor Show to display what they have best to offer.
And besides the cars, Mercedes also delivered something a bit different.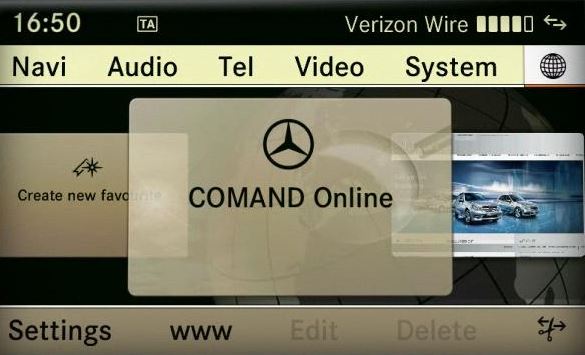 The German car maker took this opportunity to launch their very own radio station. Broadcasting 24 hours a day, the radio station is sure to bring hours of enjoyment to many, providing with both music and editorials.

One thing that worries me is the fact that they announced to use music no older than two or three years, with young artists featured prominently.
The radio can be accessed via an app on smartphones and tablets, on a web player, in your car and home or with the latest version of the Command Online feature. The new Mercedes GLA comes with the radio standard, and more models will feature it in the future.
"We have long been serving the many digital channels and platforms with exciting international contents. So it is only logical for us to extend our offer with a digital audio format of our own."