The Americans at the NHTSA have caught the Germans at Mercedes-Benz out with some problems.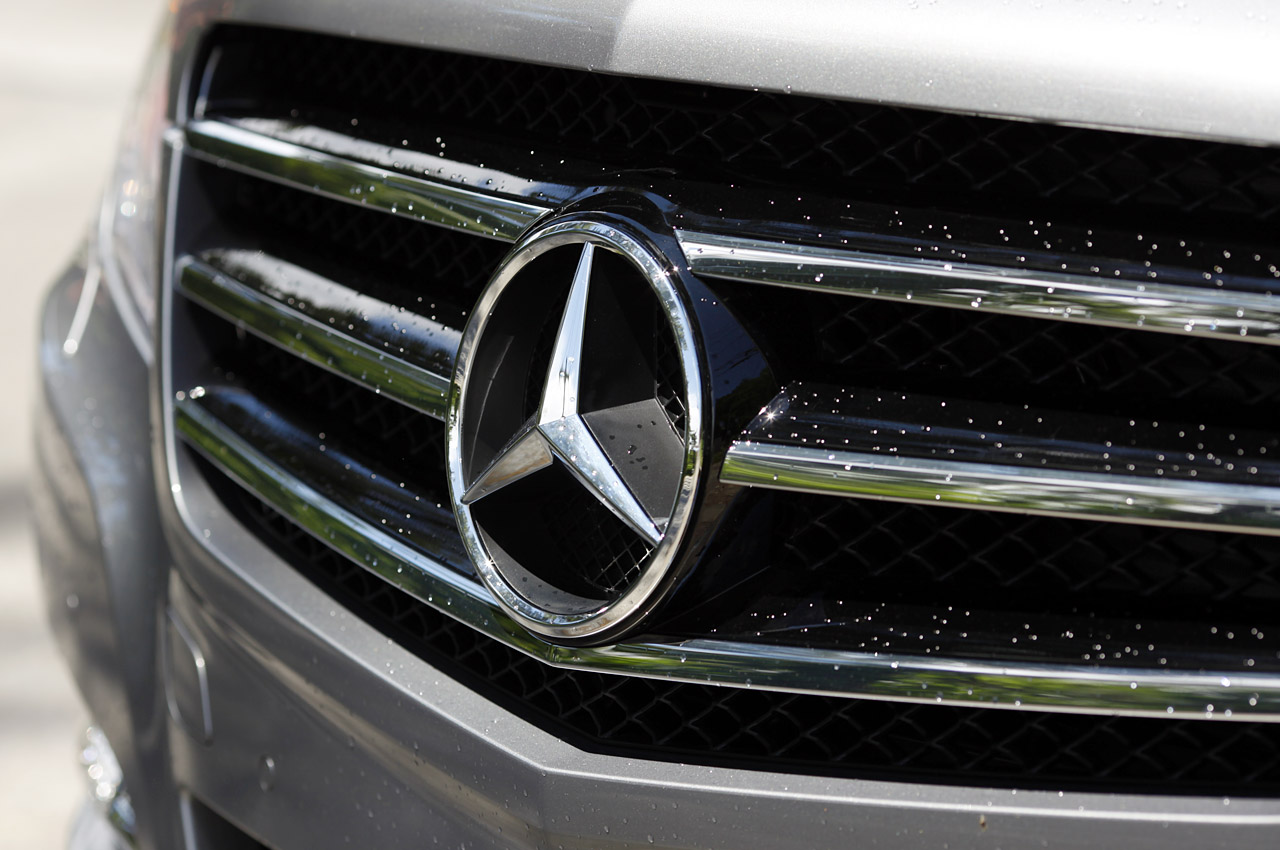 Sadly, the problem Mercedes is experiencing has lead to a very big recall on quite a few of the Stuttgart based manufacturer's models.

The problem that sparked the investigation at the National Highway Traffic Safety Administration and eventually lead to this recall is related to the fuel filters on the affected Mercedes models.
The fuel filters have a weak point within their O-ring because they have not been properly lubricated. This problem can develop into issues not for the Mercedes owner of an affected model but for other users. The troublesome fuel filters might leak fuel onto the road and those spillages could lead to a creation of problematic driving conditions for other users.
The Mercedes models affected by this problem are the 2011 versions of the Mercedes E-Class, the Mercedes GL-Class, the Mercedes M-Class and the Mercedes R-Class. The number of Mercedes vehicles that will make a trip to the dealer amounts to around 2.300 vehicles. The interesting thing about this recall is the fact that the fuel leaks could occur on both gasoline or diesel powered models.
Speaking of going in for a service, if you're the owner of such a model expect an invite to your local Mercedes dealer sometime this month.