Over the years I spent on the internet, one thing became fairly apparent to me: never use "Japan" and "advertisement" in the same search.
Of all the weird ads out there, Japanese ones take the crown as the most weird and some even a little disturbing.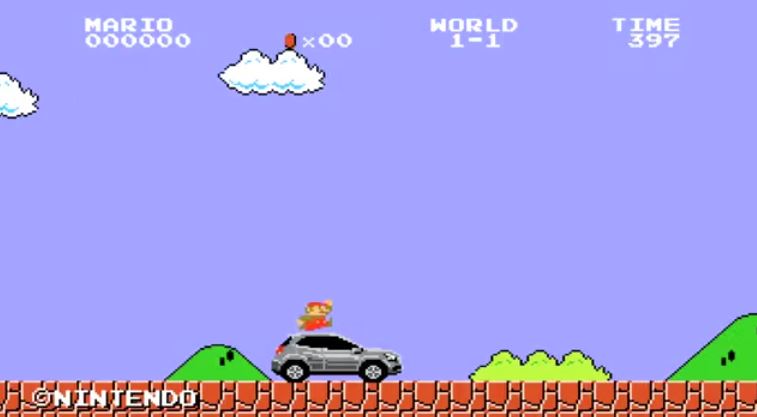 Considering this, European car makers might have a hard time trying to come up with a suitable advert for the Japanese market. Still, that will not deter a giant like Mercedes-Benz. In fact, they gave it their best with the latest advertisement for their GLA model.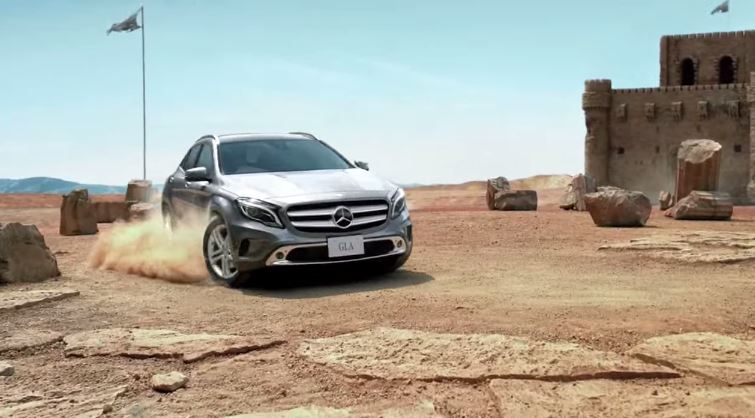 It has the weird part in it, I will give it that, but it still all very recognizable. I mean, I know pretty much throughout what is the product and never once did I think "what in the world am I watching here?". Basically what I am saying is that I like the new ad, but it might be a little bland for the Japanese consumer. Enjoy it just below.