K-Tec Racing released a new tuning kit for the Renaultsport Twingo, a package which improves the total output of the French model.
The stock 1.6-liter engine is capable to deliver 131 horsepower and 160Nm of torque making the 0-100 km/h sprint in 8,7 seconds and a top speed of 201 km/h.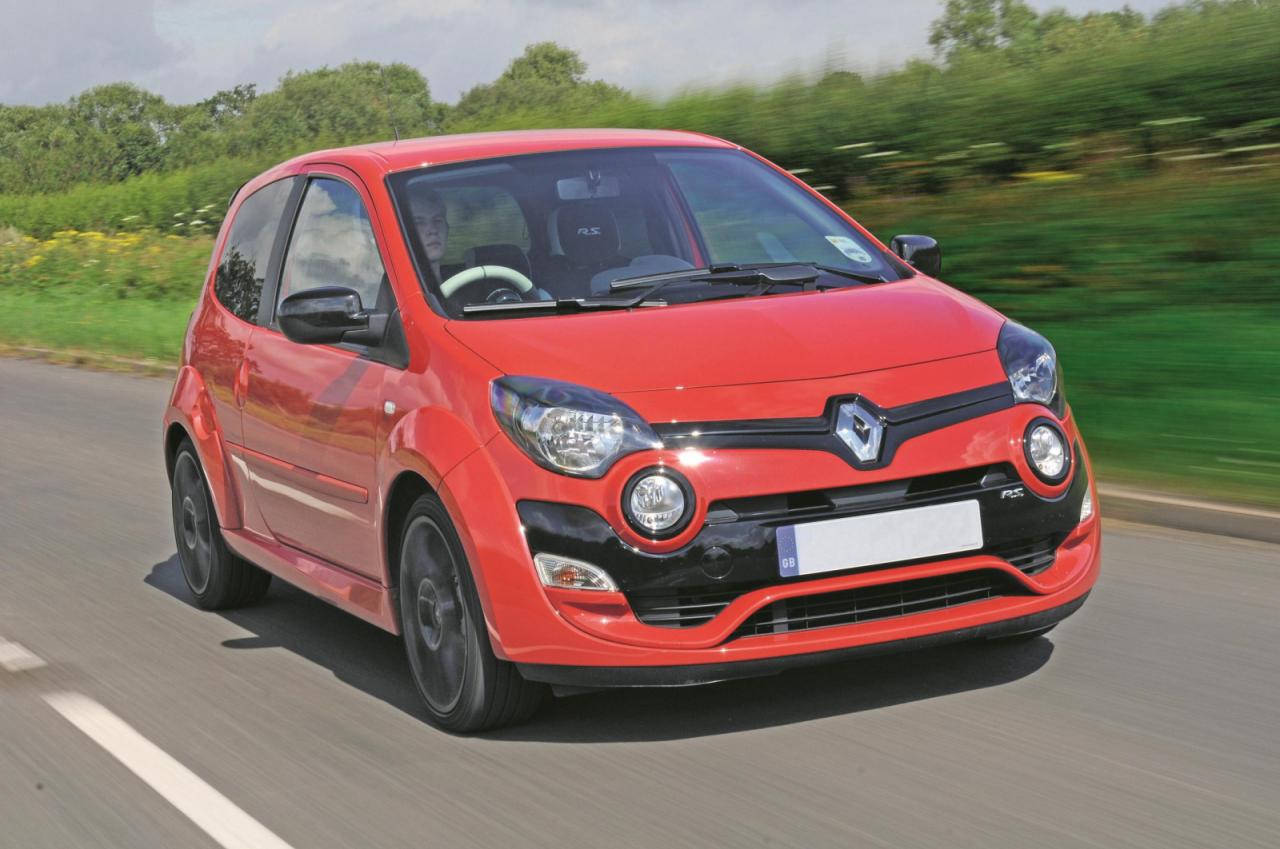 After the modifications, K-Tec Racing squeezed a total of 163 horsepower and 192Nm of torque, thanks to a new ECU unit and exhaust system.

In terms of styling, the French model gets no improvements, therefore, K-Tec Racing's package is fully orientated towards improved performance.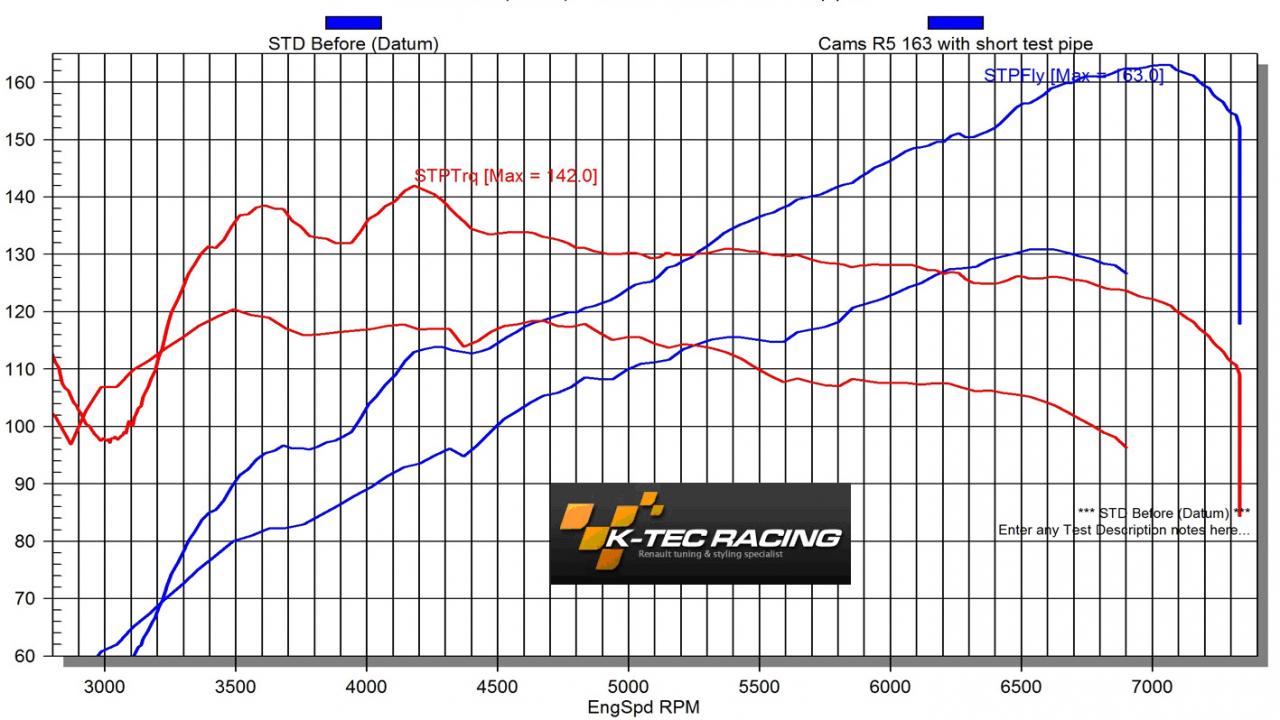 The additional 32 horses should be able to improve the performance figures even though the company released no official details in this regard. The package comes with a year warranty and is priced at £2,625.