Germany's most prestigious car maker just doesn't want to be pleased at not coming fist when it comes to sales and business success.
Mercedes have announced that will be pushing for more success as they will launch 11 new models and 19 upgrades for current ones by 2020.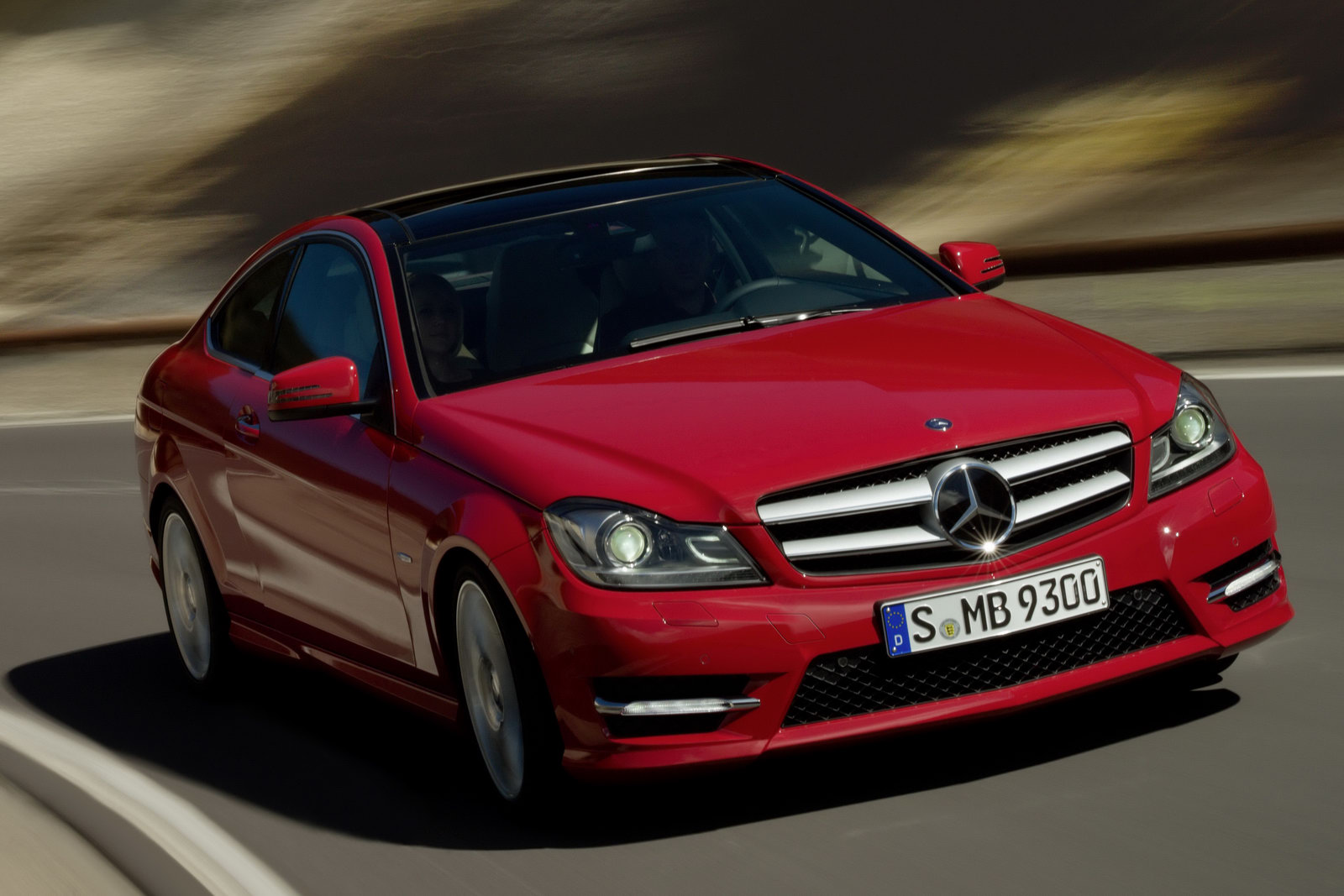 It's a long term plan and we already know what some of these models will be yet the one that's currently standing out among the crowd is the C Class Convertible.

Not that it's going to get anything incredibly special out of this car, it's just that most of the companies clients want a compact convertible.
Compact may be a strong word but as it stands, the Mercedes C Class is the smallest in size among its peers and the really is no reason for the convertible to be anything but smaller still.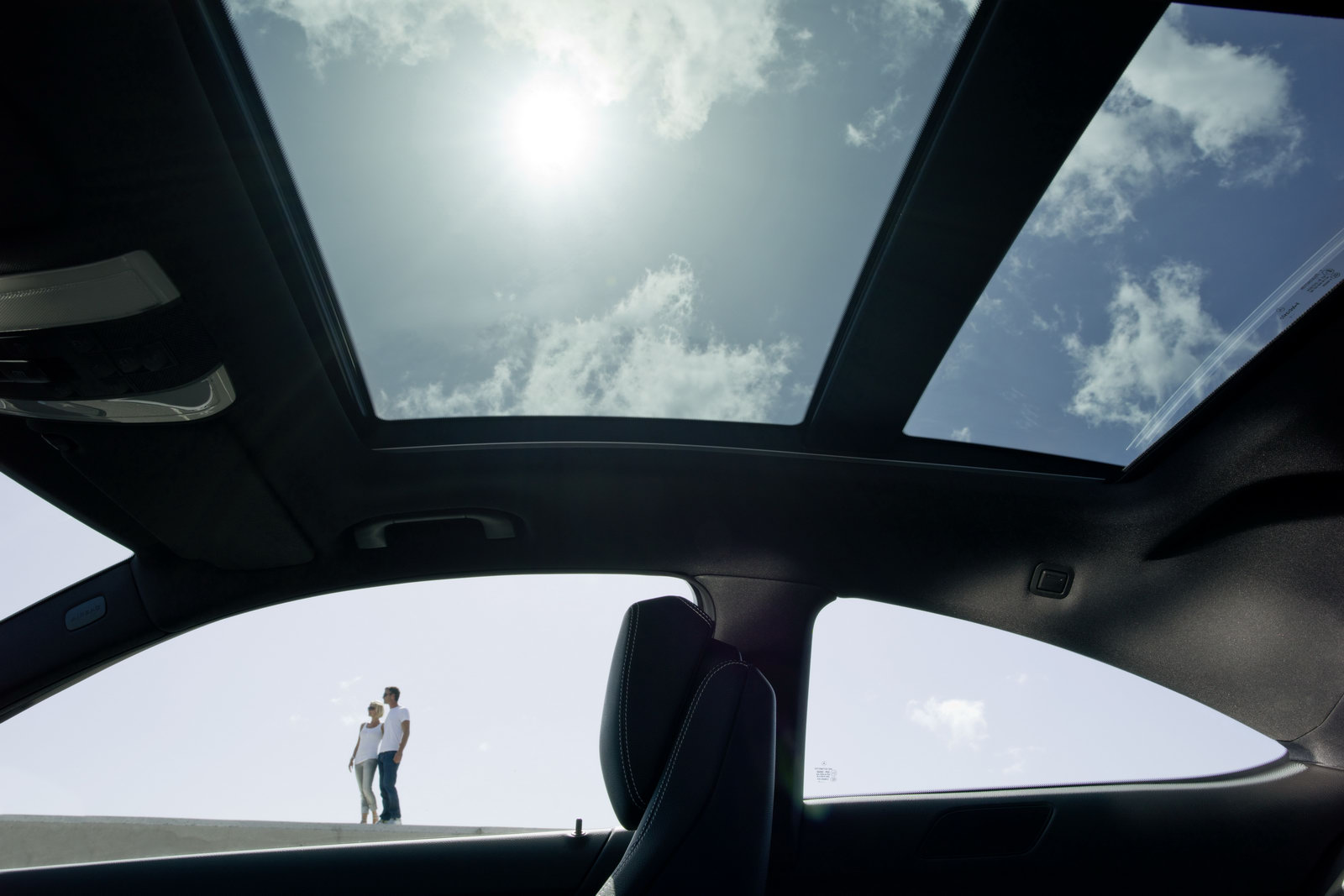 Confirmation of this new model (along with the others) came from Mercedes USA CEO Steve Cannon. Since this is an announcement from the Germans, what they're doing is rivaling Audi and BMW.
A completely new version of the C Class will turn up next year as a 2014 model and the convertible is expected to come in about a year after that.
Not the quickest of release schedules but given the current state of certain markets we can't really blame them on that one.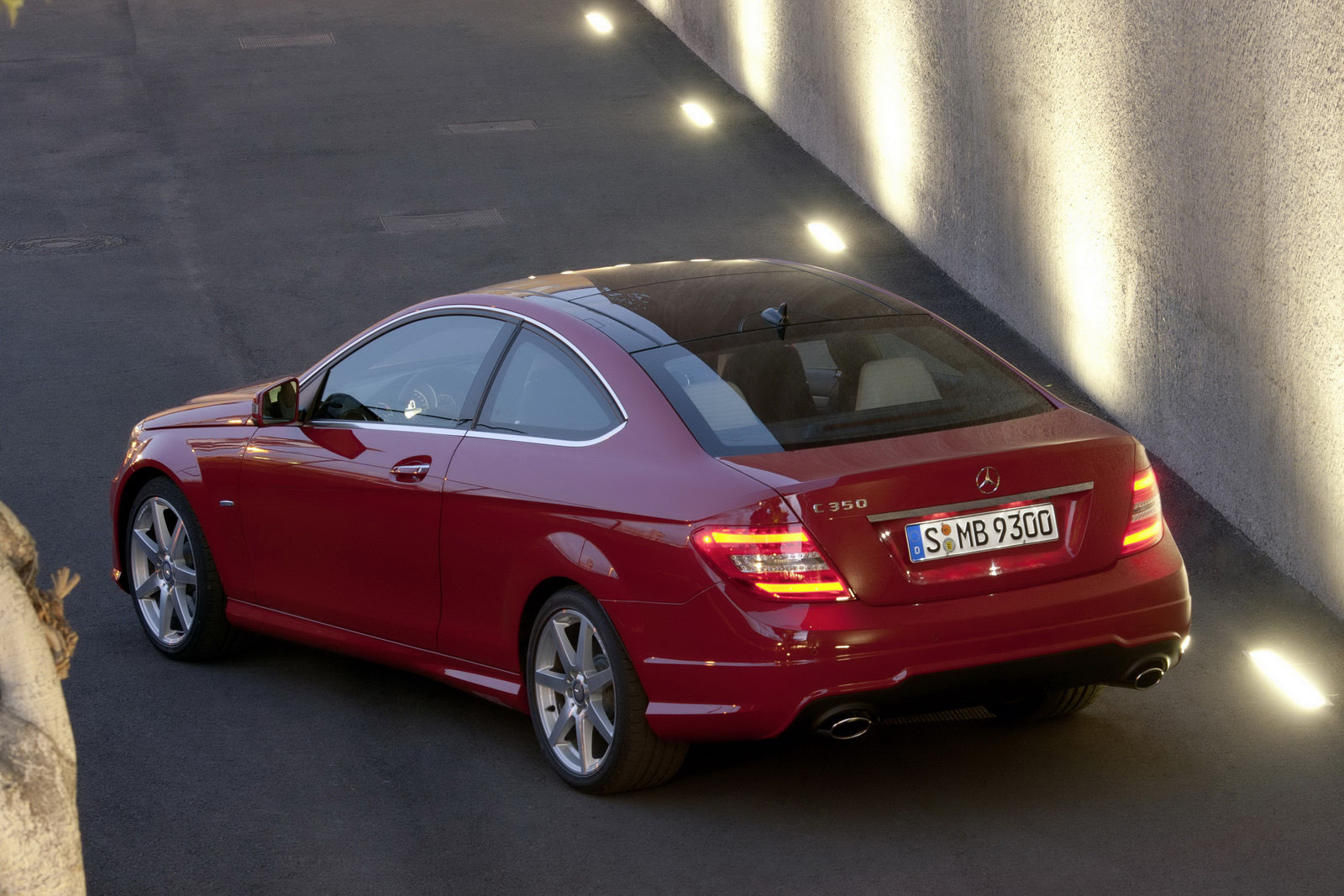 Speaking of which, Cannon thinks that just because the model range is diversifying at Mercedes, none of the current models will lose sales.
That should be interesting to follow-up since it does sound a little ambitious.