Brazil's Sao Paulo motor show has been quite the event for rather cheeky crossover concepts and new cheap car launches so far.
Volvo came to the event with something different in mind, they actually introduced a new racing car. No, you read right, that's exactly what they have.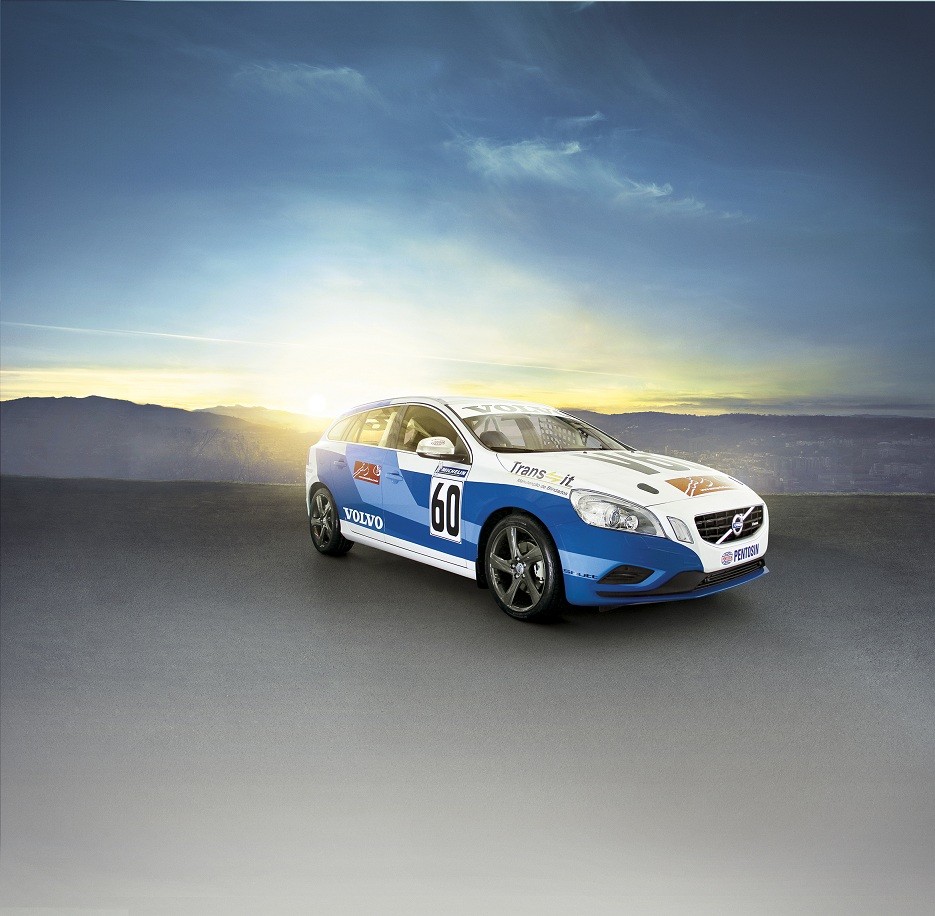 Unusually, the new racer is a Volvo V60 Wagon. An estate hasn't been seen racing since back in the mid 90s, which was about 20 years ago.

Even back then, the estate racer that took part in the touring car series from around the world was also a Volvo, the 850 model.
That version of the car didn't have too much success, not even in the British Touring Car Championship but then again the rivals back then were incredible.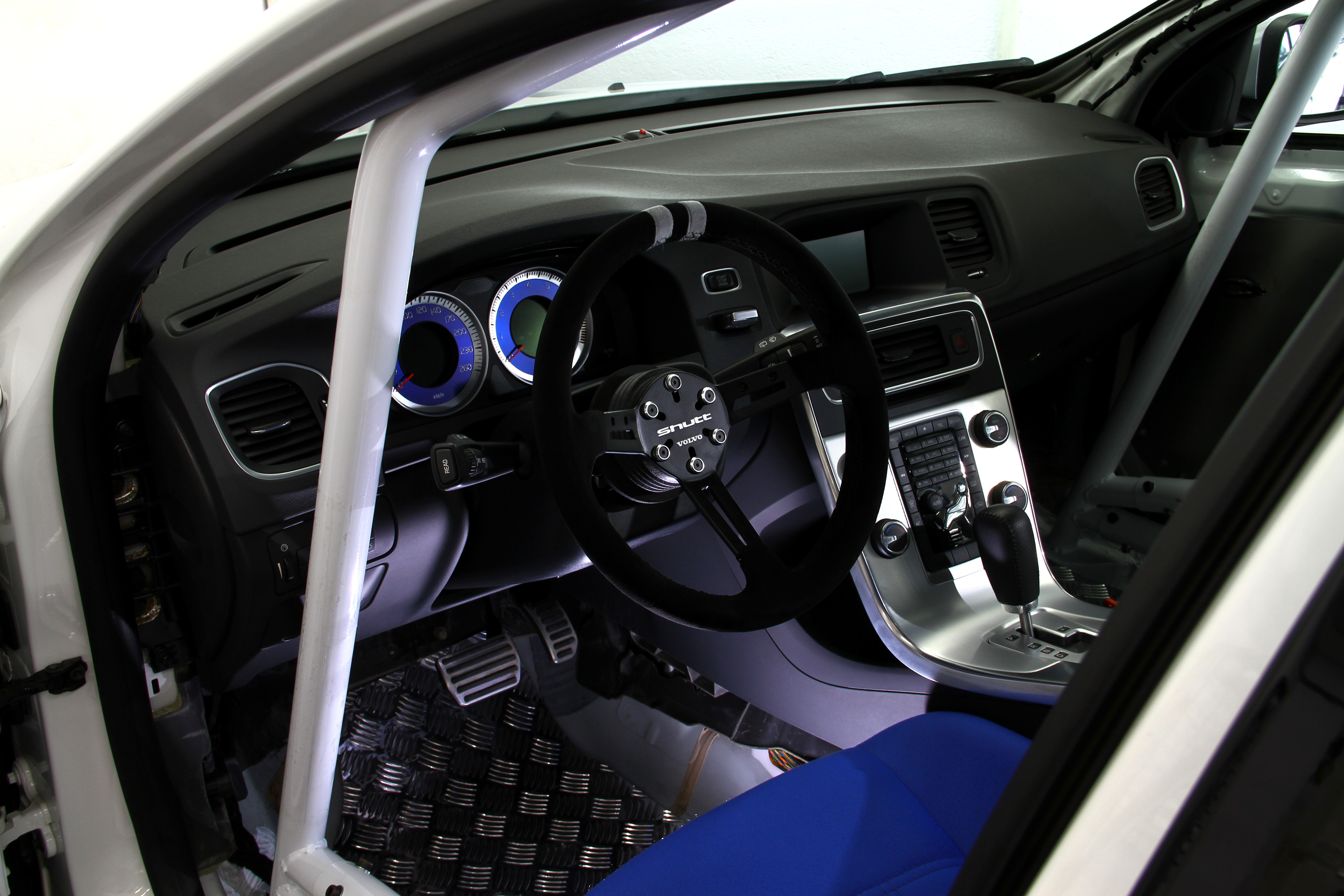 Back to modern times, the brand new Volvo V60 family… racer, uses the familiar T5 engine which is a four cylinder with quite some grunt.
Right now, all we're hearing is 250 horsepower, a six speed dual clutch transmission, 18 inch alloy wheels and Michelin Pilot Sport 2 tires.
The recipe sounds good, and even if there is a bit more R&D left to happen, Volvo claim that this estate is indeed track worthy.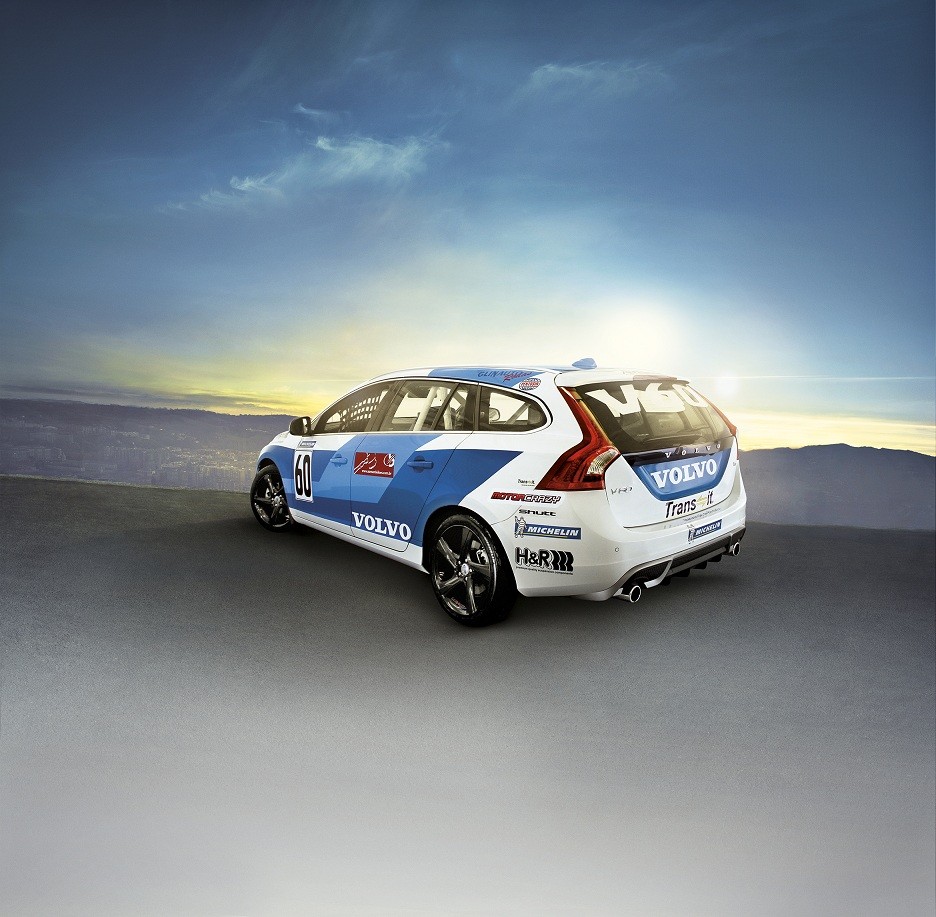 I'll probably wait for the Top Gear review on this one since information on it is even tighter than what the CIA agents can manage.
Allegedly a video of the Volvo V60 estate racer will be made available quite soon so that we can see what it can do when beaten up around a track.