The Finnish police received a great news these days as they've just received a new patrol unit, namely a Mercedes CLS Shooting Brake 350 CDI 4MATIC.
The German model is equipped with a 3.0-liter V6 powerplant producing 262 horsepower and 620Nm of torque for a 0-100 km/h sprint in 6,7 seconds and a top speed limited at 250 km/h.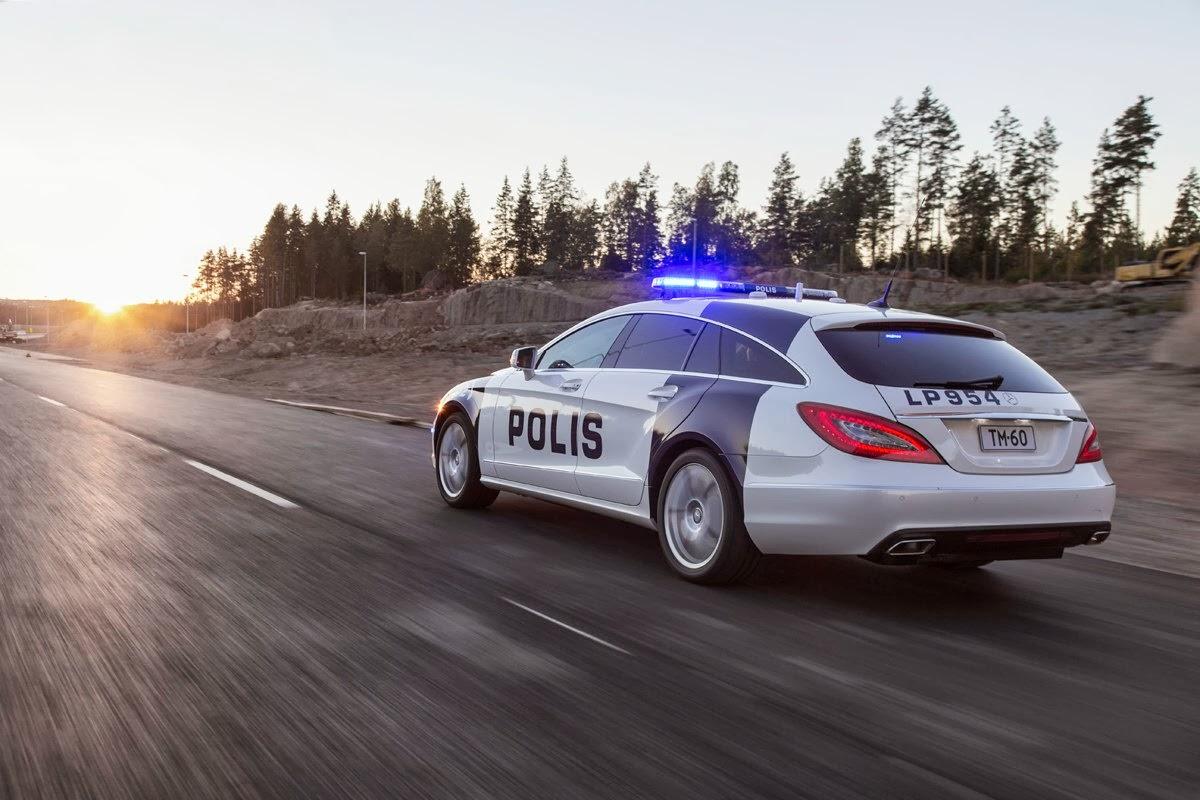 Fuel economy figures are rated at 35,6mpg US or 6,6 liters/100km. This unit was offered by Tekniikan Maailma, a local magazine which asked its readers where the car should go.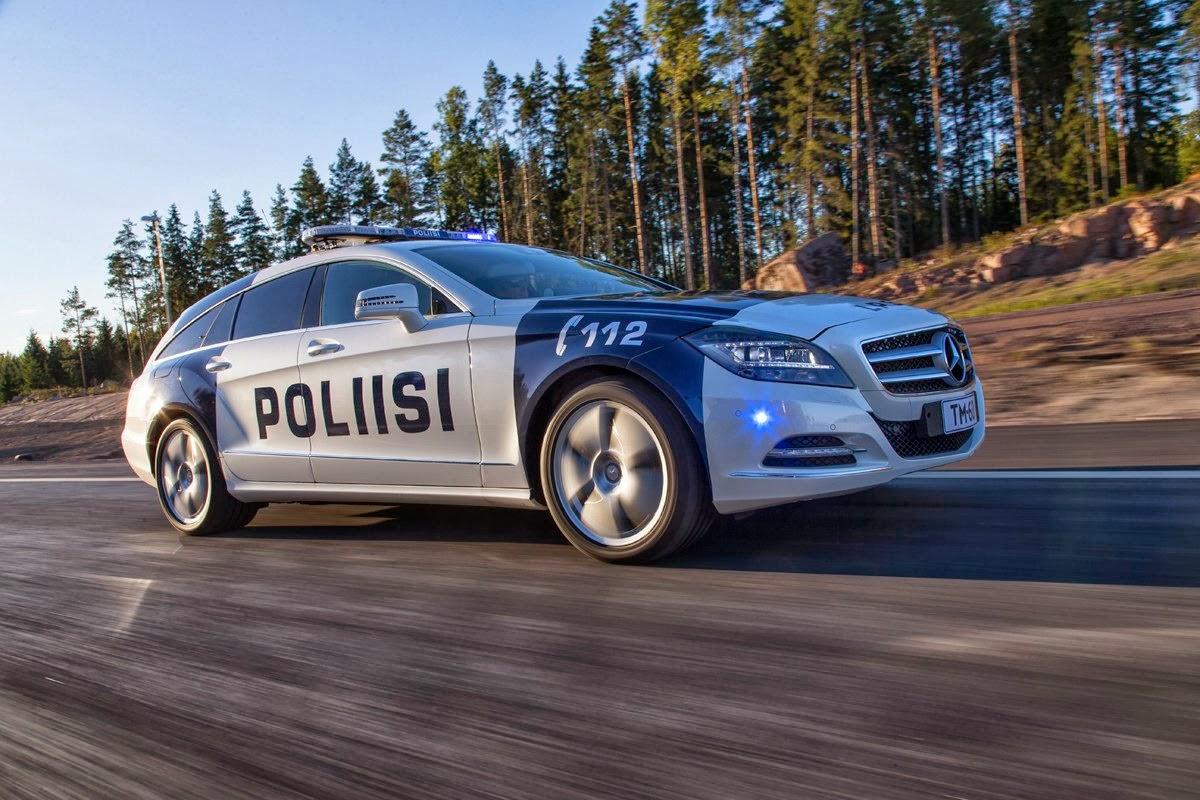 As you can see from the official images, the German model received distinctive exterior graphics, new police lights on the roof and in the front grille but also several systems at the interior, also worth some thousands.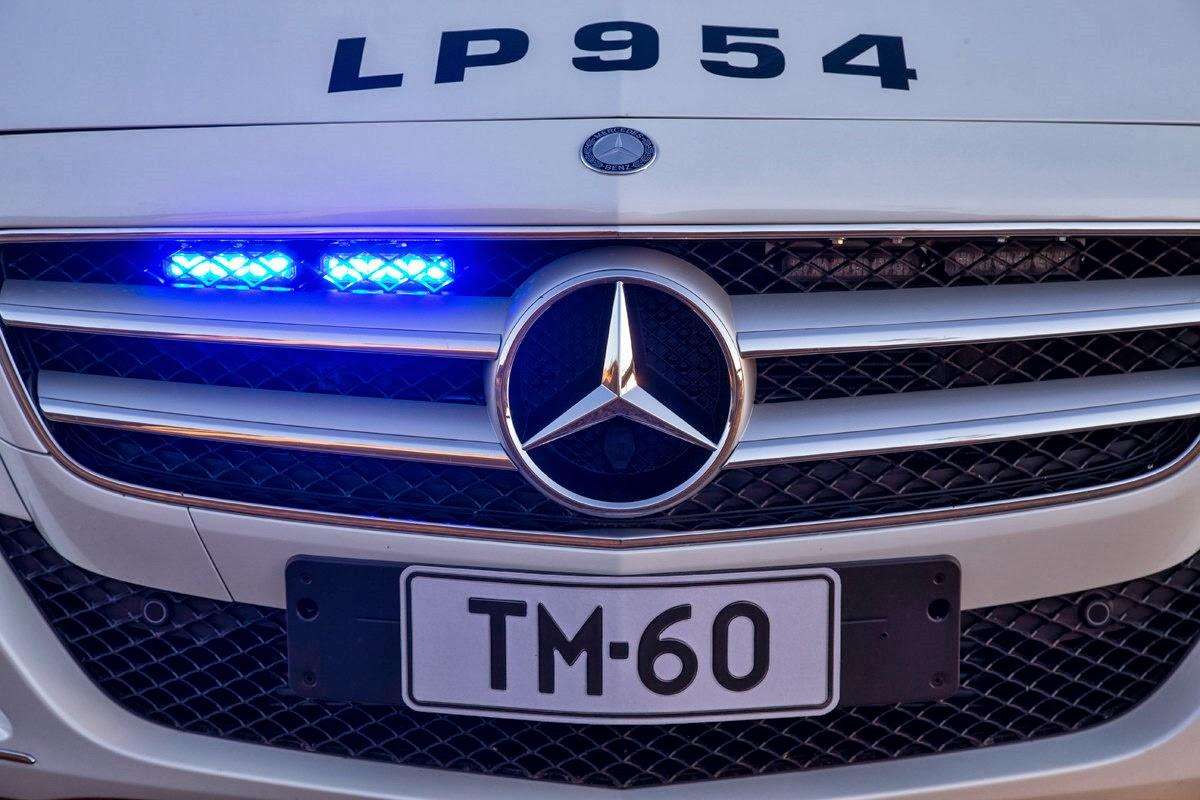 In conclusion, if you happen to live in Finland and want to get a ride in the new Mercedes CLS Shooting Brake, you know what you have to do, even though we don't recommend getting to enjoy a ride in the back seat.