Mercedes-Benz has launched the GLE Coupe at the 2015 Geneva Motor Show and now the carmaker has already announced the prices with the model in Europe.
The Mercedes-Benz GLE Coupe will come in three versions: the GLE 350, priced at 66,699 euros, the GLE 400 at higher 67,235 euros as well as the GLE 450 AMG Coupe, which will set you at 75,804 euros. Next, the Mercedes-Benz GLE 63 AMG S Coupe will cost 125,000 euros.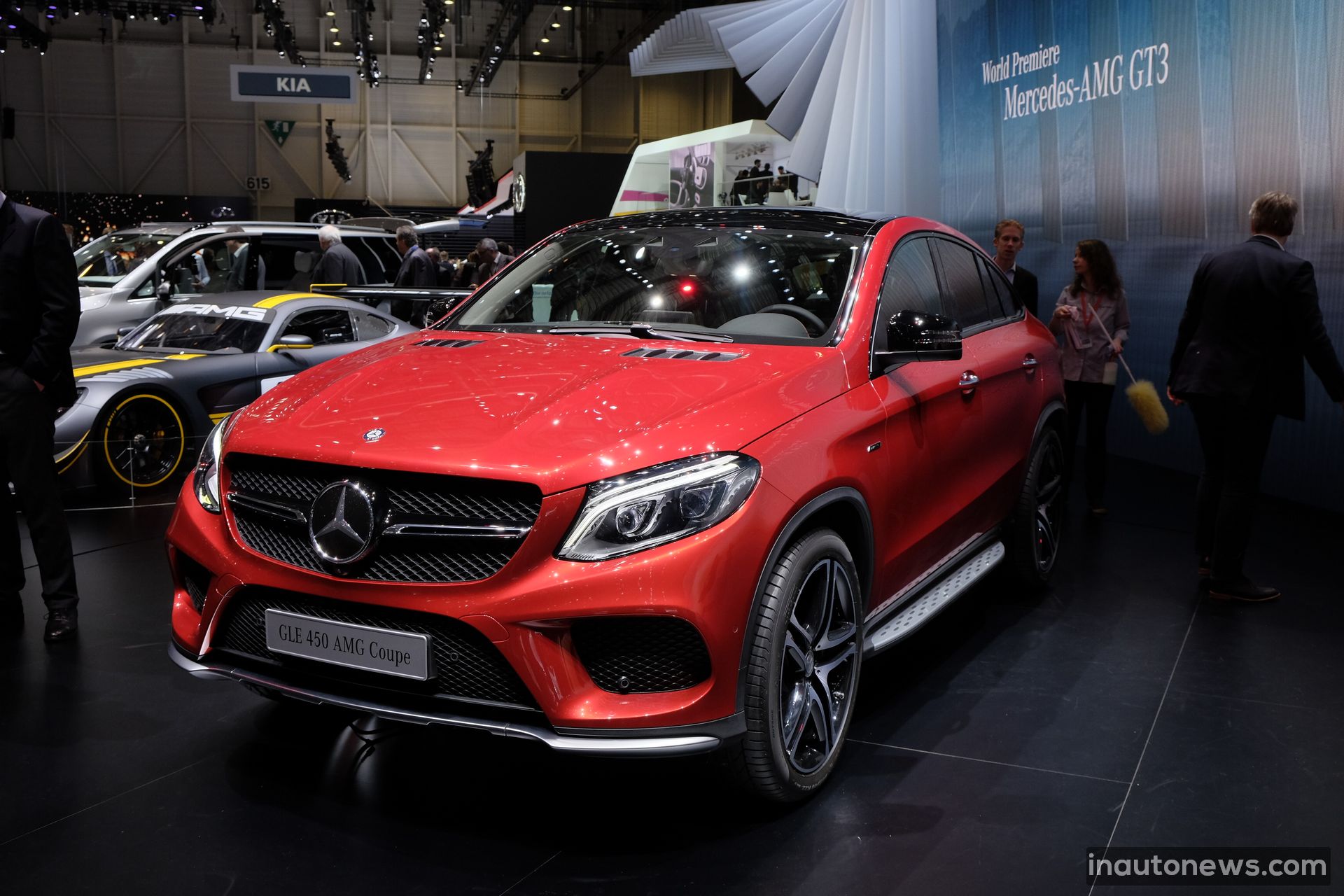 For instance, the Mercedes-Benz GLE 350d will be equipped with the 3.0-liter turbo diesel V6 unit, hooked to a 9-speed G-Tronic transmission, while the GLE 400 will sport the same 6-liter V6, but will receive the twin turbo configuration. The version will produce 333 horsepower.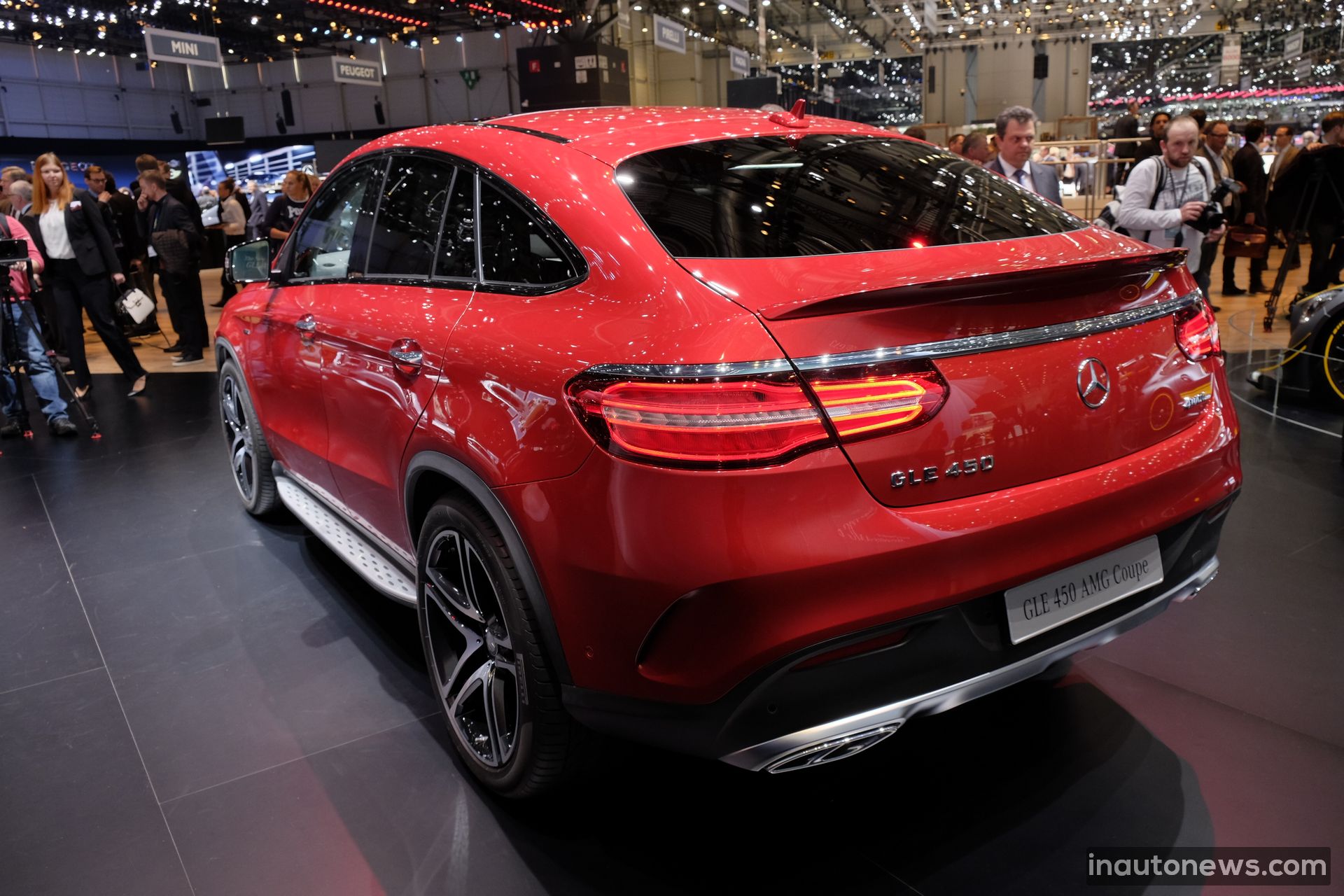 Finally, the Mercedes-Benz 450 AMG Coupe will receive the same twin turbo V6, but will churn out 367 horsepower, when hooked to the 9-speed automatic transmission. On the other hand, the GLE 63 AMG S Coupe will come with 585 horsepower, for a 5.50-liter unit. However, there will be other versions presented, but with no prices confirmed. For instance, the GLE 63 AMG will put put 5.5-liter V8 unit, with 557 horsepower, which is the same one used on the ML63 AMG.