Here are the official details and photos with the 2012 Mercedes SLK, a model which has been leaked few months ago, probably you remember. The Stuttgart-based model offers two 1.8-liter petrol engines developing 185 horsepower (SLK200) and 205 horsepower (SLK250) while another 3.5-liter V6 engine (SLK350) provides 305 horsepower and coupled to an automatic seven-speed transmission is able to sprint to 100 km/h in 5,6 seconds.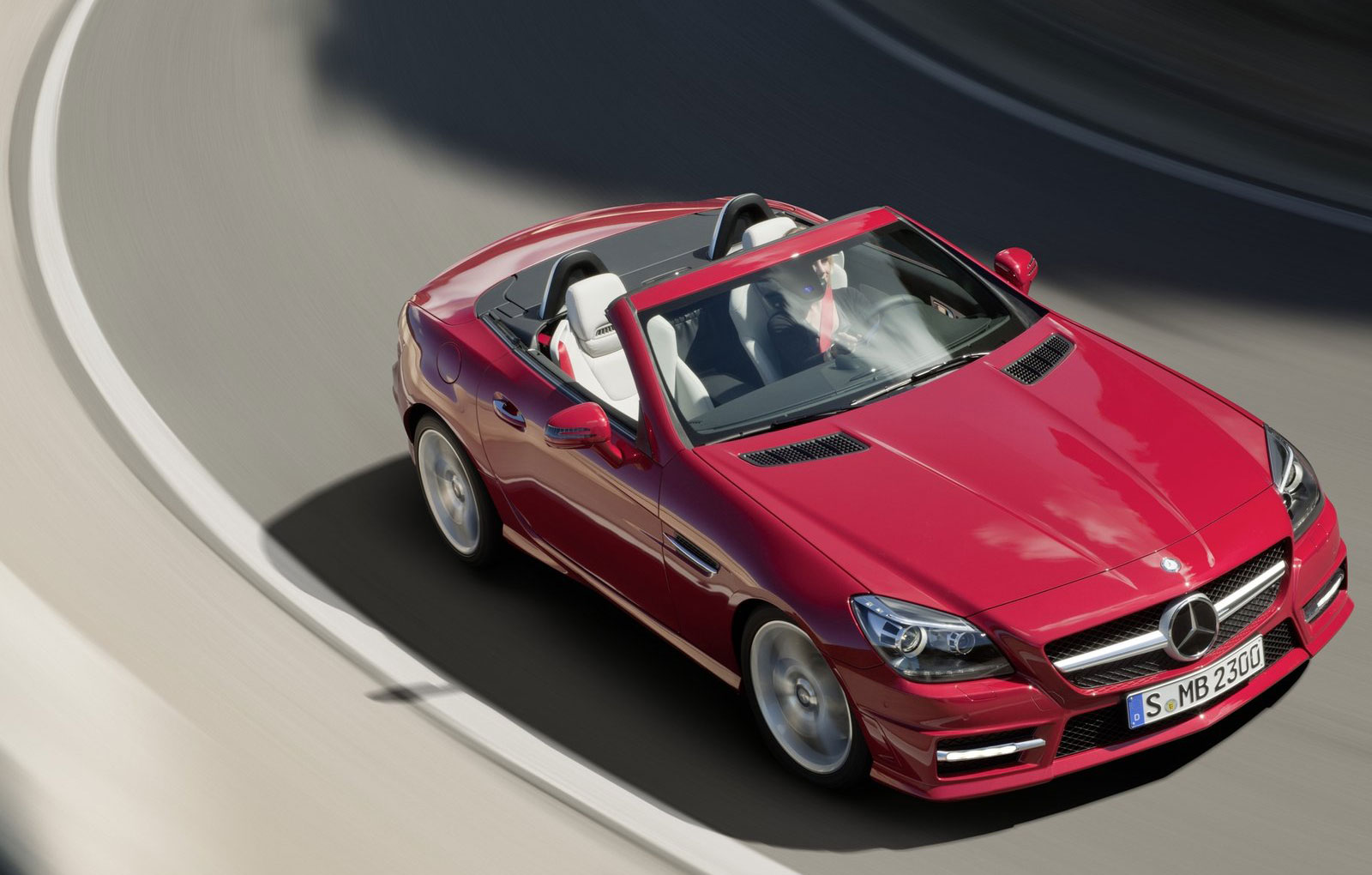 A new diesel engine will be available too, the 2.1-liter propeller developing around 200 horsepower while lately an AMG V8 could be introduce developing around 430 horses. The German announced that the average fuel consumption of the new SLK is 7,1 liters/100 km.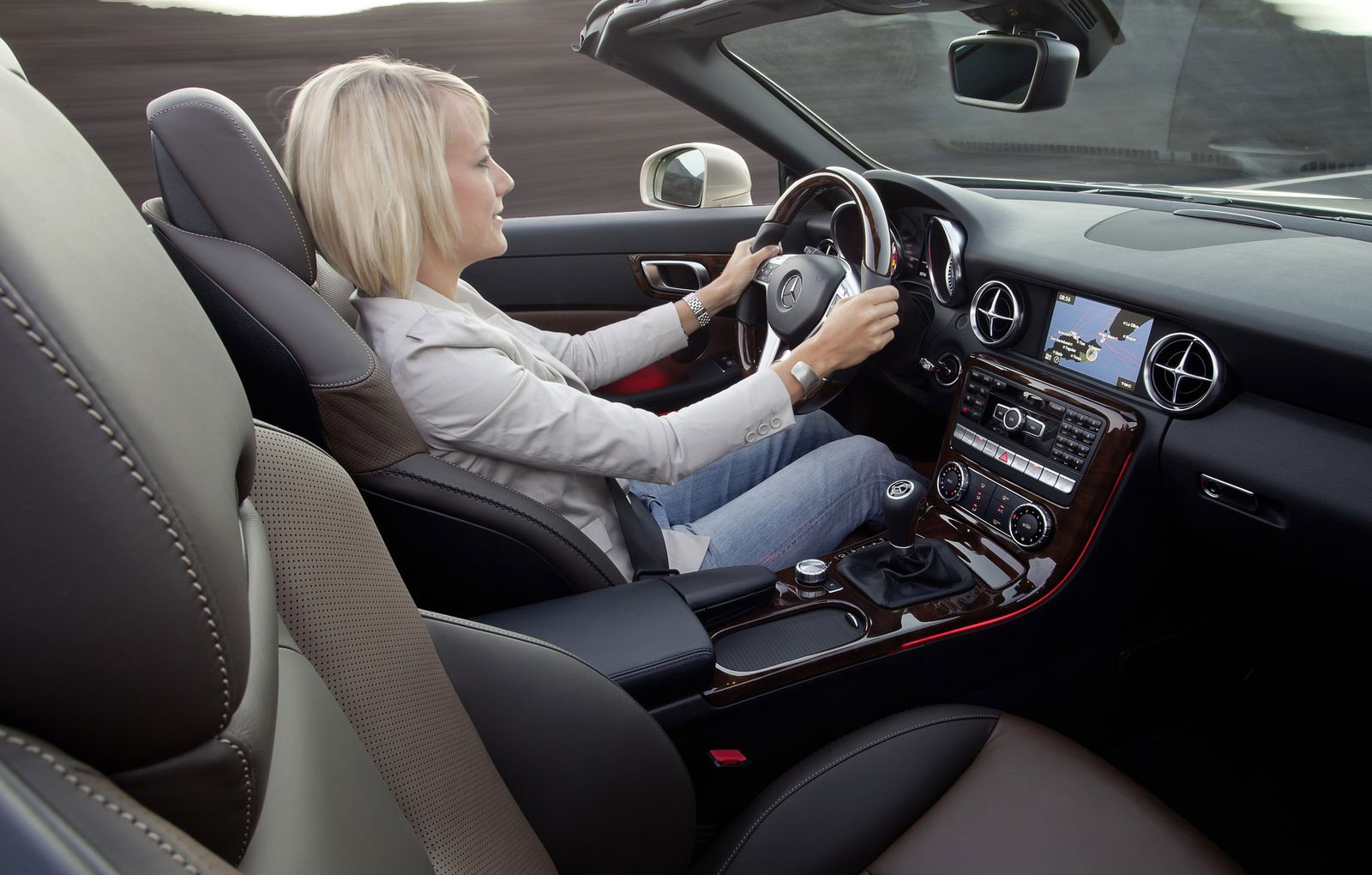 On the other hand, the German roadster brings the Magic Sky Control system which prevents the overheating inside. Even we barely know the design of the new Mercedes SLK thanks to the leaked video we saw recently, here is the official video presentation together with the official photos provided by the German officials.