Even the current Audi A1 hasn't been designed to support the quattro system, the Germans from Audi confirmed that the small model will benefit soon from the all-wheel drive traction system as currently it is under tests in Montreal, Canada.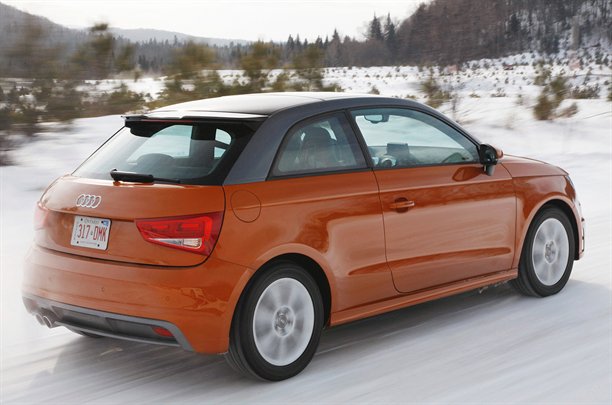 Thanks to this decision to introduce the quattro system on the new Audi A1, all the German models from Audi would be available with the all-wheel drive system. The Germans from Audi announced that the Haldex system which resembles with the one used on the Audi A3 will be placed somewhere near the rear axle in order to provide a better mass balance.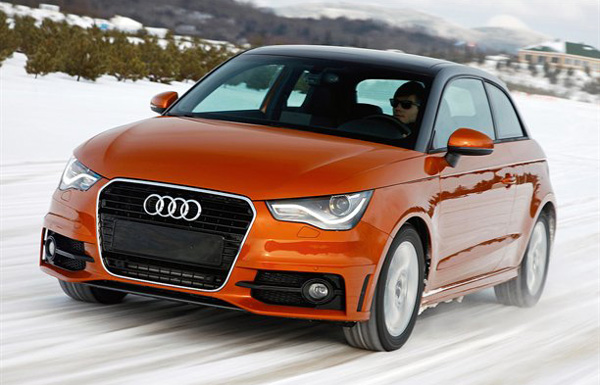 However, we do not know when the A1 quattro will enter the showrooms but it is expected to debut late this year as the Germans revealed two photos with the A1 quattro while testing and the model isn't camouflaged in any way. Regarding the engines found under the hood, the mystery is still kept by the Germans for now.