The Germans at Mercedes-Benz officially confirmed that the new S-Class flagship will receive a Convertible variant soon.
From the beginning we are told that the new model will be based on the Mercedes S-Class Coupe Concept, a prototype unveiled few weeks ago at the Frankfurt Motor Show.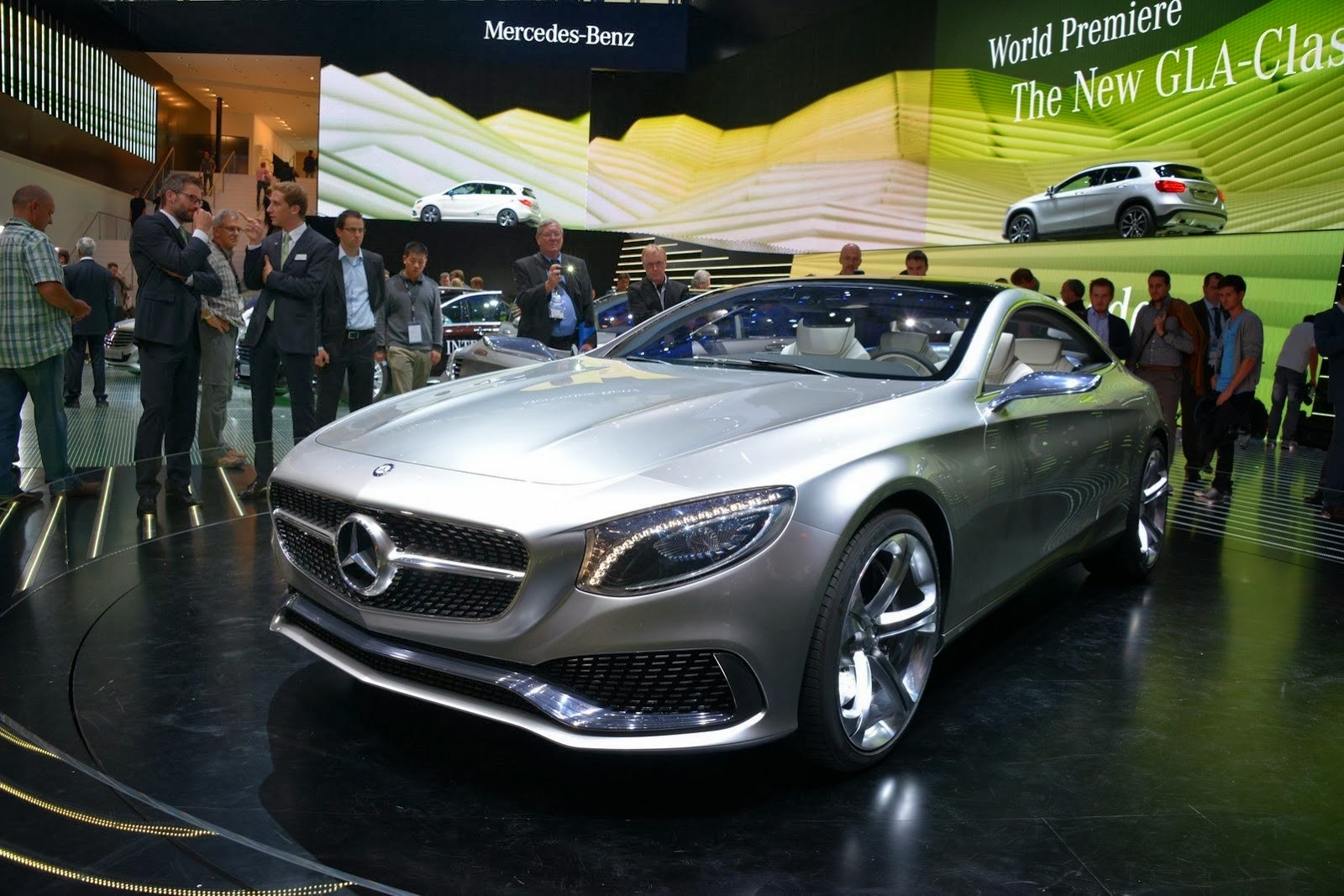 The two-door Mercedes S-Class Convertible will feature a fabric top and a series of powerful V8 and V12 powerplants.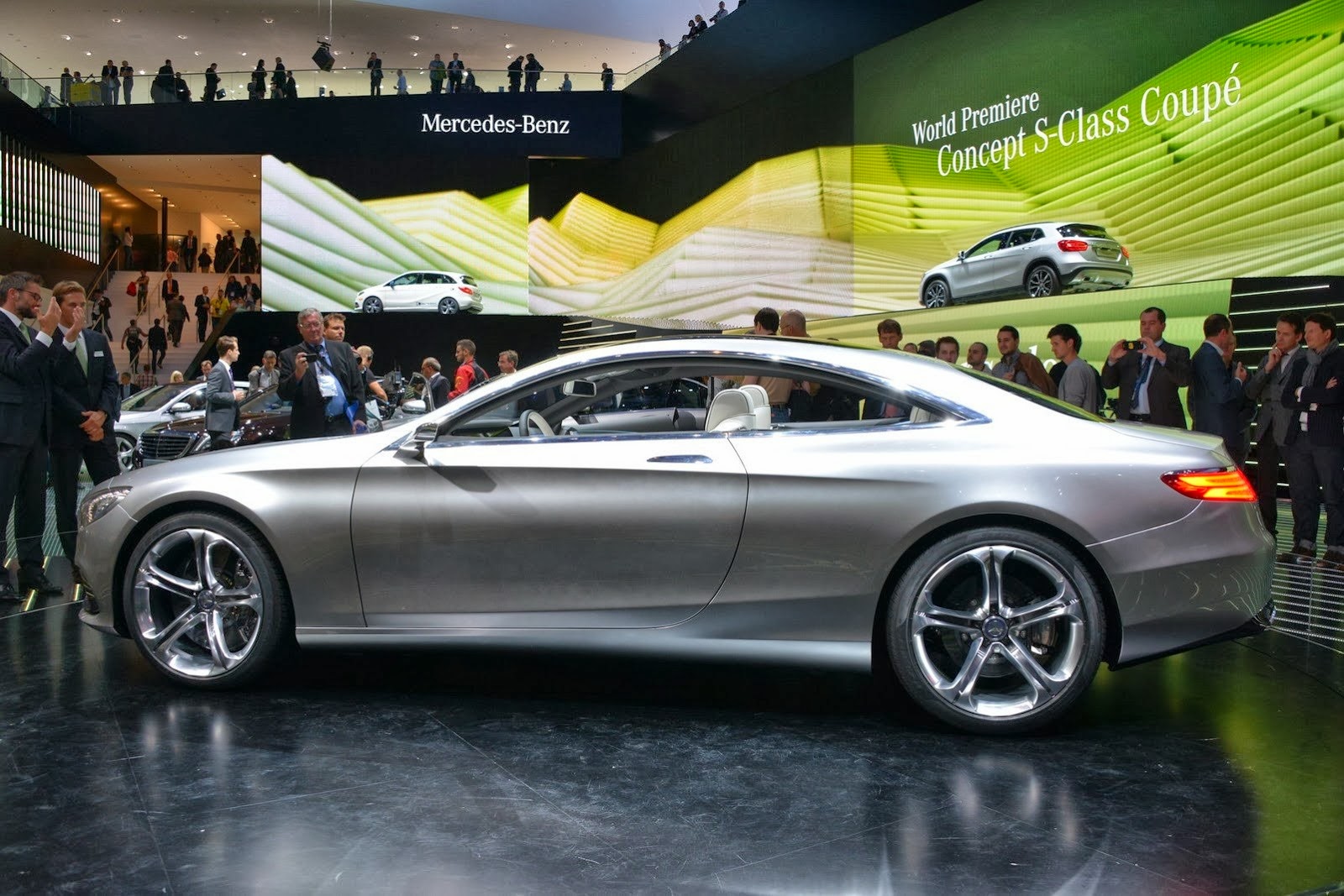 Previous rumors were saying that we could deal with a four-door convertible but current details show that we will get only a two-door model.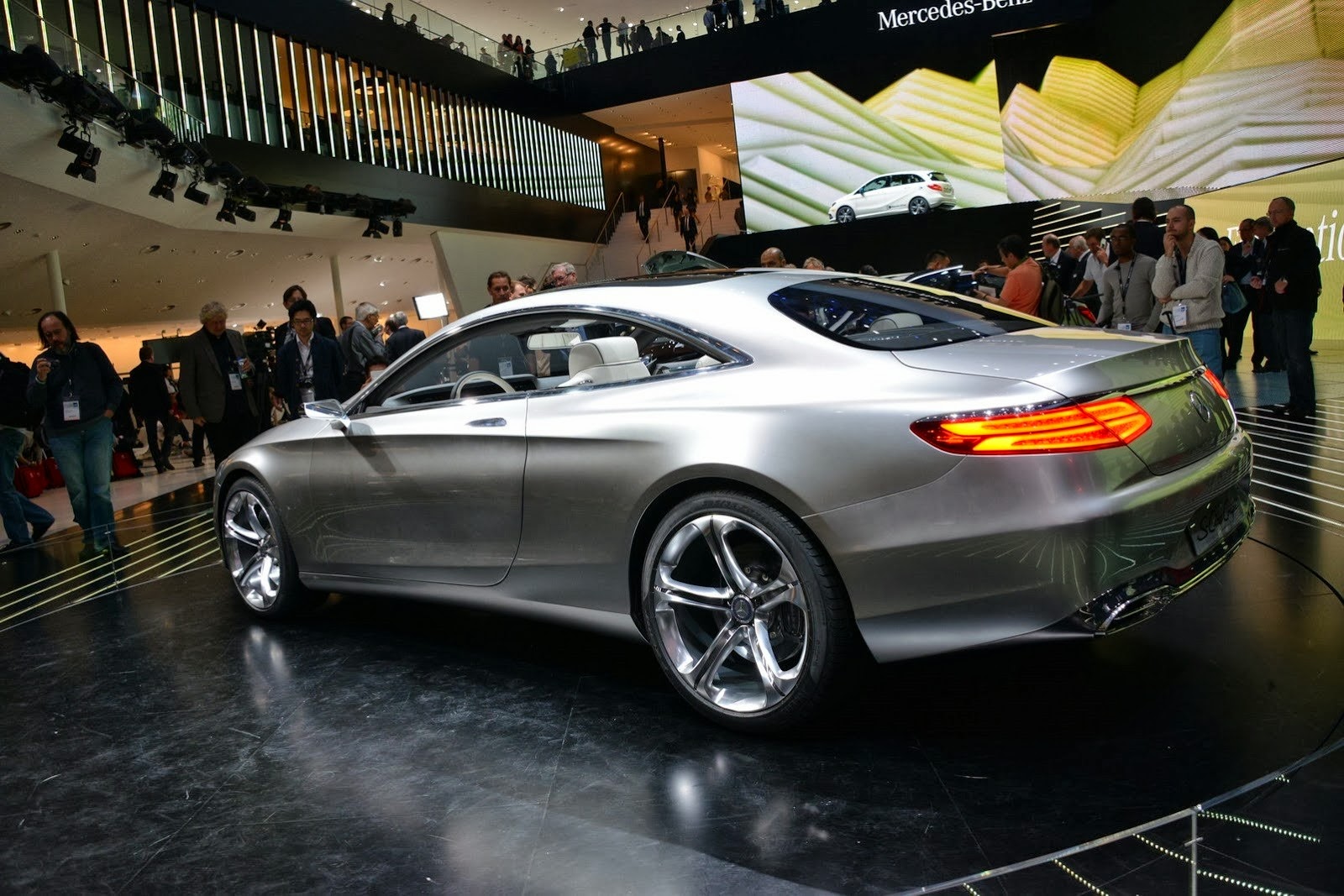 With the new Mercedes S-Class sedan already on sale, the Coupe model is expected to debut early next year while the open-top model should be revealed towards the end of 2014. We will keep you up to date on this when the Germans will release new details and when will get some spy photos with the S-Class Convertible.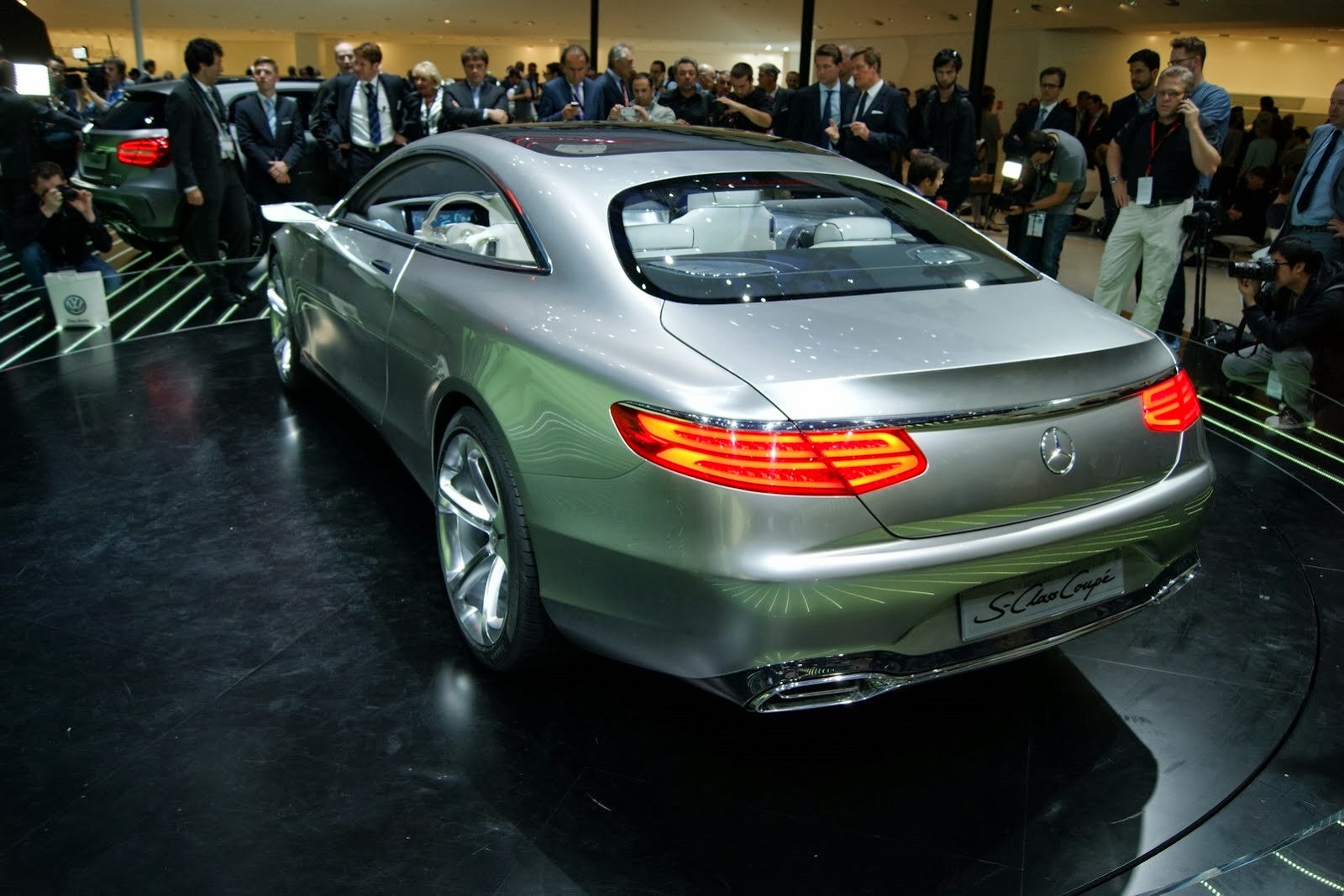 *Mercedes S-Class Coupe Concept pictured above