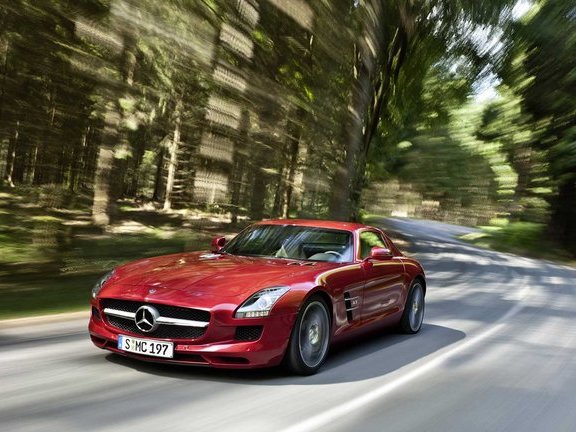 The plant which in 2008 received the award for the best car factory in the world, today started to produce the new Mercedes SLS AMG supercar.
The production of the SLS AMG began today at the German Mercedes factory in Sindelfingen, model following to enter into possession of the first lucky customers during this spring. This plant is the largest one of the Mercedes owned worldwide, there are mounted the recent technical innovations in the car production.

Mercedes factory in Sindelfingen received during the 2008, JD Power award for the plant with the best results in the world in terms of deliveries and worldwide Mercedes relationship with representatives. The fact that SLS AMG is produced in Sindelfingen is the guarantee of the highest level quality of their product. The customers will be able to verify this since late March, said Dieter Zetsche, chairman of Daimler, at the start of production of the German model.